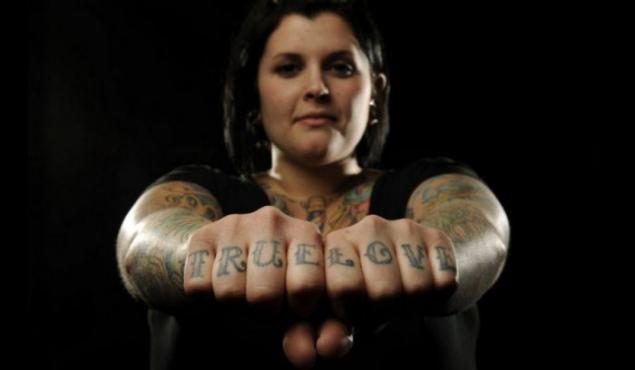 Tattooed stars and patterns on the head 27-year-old Sean "Halo" Jankowski from Brooklyn to show tattoos 2011. Jankowski said that tattoo for him - an accessory for the body.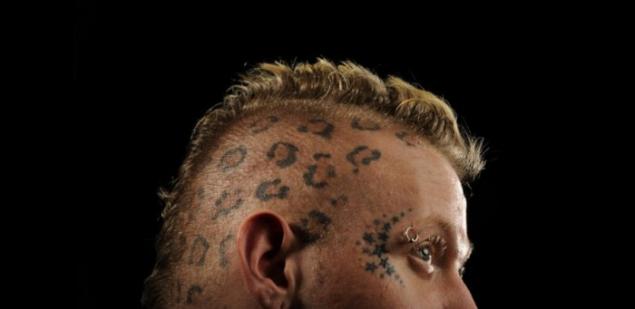 24-year-old Duffy Forner shows a tattoo that says "True Love." She says that she decided to fill the inscription, when looking for a soul mate.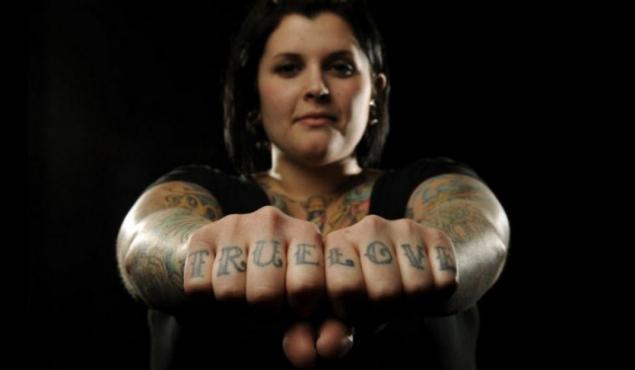 40-year-old Melissa Bell of Seattle shows portraits on the left leg. Among the famous people - Abraham Lincoln, Albert Einstein and Frankenstein. She says she got a tattoo of Lincoln "for good luck».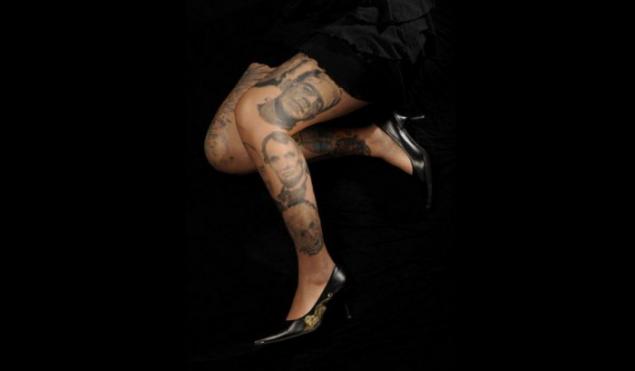 Tattoo artist Jay Carles of tattoo parlor «Queen of Hearts Tattoo» in Nashville working on a portrait of Kurt Cobain for Quinn Ittiki of Silver Spring.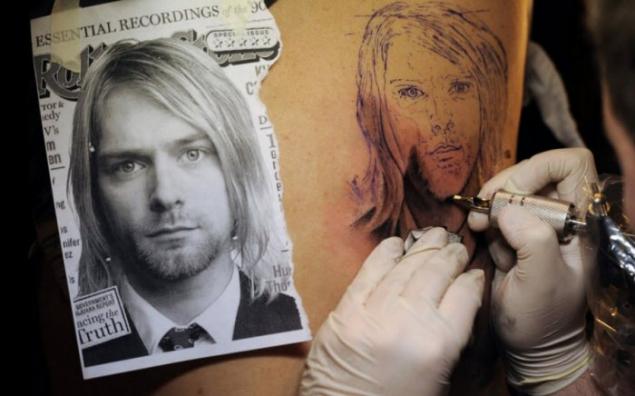 Mike Hayley Amber Rose makes a tattoo in the form of a skull of Neanderthal baby.
The creation of this tattoo 25-year-old Caitlin Cooper inspired sugar skulls used at the Day of the Dead.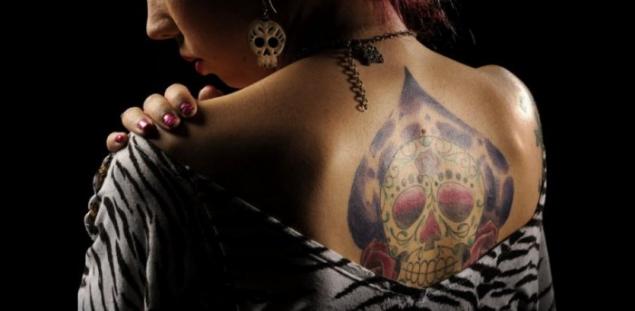 29-year-old Melissa "Bunny" Diaz shows his tattoo, which she has 13 mb. She says that some tattoos were made just for beauty, and some have a symbolic meaning.
44-year-old Bunny Suitchbleyd says with tattoos she seems a more beautiful.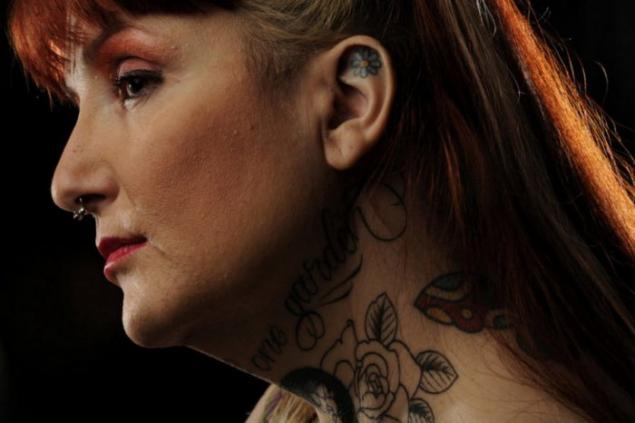 "How better to contribute to art than to wear it on his body," - says the 29-year-old Rebecca Fiduchchia from Philadelphia.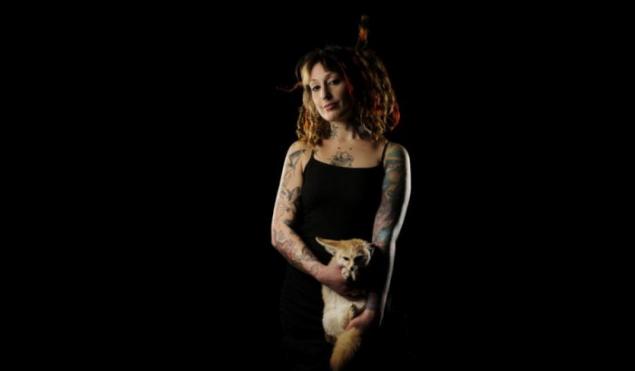 39-year-old police officer Steve Morrison of Woodbridge shows a tattoo depicting scenes of war in heaven. Morrison wanted to do a tattoo of St. Michael, because he is the patron saint of police. He says that he is feeling that Saint Michael "covers it
back ».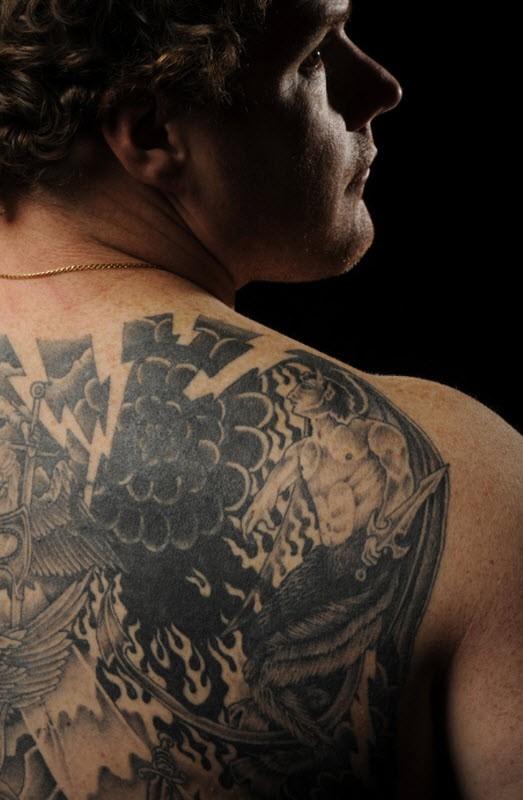 23-year-old Chris De Armas shows tattoo on his left shoulder with a picture of the transition from chaos to the world exhibition 2011 in Arlington tattoo. "All of my tattoos represent life».