Rising at 4 am, we went for 350 km from the Landau almost to the border with Austria - South Bavaria to the foot of the Alps. There, on one of the cliffs near the town of Fussen and Schwangau village is the most popular tourist site in Bavaria - the royal castle of Neuschwanstein. Every year, look at the creation of Ludwig II attracts about a million tourists!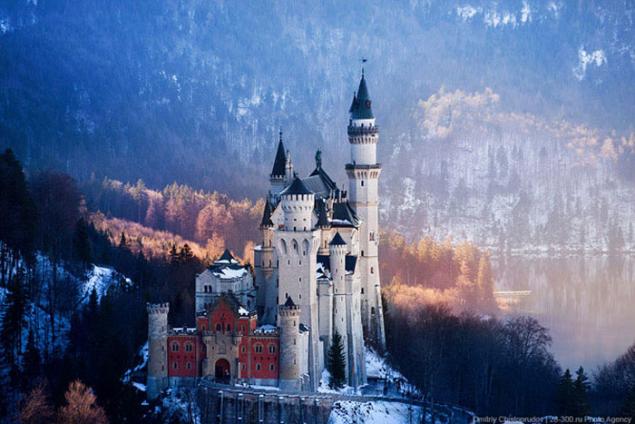 Fussen center. There is a train station and a large tourist information center. Time to walk around the city we did not have, and we immediately went to the castles in Schwangau, although the town itself is very nice.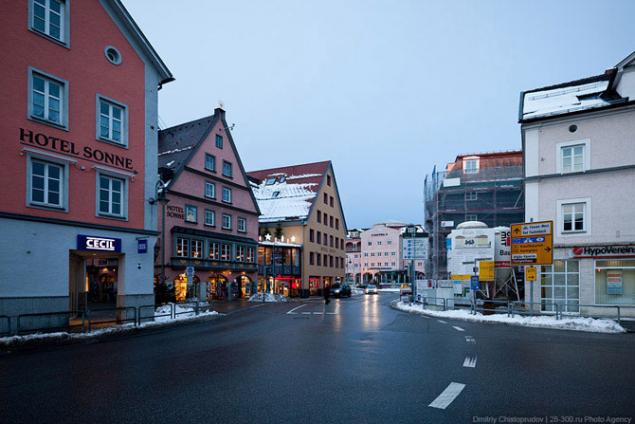 It turned out that we arrived too early, it was possible to sleep for an hour longer.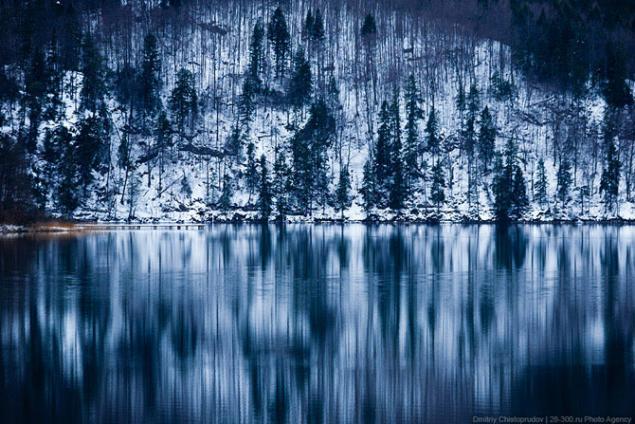 Autumn on a sunny day here, probably magically ...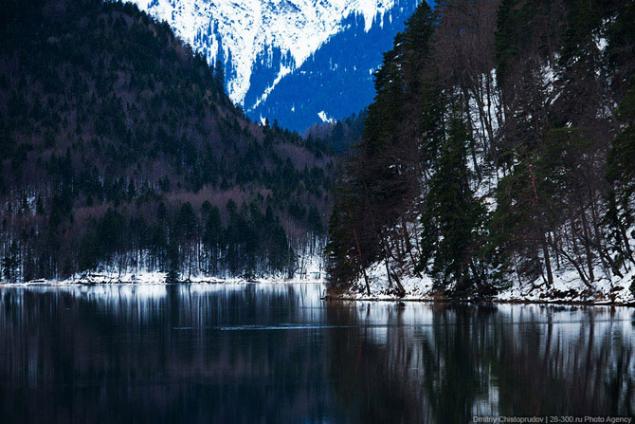 Like most tourists, we rushed to the castle itself (although readers warned me that there is nothing inside). Do not listen. Near the castle is not so much impressive as from afar.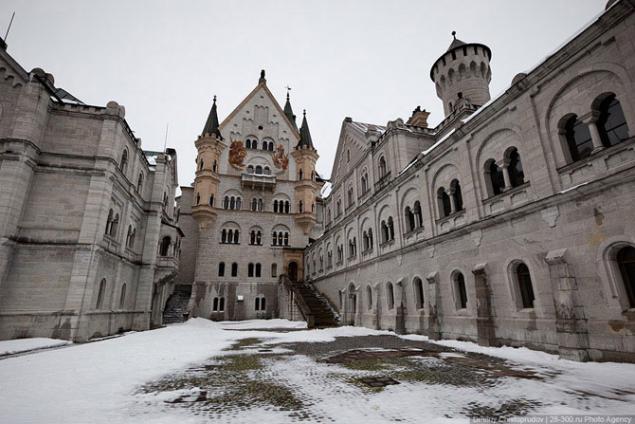 Tour of the castle, you can not take it. Save time and money. Quote of the overheard conversation of other Russian-speaking tourists: "Marina, sho is this floor? Bullshit! Our Hermitage much better! "I wanted to rather separate from Russian group.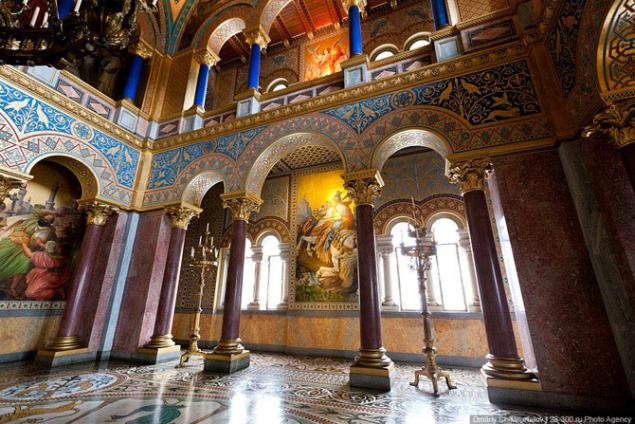 Views from the balconies at Neuschwanstein Fussen and Schwangau.