Complied with strict security measures before opening! Spent millions of taxpayers' money!
To ensure safety during the World Economic Forum will be about 5,000 Swiss soldiers.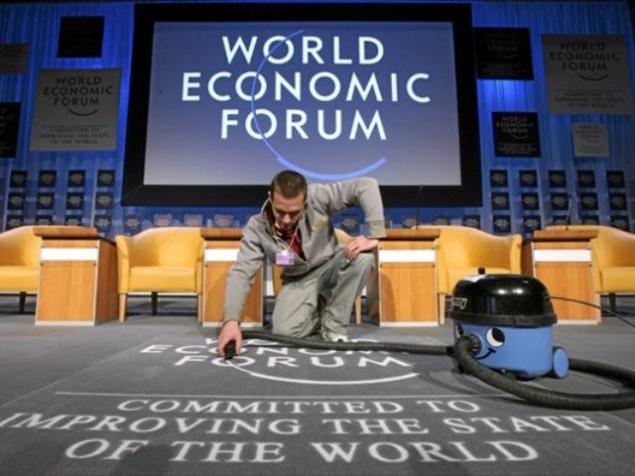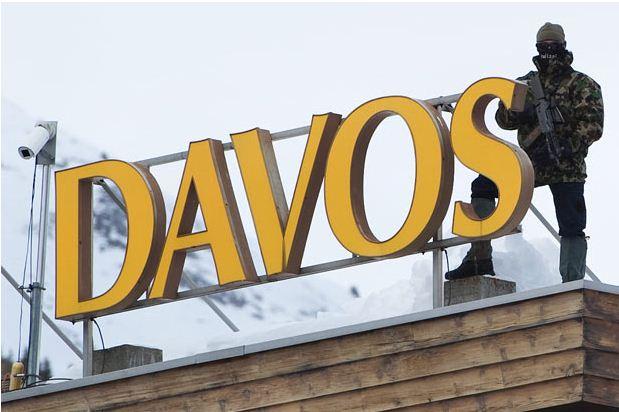 Armed commando is in readiness on one of the roofs in Davos.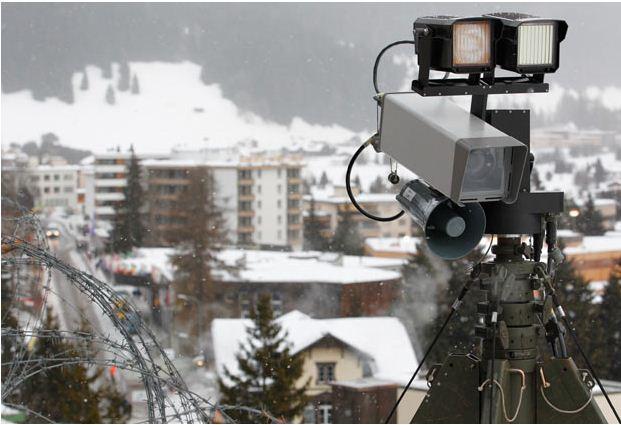 Cameras around the perimeter, located near the congress center of the Swiss mountain resort of Davos.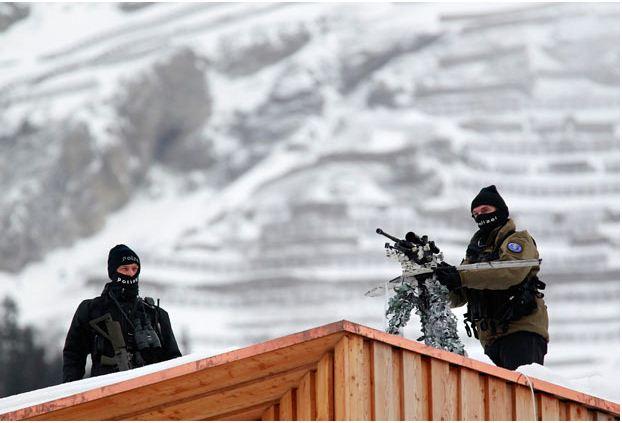 Swiss riot police are on the roof of the Congress Center in Davos.