Recently, the company "GULFSTREAM security systems" invited me to his new office, to show how the work is now current security company. Frankly, it was a kind of break the pattern, because my idea of ​​the security organizations for the last years of his life in Moscow has developed a well-defined and is not the most flattering. At the headquarters of "Gulf Stream" everything looked very different and showed me the central monitoring station (the only such level of technical equipment in Russia) impressed.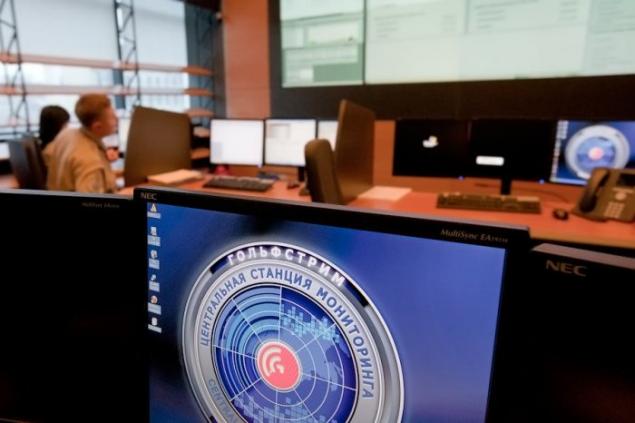 The company "Gulf Stream" is already 16 years engaged in the professional security of real estate - residential, industrial and office space. Under the protection of security systems "Gulf Stream" there are thousands of apartments, houses and commercial property - in particular, the services of the "Gulf Stream" is used 80% of Moscow banks and even a representative of NATO in Russia.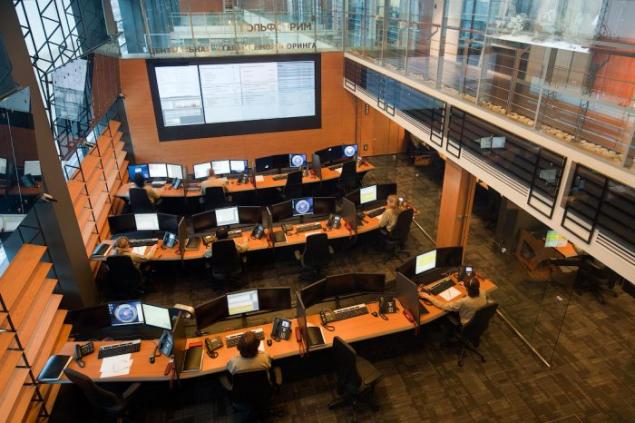 Security systems "Gulf Stream" protects not only against criminal infiltration and fire, but also reported water leaks (remember their terrible ordeal of the bay in our Moscow apartment), a power failure or the temperature decreases to a critical level. The company installs the necessary equipment, promptly responds to alarms and round the clock monitoring of the technical state of the security devices in your home or office.
"Gulfstream" protects not only the home or office, but also human. "Mobile bodyguard" as a device with a GPS-tracker and SIM-card allows the push of a button to call for help in the form of armed guards in situations, the development of which involves some threat - for example, you had a fight with strangers and afraid to go out late at night from a club or restaurant . In this case, the call response team "Gulf Stream", which will determine your location, to avoid unpleasant or dangerous situation for you. The picture shows that, along with the existing devices "panic buttons" (they are on the table), the company has developed an application for smartphones equipped with a module GPS. Should such a service is quite inexpensive - 549 rubles per month.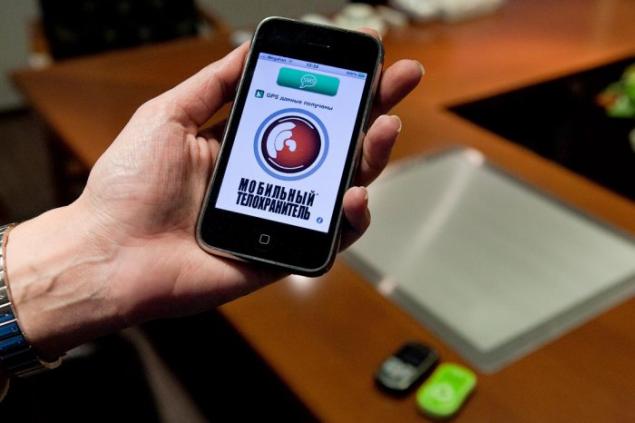 In order to monitor how the whole complex system, we need monitoring station. This station operated from 1994 until February 2010, "Gulf Stream" is not launched into operation a new central station, equipped with the latest technology in accordance with international standards.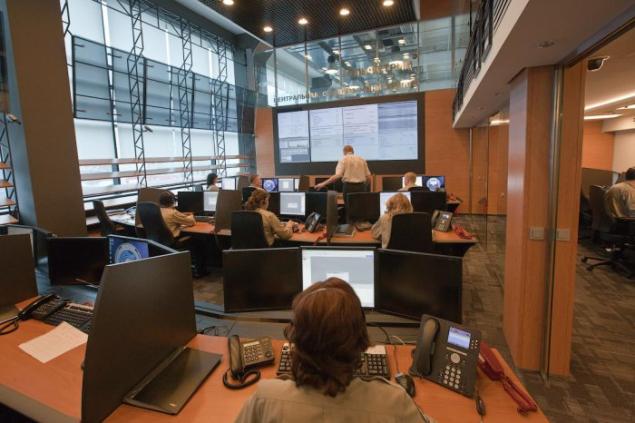 Getting here is not easy, and admission to a monitoring room where operators sit there only a certain number of employees, "Gulf Stream." The gateway entrance guarded by a complex system that reads the fingerprint scanner included. I asked why such severity at the entrance and told me that in the hall there is access to all client databases, and the information is secret.