Finca Bellavista - This eco-community in the jungles of Costa Rica, which any fan of a comfortable life in harmony with wildlife may acquire, build (cost of land for construction of the $ 55 thousand), or rent a cozy house in a tree or on stilts - ordinary houses with foundation here no.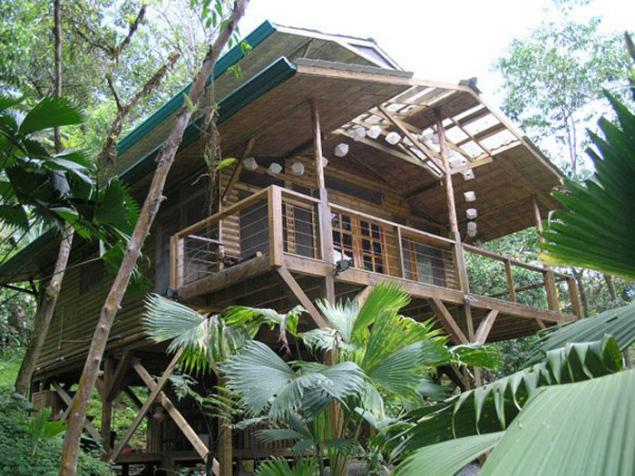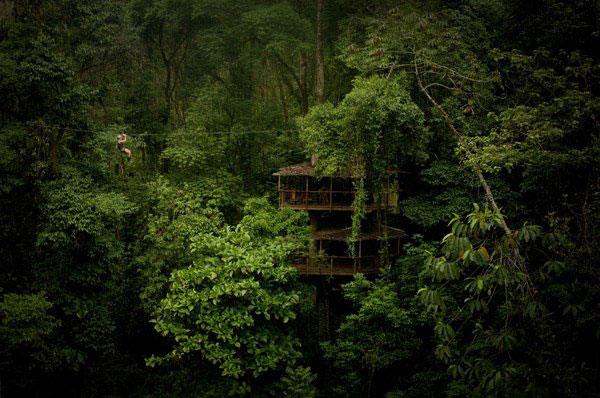 That's because the community preaches the idea of ​​minimum interference in the environment - do not cut down, do not dig, do not break - delicately integrating into the pristine jungle and enjoy life among tropical trees crowns.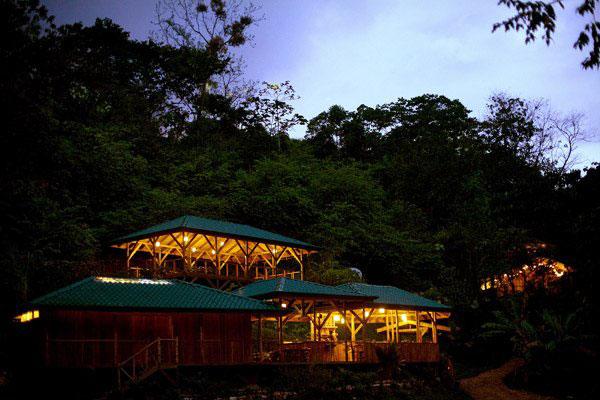 Finca Bellavista is actively developing and employs several dozen of houses and public spaces (kitchen, dining room, lounge, WiFi-zone, swimming pool, ranch). And you can move around the community, not only on the ground but also on suspension bridges and by using local cable transportation system Sky Trail.