A total of 150 days this year, the electricity Costa Rica operates solely on renewable energy, and from June to September is a country in Central America makes electricity without carbon for 76 consecutive days. Unfortunately, her experience is difficult to replicate to other countries. First, the area of Costa Rica is 51 100 square km (less than Novgorod oblast), and therefore to meet the needs of the country need only a few large power stations.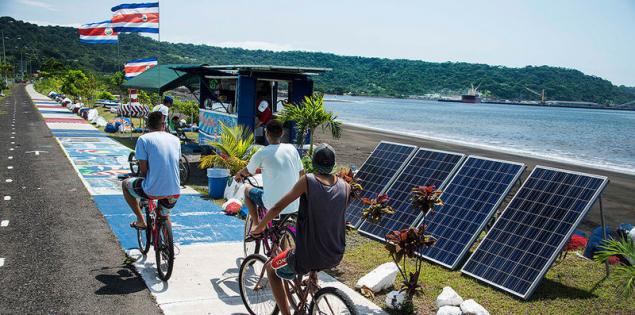 Second, Costa Rica has a modest appetite. A state with a population of 4.9 million people has produced in 2015 of approximately 10.7 GWh, as indicated in the report of the Economic Commission for Latin America and the Caribbean. For comparison, the U.S. produced in the same year 373 times.
And third, Costa Rica is rich in water resources. A large part of the clean energy of the country comes from hydroelectric power stations, which feed many rivers, and those in turn abundant seasonal rainfall. Hydropower accounts for about 80% of all produced in August of electricity.
Another 12.6 percent give geothermal. Wind turbines — 7.1%, and solar energy 0.01%. Last year the country showed even better results — 299 days without burning oil, coal or natural gas to generate electricity.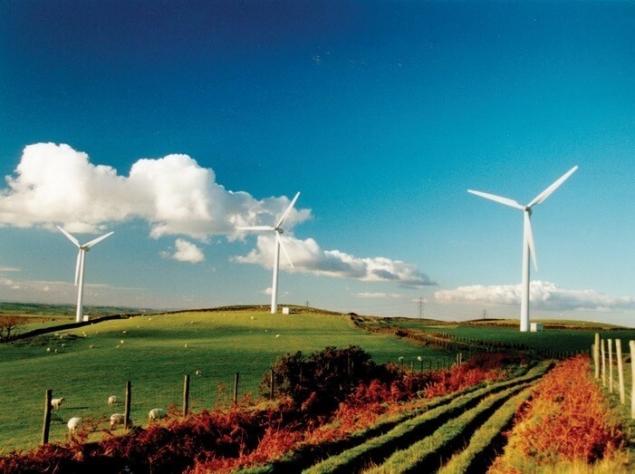 As stated by Carlos Manuel Obregon, the President of the Costa Rica Electricity Institute, as soon as the country starts the project Reventazón, the need for fossil fuel will drop even more. We are talking about the largest energy infrastructure in Central America, after Panama canal. Five giant turbines of the dam will produce 305,5 MW. This is enough to provide electricity to 525 thousand houses. published  
Source: hightech.fm/2016/09/07/costa-rica