In this photo Terry Smith only 7 years old. And then something like one could not have imagined ...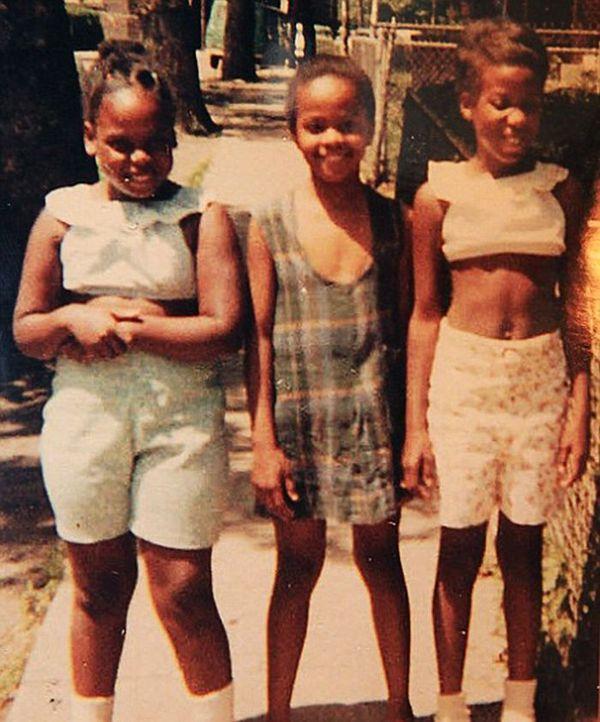 49-year-old American Terry Smith threatened with death if 315-pound woman did not immediately sit on a diet. This warning endured record holder from Ohio doctors who are convinced that the huge excess weight she can not sustain the heart.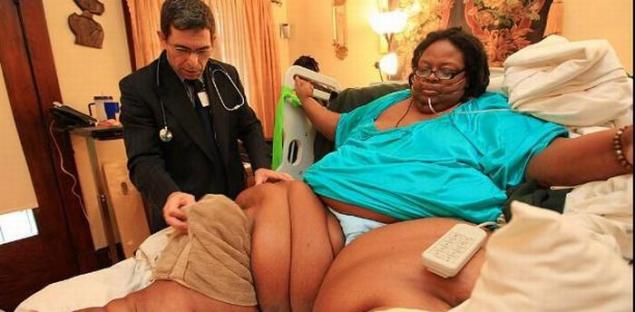 In addition to excess weight woman suffering from regular headaches, but at the hospital she could not do a scan of the cranium, as these 315 kilograms simply do not fit in a special medical unit.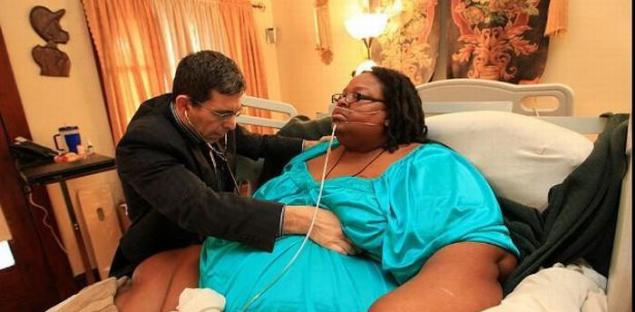 To take the life of that family tragedy occurred, doctors advised her to eat only healthy foods and engage in a variety of daily exercise to bring your body to a normal state.