When the time comes to return to the office and resume working in the close company of your colleagues, the risk of infection will likely not disappear anywhere. This applies not only to the pandemic that humanity is experiencing, but also to the usual ARVI. So, at the legislative level, there is permission to resume the normal office hours. What could be the
precautions against coronavirus
?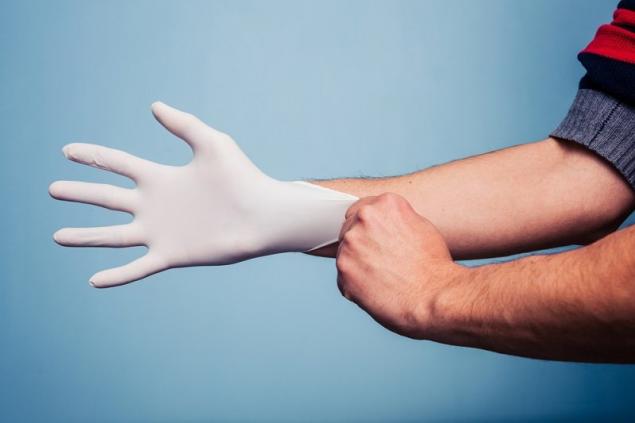 The editors of
"Site"
constantly keep this issue under control. The fact is that when a person goes outside, the risk immediately increases in any case. Of course, it will not be possible to eliminate all the dangers that may lie in wait for a person. But you can try to take action. In many respects, we agree with Dr. Komarovsky, who recommends the following.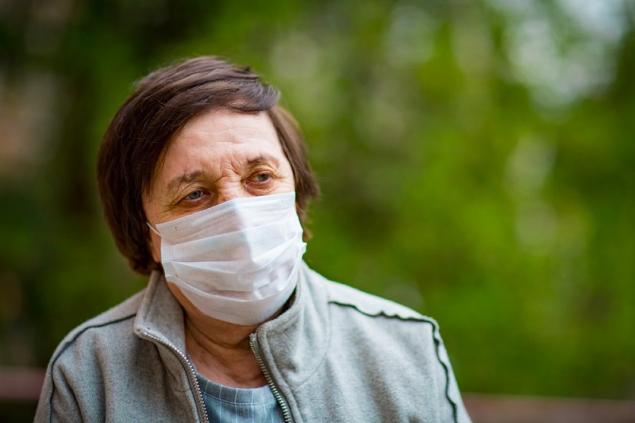 Precautions against coronavirus
The best option for employees is to walk to work on foot or by car. All others who cannot get to the office in this way, let them stay at home. Workers at risk also work remotely. These are the elderly, diabetics, hypertensive and obese people. Alas.





It is imperative to think about who can potentially be dangerous. For example, a young guy who lives with elderly parents or grandparents. He can work in the office if the risk of infection of relatives is completely absent, otherwise it is better to stay at home.





The conscientiousness of colleagues is also not in the last place. Some people tend to come to the office with the slightest signs of SARS instead of staying at home. This is no good. If you are a director and do not trust employees, you can conduct thermometry to control this moment. And there is no need to rely on conscience.





It will be useful to reflect on how to distribute responsibilities . Maybe there is an opportunity to leave an elderly employee at home and he will remotely perform tasks assigned to someone younger. Someone who can safely come to the office.




Social distancing is not something that no one has canceled, but you need to take it as a rule. The optimal space for one person in the office is 8 square meters. If everyone is sitting tight, then the boss deliberately dooms employees to risk; there must be a distance of at least two meters between workplaces.




Air conditioners that circulate warm air in a circle are wrong. The normal temperature in the office should be kept at around 21 degrees Celsius, humidity 40-60%. It is also important to ventilate the room to freshen up the atmosphere. Non-seasoned employees are better off staying at home.




Hygiene is not the last place. Be sure to wash your hands immediately after coming to work or going to the restroom. A caring caretaker will provide the office with the necessary funds without any problems. Cleaning is also important. Chlorine, whiteness - these are the most affordable means that disinfect surfaces well.




If visitors come to the office, they should not "walk" around the office. Contact is carried out at a distance of the same 2 meters. An excellent option would be a transparent screen . In any case, the receiving employee must have a respirator. It is important to ensure that visitors do not forget to wear protective masks and have the opportunity to disinfect their hands.




Editorial Advice We would like to remind you that you can go to the office to work only if your country has adopted the appropriate laws. Even when you have all the
necessary permissions
, the above rules must be followed. New time - new challenges.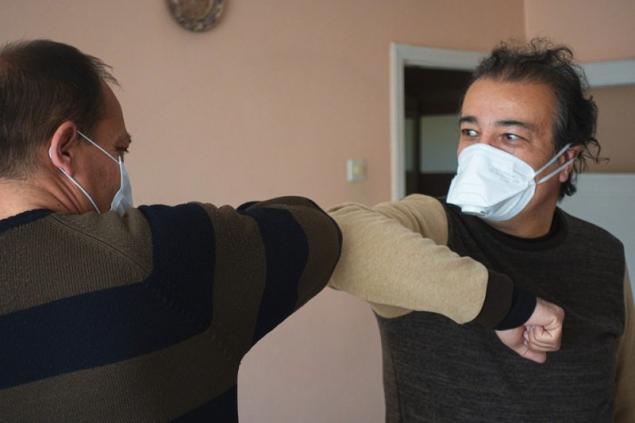 Hope these
coronavirus precautions
help you and your loved ones. If you have something to add, then write about it in the comments. For a snack, our material on how to prepare a so-called sanitizer, aka hand sanitizer that can be used in the office. As usual, there are several options for all occasions. We wish you good health!