Author: Pro katostrofy ship "Bulgaria" has been said a lot. It so happened that I was in port that day.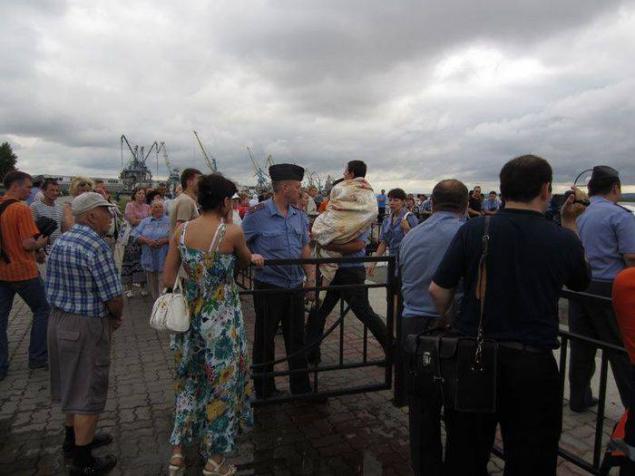 The first two were taken to Kazan saved. Boys and men. They were taken on a passing "Meteor».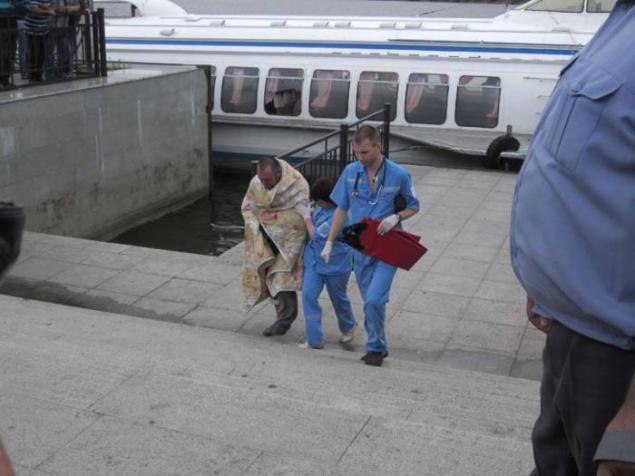 First rescued immediately taken to hospital.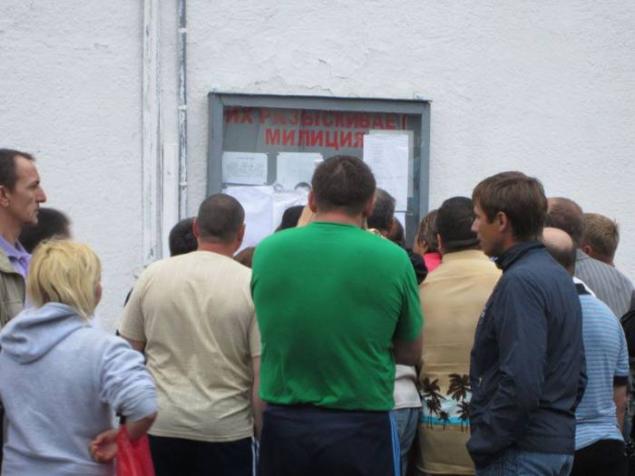 People crowded around the lists saved in the crash.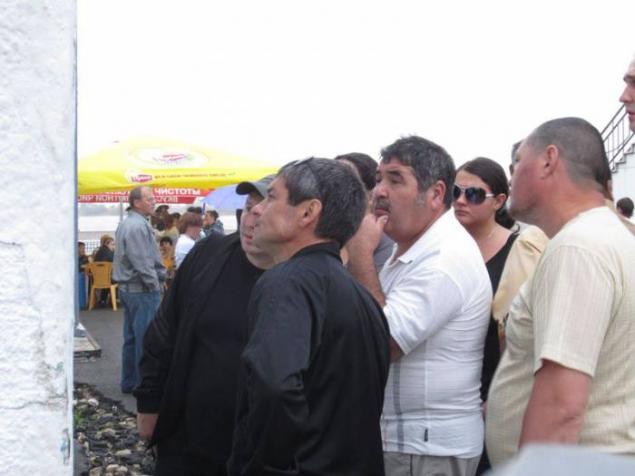 They had hoped until recently.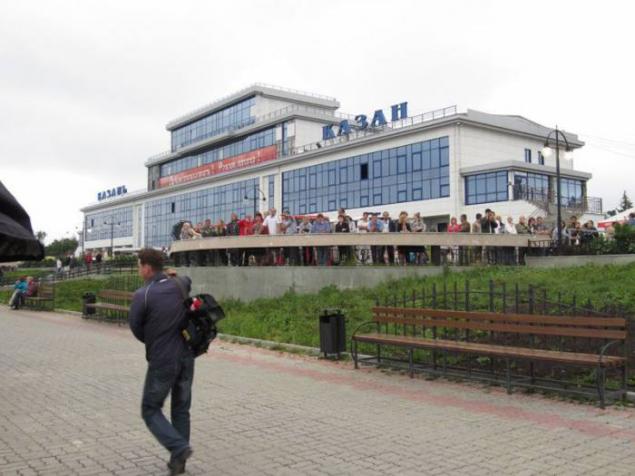 Everyone was waiting for the ship "Arabella", which drove the rest of the surviving passengers "Bulgaria».
"Arabella" is a port.