Celebrities love to do a tattoo on his body.
Let's see what they like to portray and how to decipher!
Guests who attended the award ceremony Screen Actors Guild, got a chance to admire the tattoos of Angelina Jolie, whose back is decorated with ancient Khmer writings of Buddhist prayers.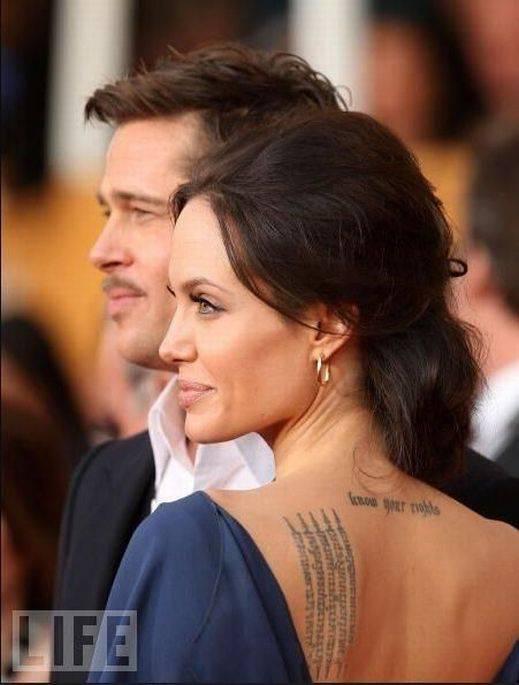 The actress and model Pamela Anderson during the promotion of his show «Pam: Girl on the Loose» in 2008. It is decorated with a forearm tattoo of a barbed wire fence. Later that same year, according to rumors, Anderson tried to remove the tattoo.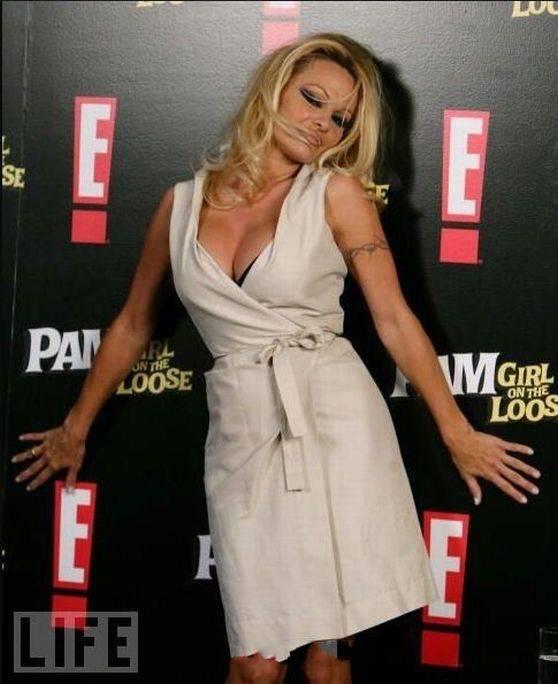 Rihanna at the awards ceremony MTV Video Music Awards in 2008 demonstrates stars that adorn the back of her neck.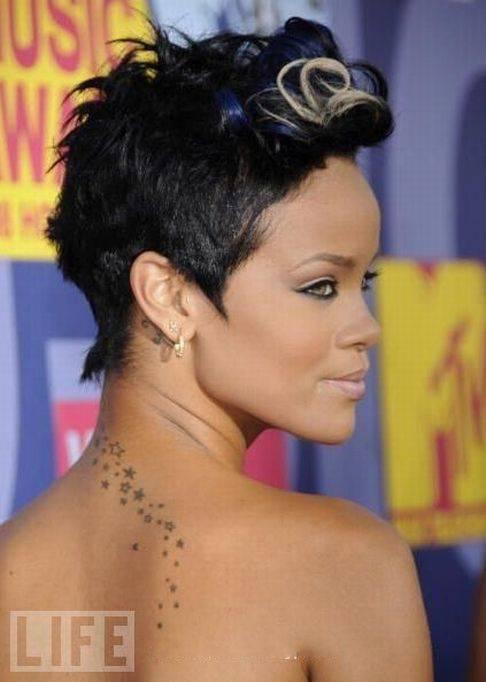 On the back of Megan Fox in this photograph taken in 2007 in Sydney - a quote from Shakespeare's "King Lear" - "We will all laugh at gilded butterflies».