Seventy four million nine hundred ninety six thousand five hundred twenty two
In football as in other sports, adopted a certain form. Its composition and appearance must comply with the rules of the game. The composition of equipment of the athlete, in addition to t-shirts and underwear, should include:
cleats;
flaps;
leg warmers;
jackets, jumpers – for playing in bad weather and during the cold season;
pants are straight or tapered cut, also for the colder time of year.
An important element of football gear – carrying bag for garments and accessories. It is desirable that it had several compartments for clothing, shoes, and ball.
On the player during the game should not be rings, bracelets and other accessories. Each team has 3 outfit sets: main, reserve and training. The main part of the form – t-shirt. It is the room of the athlete and his name. This helps no problem to identify the athlete on the field. Summer clothing is made with short sleeves, winter – long.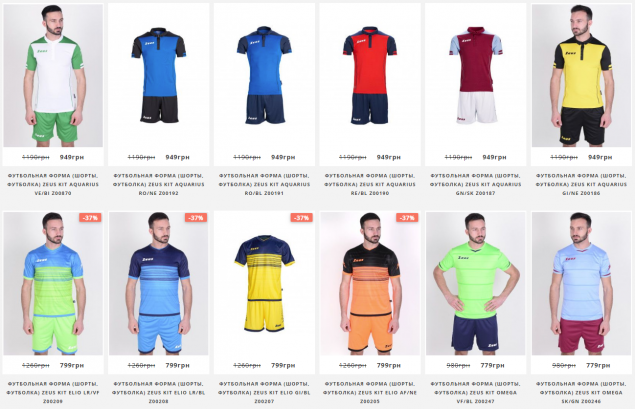 Basic requirements
Form should not hinder the freedom of movement of athletes. Used t-shirt adjoining fit. The material must be breathable, to withdraw from the skin the excess moisture. This is made possible through the use of modern synthetic materials with elastin. Gear we get a durable, easily washable, won't constrict movement. Natural fabrics according to their operating characteristics significantly inferior to synthetics. The textile gets wet quickly, and the players feel uncomfortable.
Quality football shape devoid of rough seams, RUB the skin. Its parameters must match the size of the player. If you buy clothing, it should not be "for growth". Also important attractive appearance of the garment. Logo printed on the t-shirt and shorts, gives the product individuality.
The most comfortable is a football shape, made of polyester. It is pervious to moisture and regulates heat. Sweat appears on the surface of the garment and evaporates quickly. This fabric is lightweight, durable and fairly cheap.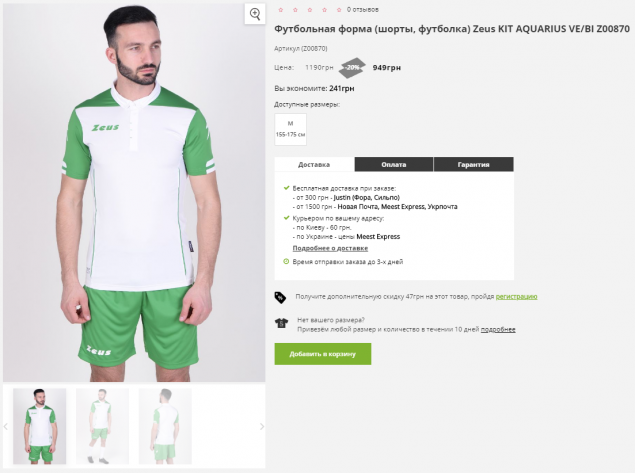 Equipment, designed for players on the pitch and the goalkeeper is slightly different. But the main point is convenience. If professional soccer uniforms look aesthetically pleasing, but uncomfortable, the speech in it will not give the athlete the slightest pleasure. Sometimes poor quality can be an indirect cause of the injury. Therefore, the choice of clothing for playing football must be approached responsibly. Good quality clothes will provide athletes with a high level of comfort. Otherwise, any kind of spectacular play should not count. To buy equipment preferably set to not waste time searching for individual items.