Fifty four million four hundred twenty six thousand five hundred ninety six
Many business people from the modern business world of Ukraine profess the commercial relations with Chinese suppliers and manufacturers. This is a very promising and almost a win-win business, always brings considerable profit to their owners. Today products from China continue to be popular and in demand domestic consumer of Ukraine and for this reason, in Commerce come new entrepreneurs who have a desire too, to join a profitable business and take to market their comfortable niche. And that budding entrepreneurs is only going to run your business based on the implementation of Chinese products, you must understand that the key to successful commercial projects are a decent and reliable suppliers from China.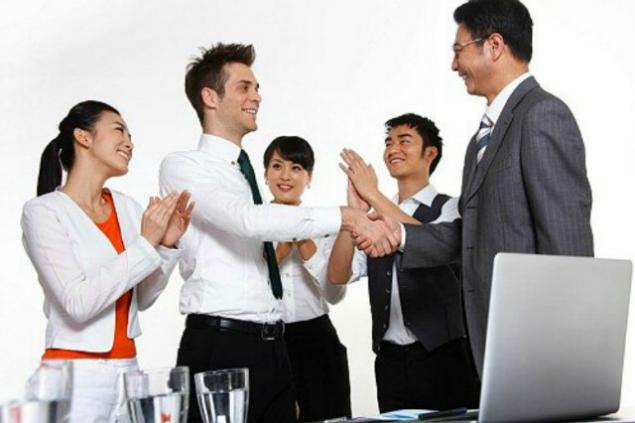 How to conduct an effective search of suppliers in China?
Solid trading and procurement company with a high level of turnover of goods prefer to find reliable suppliers to engage in real mode. And to do this in China all conditions. You can, of course, to make the analysis of information about a particular supplier, the goods which you liked. But without knowledge of the Chinese language sufficient to understand correctly the Chinese text and the English translation, it is not always possible. Even the largest e-shopping site can not guarantee the absolute safety of the transaction and the integrity of the sellers.
Exercising in networking, finding suppliers who could potentially become your long-term partners, focusing on low prices, you risk to fall into the trap of scammers and unscrupulous sellers. To avoid becoming easy prey for the deceivers, the owners of large companies try to conclude contracts for delivery of larger consignments in the process of personal visits to the special commodity exhibitions and fairs. During the visit to such formal events can establish a strong partnership, to get acquainted with manufacturers and suppliers, see their products and the level of quality of products, to make inquiries and to a lot of useful information that always leads to a balanced position of a businessman and minimizes its risks.
However, not all businesses can incur large financial costs on travel and accommodation in the far Eastern country. And it concerns businessmen of small and middle managers, whose financial capabilities are unable to withstand such high loads. For this category of buyers the most acceptable option is to choose a provider with the help of professionals. And this is the least risky, since qualified employees of such companies:
well versed in the world of Chinese business;
take into account peculiarities of the Chinese mentality;
excellent command of the Chinese language and special official term employed in the commercial environment of China;
have the ability and practical experience to verify the integrity of the sellers.
In modern China has many professional intermediary companies and choose the most effective ones.
Who will help you choose a reliable supplier?
In providing mediation services company "Pokupayko" enjoys the deserved trust and is quite popular. If you trust the process of finding a reliable business partner, the firm can get a solid guarantee on the conclusion of the strong commercial ties and ensure uninterrupted supply of goods from China. The stability and accuracy of the supplies is a crucial factor for any business, so trust the professionals and start working with reliable sellers.