From the author:
That night, in the yard of my house was burned to the ground Hammer.
I do not know the circumstances, because slept the sleep of the baby and did not hear anything, but my parents have told,
the fact that shots were heard, or something like that, and then babahnulo robust design.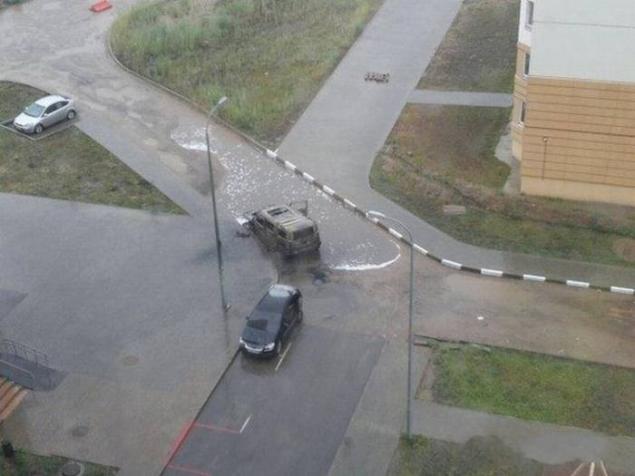 Sam Hammer, the poor guy got
Another Photo Hammer even wonder who and what.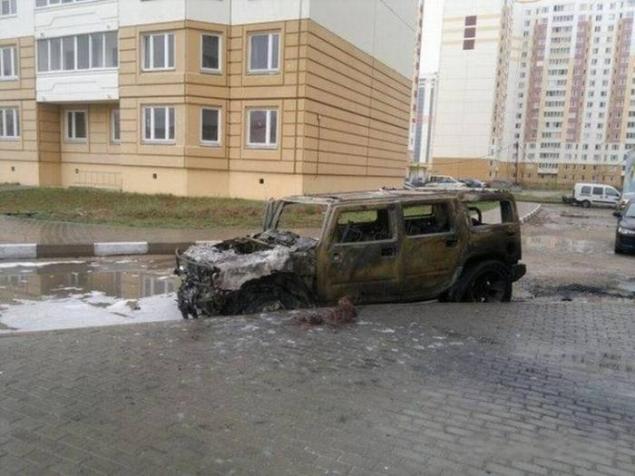 The car was there, as we have seen knocked out windows and burned butt.