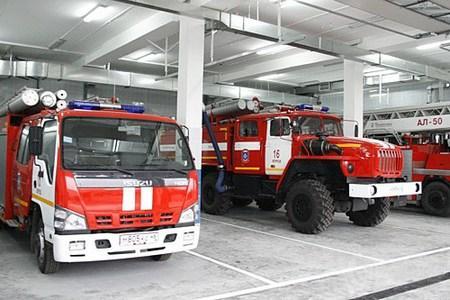 For the safety of commercial and residential premises are offered professional installation of fire alarm systems, the price of which depends on the selected set of technical items. In this case, happens quickly receiving, processing and transmission of information of any danger to the Central unit. Therefore, the quality of installation of such systems is in the first place.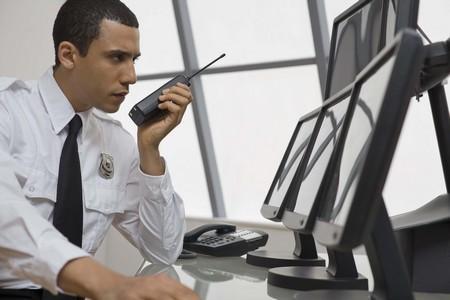 Sets of fire alarm
The specialists of "Safe city" select the optimal variants of the SS, considering the characteristics of each object. Clients are offered installation:
Autonomous sets – a output signal is provided to the Central unit installed in the guard room; when triggered alarm, the responsible person on duty calls the appropriate service;
connected to the console of the service (the customer chooses) – the Agency itself transfers all data to the fire Department;
connected to the remote control in emergencies – this service is used by town organizations whose safety crews constantly monitor the MOE;
with signal transmission to the mobile device – the modern way to protect your business; such notification may be sent to one or several rooms.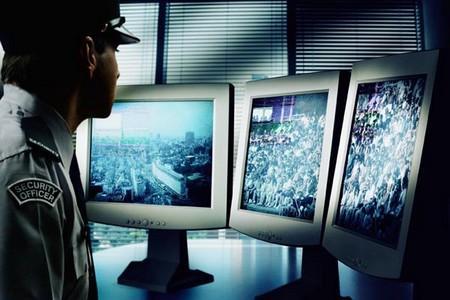 The cost of the services depends on the complexity of installation of the selected system and a list provided on the site. So the price is calculated individually for each customer. The first check-out equipment will be free.
The main tasks of the installed substation
Savings on installation of the fire alarm system often leads to dangerous situations in commercial premises. By the fire spoils property, goods, resulting in losses to the business owners. So order a full complex of PS will provide:
rapid detection of arising hazards;
timely notification of staff and control protection;
a clear evacuation;
lock the fire;
the activation of automatic systems for fire fighting.
To extinguish the resulting flame can be foam, water, powder or aerosol. This condition is also available for customer choice.
Worker nodes fire system
For all sets PS, there is a core composition and additional elements. In the main complex include:
directly control panel indicators;
the power source, ensuring the smooth operation safety;
sensors, announcing an increased concentration of gas, smoke or a flame.