I will say briefly, is not so simple in fact!
Do you think that the thing that sells, Apple had invented its employees?
Certainly not ... Apple is easy to implement ideas that have failed to implement another.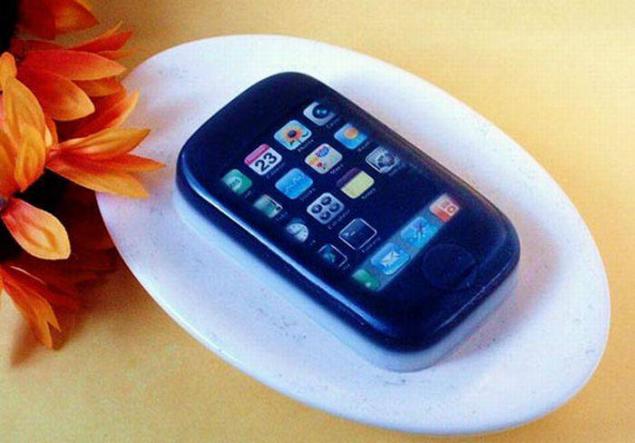 Myth 10. The computer mouse
Many people naively think that it is Apple invented the computer mouse, with the launch of a new Macintosh in 1984.
But it is not. Company Xerox, now better known for its copiers, has released its «Star» in 1981, novelty,
based on numerous revolutionary technologies, including the computer mouse.
They have had it quite a primitive type and is not used as it was offered to use Yabloko, but the fact remains.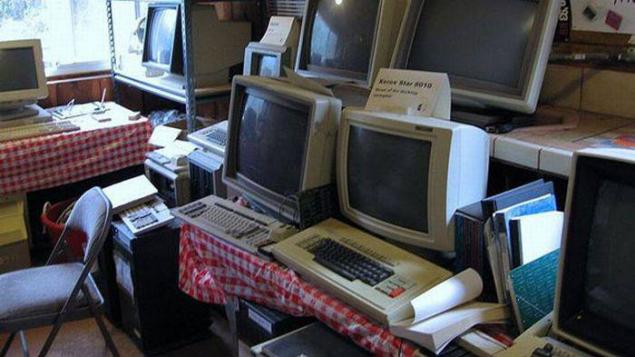 This little old Xerox Star
Myth 9. GUI
There is no doubt that the Macintosh was the first commercially successful computer-based graphical interface.
But here Apple has not invented the wheel. Once again, Xerox beat them, introducing graphics Star.
Appearance of OSes based on the usual folders, icons and menus. Designed based WYSIWYG
(What You See Is What You Get), Star gave users a lot more than usual, while the command line.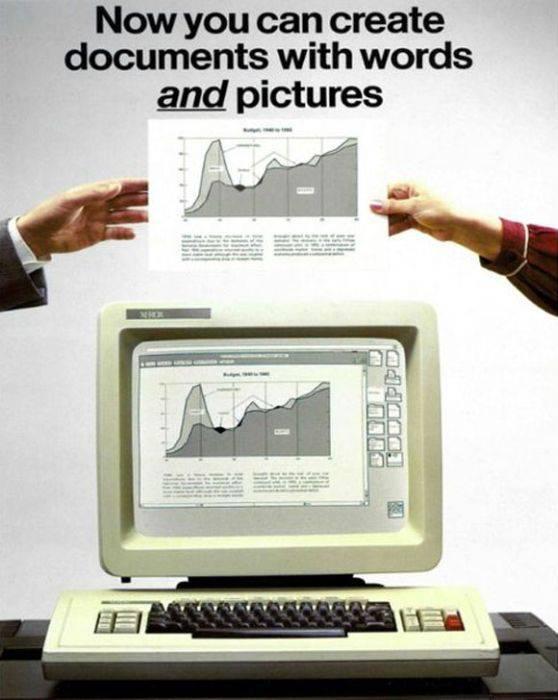 Advertise Macintosh in 1984.
Myth 8.Operatsionnaya system OS X
Apple's operating system software is the basis for all MacBook and Mac, as a whole.
But it was not invented in Cupertino. It is based on the UNIX OS, developed in 1960 at AT & T.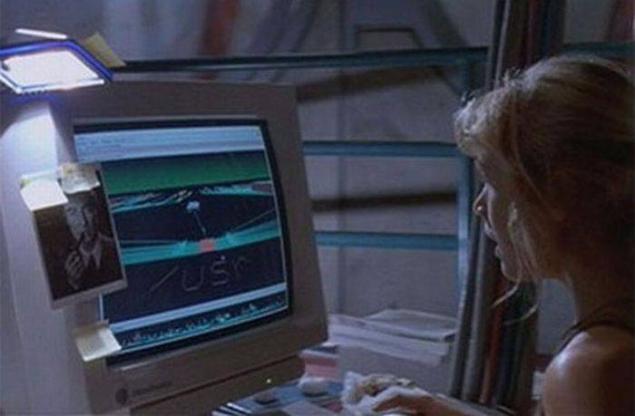 Lex knows the truth. OS X - is a system UNIX
Myth 7. Doc
If you've ever used a Mac, you know what Doc - floating collection of the most used icons.
Docking first appeared in Apple OS X in 1999, but the Acorn had done it before - in 1987, at its Archimed.
It was not only the fastest computer at the time, but the first time there appeared in the Arthur OS
floating toolbar icons, 12 years ahead of the Yabloko.