By 2020, Nissan will produce an electric model that can travel without recharging the battery up to 550 kilometers. On this edition of Nikkei Automotive said the technical Director of Department of development of electric cars and hybrids of the Japanese brand Kazuo Practically.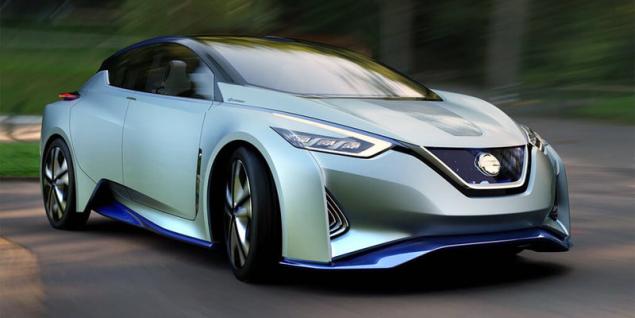 According to him, when creating new items using technologies and design solutions concept car Nissan IDS made its debut at the 2015 Tokyo motor show. At the moment the Japanese have already created a working prototype, equipped with a battery capacity of 60 kWh.
"We have developed a prototype able to travel up to 550 kilometres. It has the same dimensions and size of the cabin as the model Leaf of the current generation," — said Practically.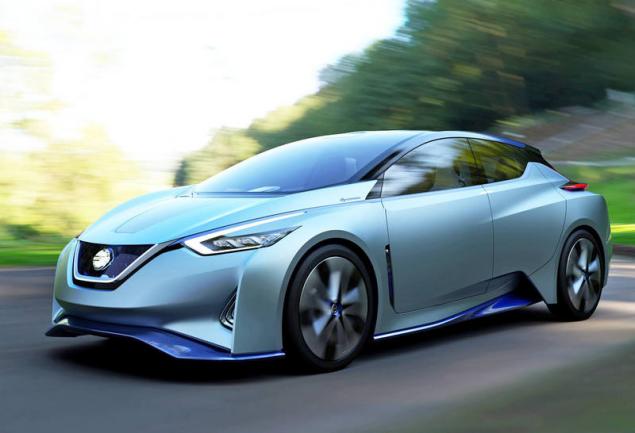 In addition, the engineer told some details about the Leaf electric car's second generation. According to Azimi, range electric vehicle will increase from the current 250-280 km from 350-400 kilometers. As previously reported, the premiere of the next Leaf will take place before the end of 2017.
The Nissan Leaf is the first generation appeared in Europe in 2011, and two years later received a package of updates. Electric car is equipped with a 110-horsepower electric motor that allows the car to accelerate to 145 km per hour. published  
P. S. And remember, only by changing their consumption — together we change the world! ©
Source: //www.autonews.ru/news/5909eb309a79471cdf57e019?from=newsfeed