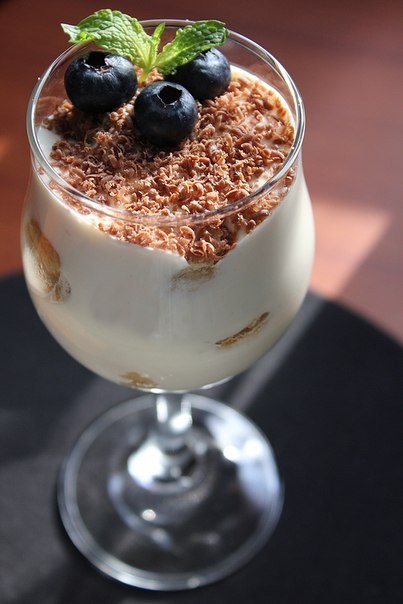 Ingredients:
110 g cream cheese
5 tablespoons of condensed milk
4 tablespoons whipping cream
3 drops of vanilla
1 cup of coffee
Cookies "ladies fingers"
Grated chocolate  
In bowl, beat cheese, cream, milk and vanilla.
Dip coffee cookies for a few seconds that they do not soaked.
Put the cookies with a continuous layer in the dish. Apply half the creamed mixture. Put the second layer of pastry and close the remaining mixture. Grate the chocolate.
Put in the fridge for a couple of hours before serving.