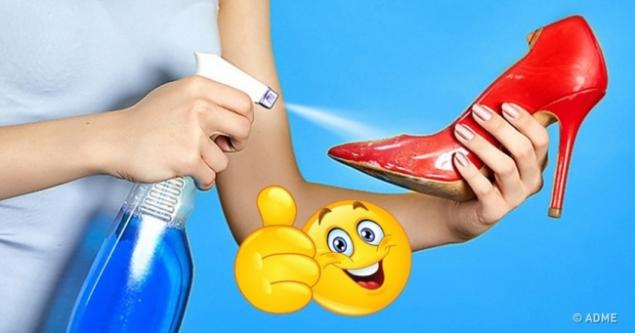 Very often we have to part with your favorite things because of some damage or untidy appearance. Much worse when such mishaps happen with all new things.
So
the Website
decided to collect a few proven ways that will help to give your clothes and shoes a second chance.
Gently brush suede by using a nail file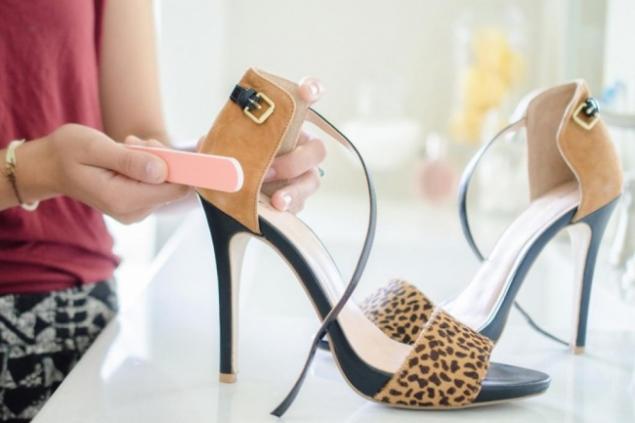 This and other techniques for cleaning shoes see here.
Means for washing Windows will return glossy the original skin Shine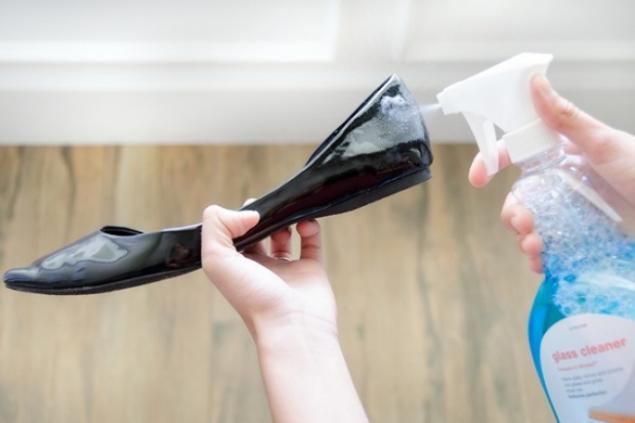 Read more this method is described in this blog.
A mixture of salt and ammonia with cold water will help get rid of blood stains on the jeans and any other clothes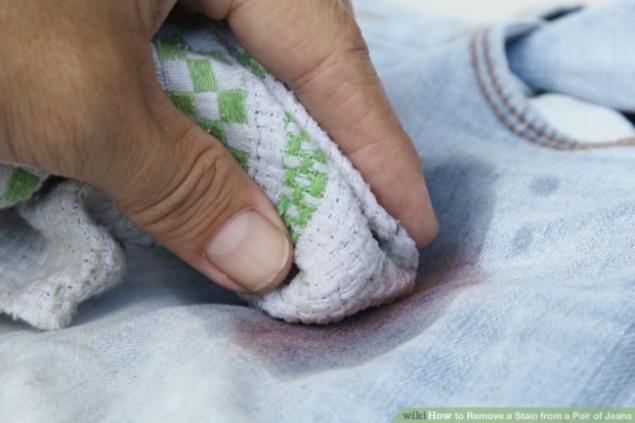 Add 1 liter cold water 2 tbsp salt or the same amount of ammonia. It is important to use cold water.
For elimination of the odor seal up clothes in airtight bag and leave in the freezer overnight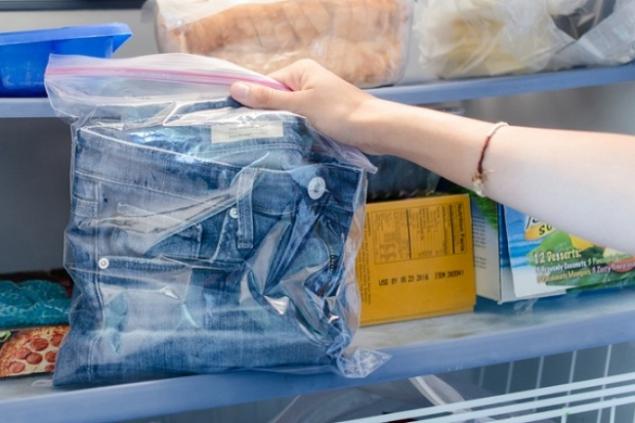 Other ways of getting rid of unpleasant smell described here.
Mix cold water and vinegar will cope with the stains on leather goods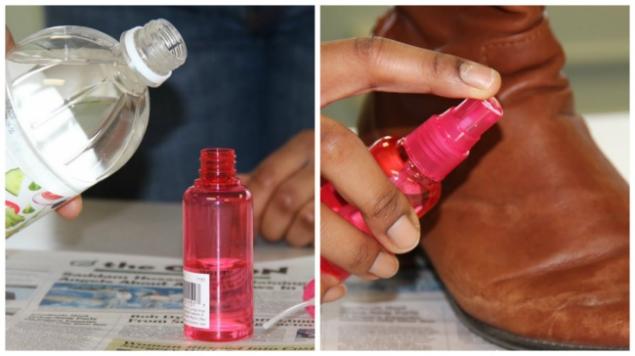 For details, see here.
Quickly deal with a greasy stain, you can use dishwashing detergent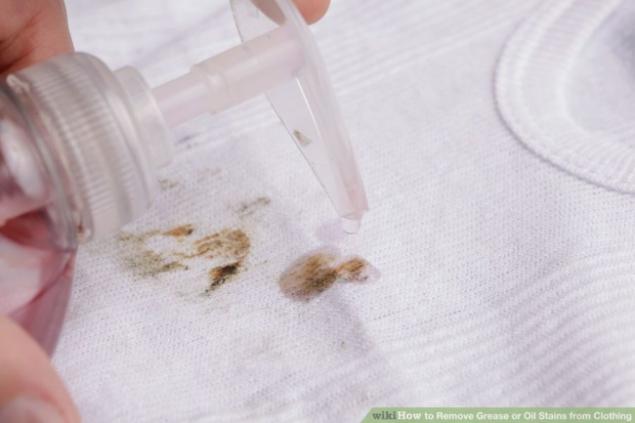 Simply apply a small amount onto the stain and RUB.
Wax or clearcoat will help to get rid of scratches on leather shoes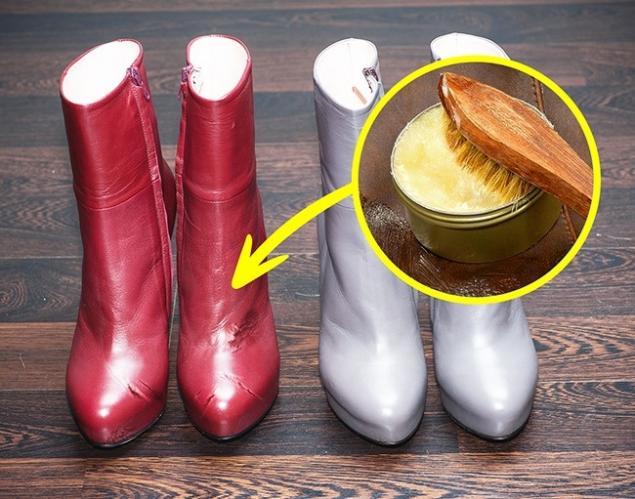 Gently apply the product to the place of damage, and when the wax hardens, carefully wipe it with a flannel cloth and apply Shoe Polish.
Superglue will easily cope with the tears on leather shoes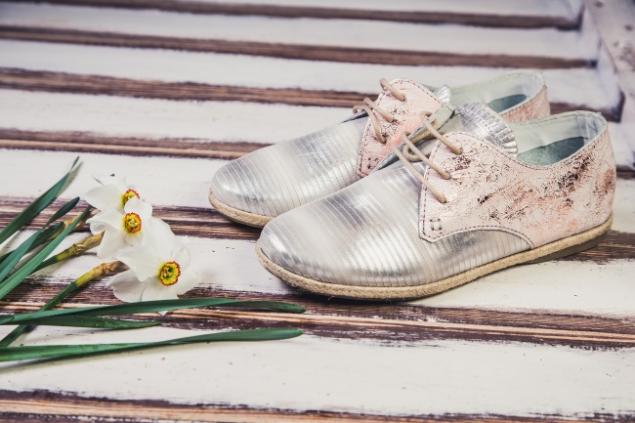 Smear glue inside the problem area with a match or toothpick, press down the glued area with a piece of cloth for 3-4 minutes, and then apply to the surface several layers of color-matched paint.
To prevent fading of dark jeans, just add to the powder, vinegar and salt at the next wash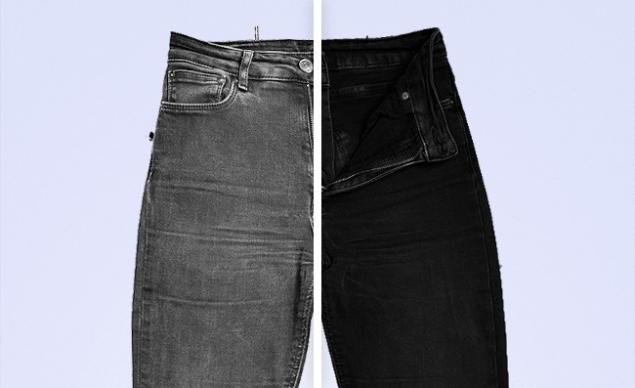 A detailed description can be found here.
To cleanse nubuck shoes mix ammonia with water in a ratio of 1:3 or add 1 tsp vinegar in 1 litre of clean, warm water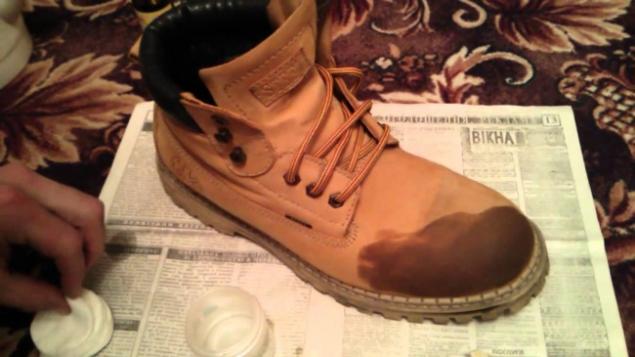 Learn more here.
That old thing has again become soft, soak it in salt water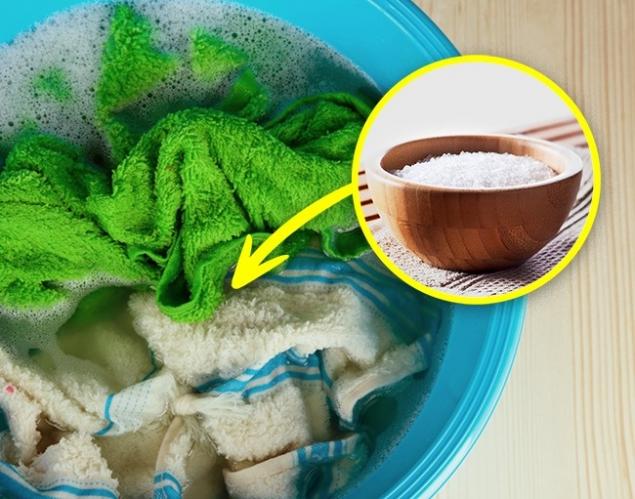 Add 0.5 cups of salt in 1 liter of water and leave in the resulting solution thing for 3 days. Then wash it in the washing machine, adding some detergent.
In order to remove dirt, leather bags, wipe it with a cloth or a cotton swab soaked vinegar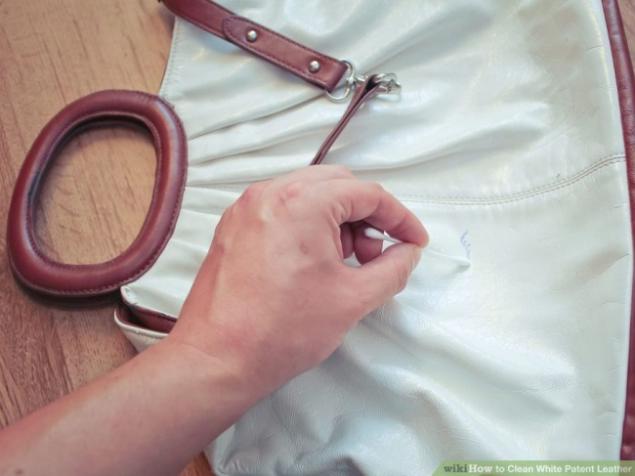 For bright things very important to use only white vinegar, as other types can stain your skin.
To wash silk items, you can add a small amount of hair conditioner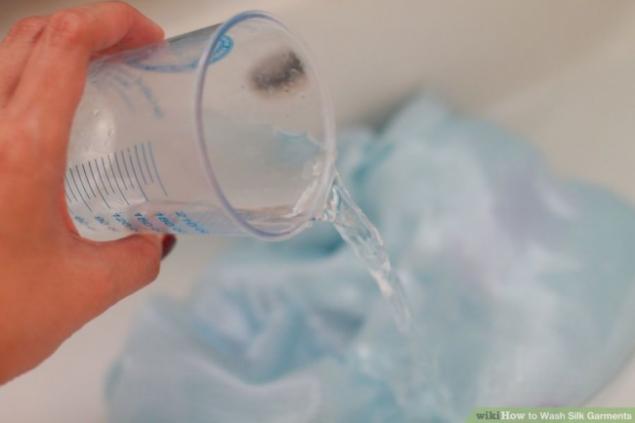 So wear this beautiful and delicate material will become even softer.
To get rid of pilling on clothes without much damage, you can use Velcro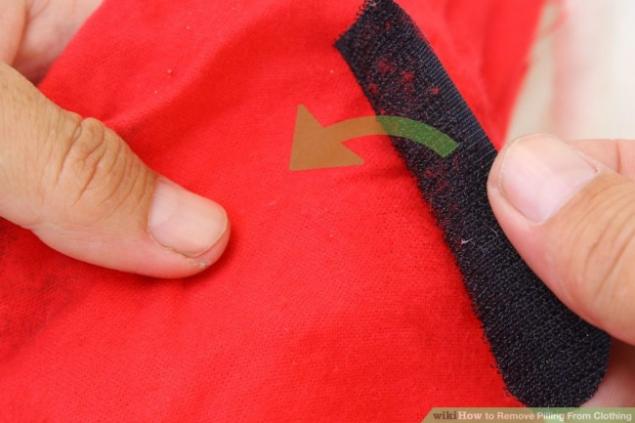 More ways to get rid of pilling can be found on this website.
See also
18 tricks with clothes that will save you a lot of money
4 easy ways to keep your delicate things again become perfectly white
via www.adme.ru/svoboda-sdelaj-sam/4-prostyh-sposoba-chtoby-vashi-delikatnye-veschi-snova-stali-idealno-belymi-1453615/