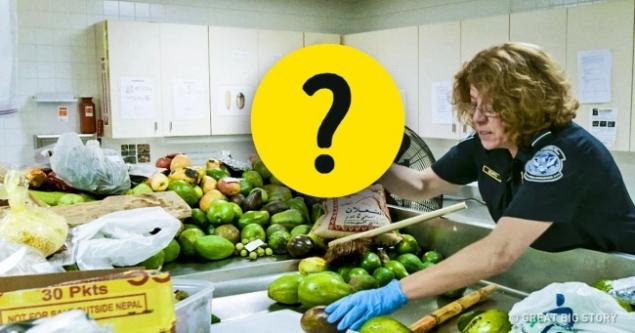 Every day passengers worldwide are trying to smuggle through the customs airports of tons of forbidden food. And it's not about the smugglers. In the list of prohibited products often include familiar things: meat products, cheese (especially with mold), dairy products, fish, some vegetables and fruits, even nuts. Such rules are established by each country may differ from each other, and changed often.
What happens to the food being confiscated at airport security check? I think the customs officers divide it among themselves? Nothing of the sort. Food is waiting for one of the three ways.
In the furnace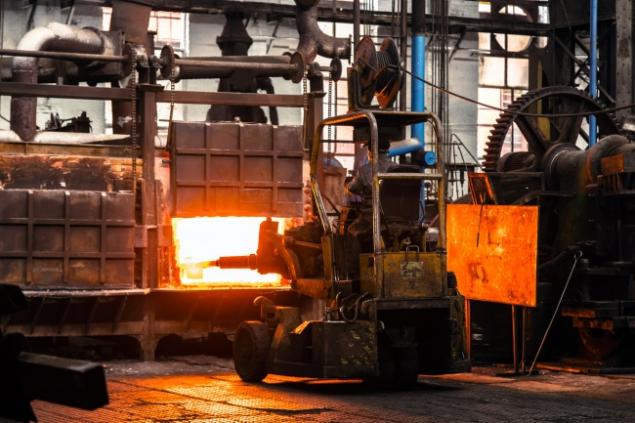 In some countries, all confiscated at the airport things that have no value, just burn. For this set a special oven. For example, in St. Petersburg's Pulkovo is this oven, there's still burn the sanctions cheeses.
For processing, Some airports do not destroy the seized products. In most countries of the European Union, containers of food and liquids are sent to special processing centers. Perhaps in the bottle from which you drink now is water, there are a couple of molecules from the one that you roll once at the airport.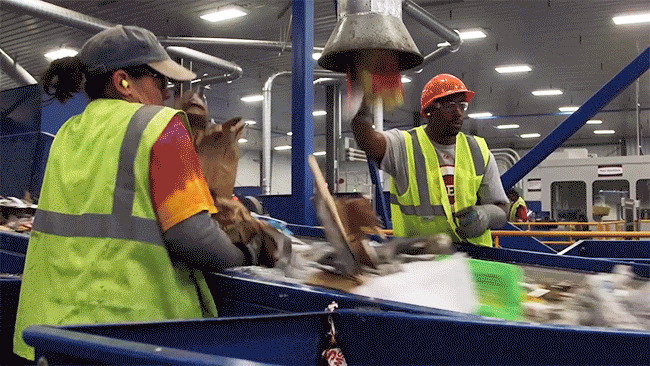 The crusher is the Most exciting option is a separate room with the crusher located at the airport terminal where the fruits, vegetables and fibrous foods are ground into pieces.
This infernal machine is, for example, in the new York airport. John Kennedy. Every day only one terminal confiscated about 300 kg of fruits and vegetables. Guess where they all go? That's the way she is, beautiful.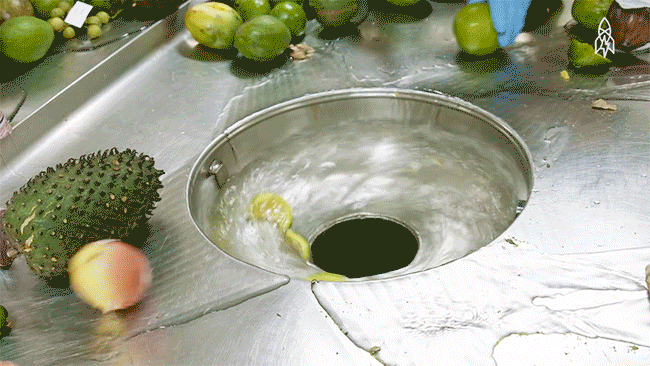 Why did the customs officers of the airport confiscated not divide the loot among themselves or give it to the needy? Because in these foods can live viruses, parasites, diseases, which are carriers of these products, other harmful microorganisms, and even insects. Lab analysis is expensive, and unproven imported products can harm not only the public, but to the whole agriculture of the country. Nobody guarantees that in the party of avocado-no exotic insects. Here you would have to eat it?
Photos on the preview Great Big Story
According to the materials of Nikki Ekstein
See also
65 essential tips for independent travel
These 5 airports offer free tours passengers between flights
10 apps to save you time and money in travel
via www.adme.ru/svoboda-puteshestviya/10-prilozhenij-kotorye-pomogut-sekonomit-v-puteshestvii-1333515/