Just remember the American film about how people lived at the airport is not on their own. So, these are real stories that will see in the sequel.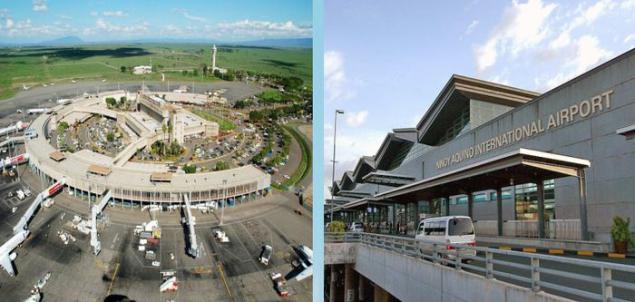 Mehran Karimi Nasseri, also known as Sir Albert.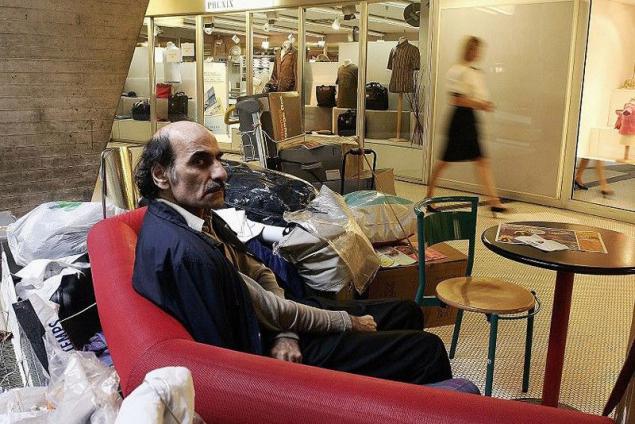 This is perhaps the most famous and longest case of stay at the airport. It was he who inspired Steven Spielberg to create the movie "The Terminal". This Iranian refugee has lived in Terminal International Airport Charles de Gaulle in Paris nearly as much as 18 years, from 26 August 1988 to July 2006. Mehran Nasseri was expelled from Iran for participating in protests, and received political refugee status in the United Nations Commission for Refugees, has decided to go for further stay in the UK. However, in Paris, on his way to London, he stole the documents, so when you try to go through passport control in London, he was sent back to Charles de Gaulle airport, where he spent the next 18 years. In 2006, he was hospitalized due to the uncertain condition. By the end of January 2007, he left the hospital, and within a few weeks of living in a hotel near the airport, and later was sent to one of the Parisian homeless shelters.
Sanjay Shah.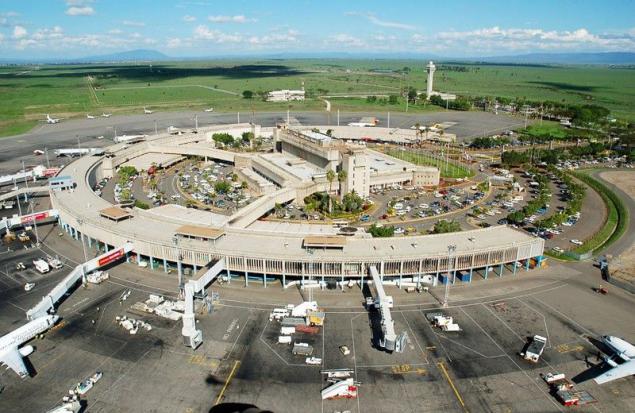 This Kenyan citizen with a passport of a citizen British Overseas Territories, authorizing the temporary stay, but not immigration, decided to move to the UK itself permanently. But, having been refused by the UK Immigration Service, was sent back to the airport of Nairobi, where he spent more than a year - from May 2004 to July 2005 - to protest against the surrounding "injustice." Unlike other heroes of this list, Sanjay stayed at the airport voluntarily, despite the fact that he had not been refused entry into Kenya. He eventually got his way, received citizenship and passport of the UK, as well as a ticket to a new country.
Zahra Kamalfar, another Iranian refugee in our list.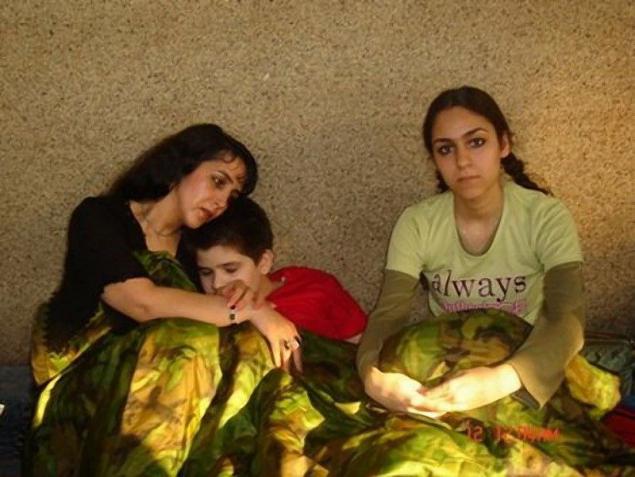 Zahra and two children lived ten months at the terminal of the Moscow Sheremetyevo International Airport - May 2006 to 14 March 2007. She and her husband were arrested in July 2004 for taking part in protests for human rights in Tehran. In April 2005, Zahra authorities released two days to children, at the same time her husband was executed. Fearing a similar fate after his return to prison, she decided to flee with their children to Canada, where he lived for 8 years her brother. Daughter of Anna at that time was 17, the son of Dawood 10. From Turkey through Sheremetyevo family forged documents flew to Germany, where Zahra was planning to seek political asylum in Canada. However, the German authorities found fake and family back to the departure airport, Sheremetyevo. In Moscow, in the center of deportation in a hotel close to the Airport, the family Kamalfar lived for about a year. After the closure of the center in May 2006, the Russian authorities moved the family to the transit zone of Sheremetyevo airport where, on the concrete floor, they lived for another ten months. In November 2006, the Russian authorities had planned to deport her back to Iran, but Zahra cut my veins, and Ana swallowed the pills, and managed to stop the deportation. As a result, United Nations High Commissioner for Refugees finally granted refugee status and 14 March 2007 the family flew to Canada.
Hiroshi Nahar, most mysterious case from our list.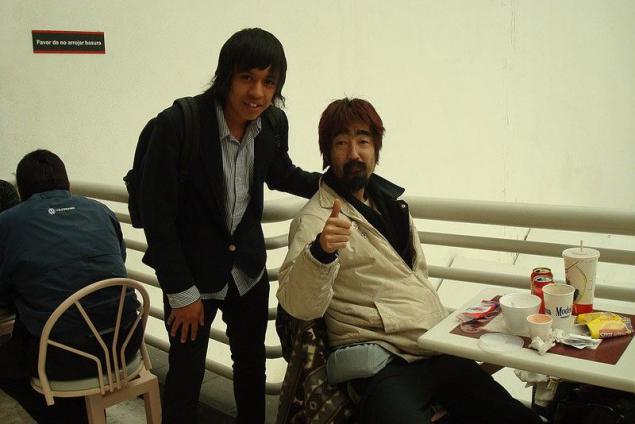 This Japanese man came to the capital of Mexico - Mexico City - September 2, 2008 on a tourist visa. And for obvious reasons, no one stayed in the Terminal 1 airport Benito Juarez until 28 December 2008, becoming in that time this local celebrity. Then as mysteriously, for unknown reasons, he left the airport after a certain woman, known as Oyuki, who invited him to his home.
Feng Zhenghu.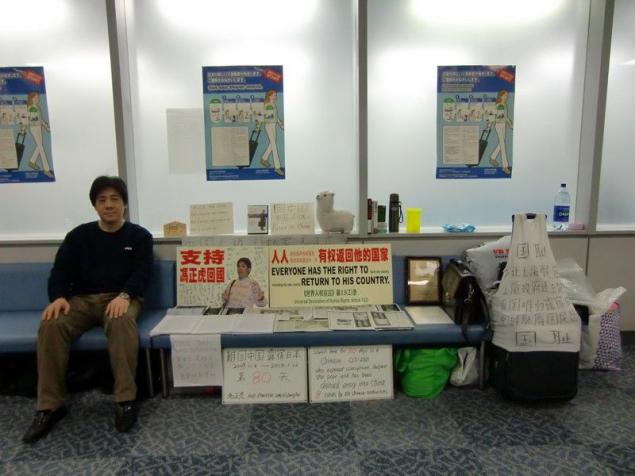 I spent nearly 3 months (from 9 November 2009 to 3 February 2010) in Tokyo's Norita International Airport to protest against the ban to return to China, of which the. The ban was caused by his work in defense of human rights and criticism of the government that has resulted in the arrest and prosecution of illegal business. At the airport, Feng Zhenghu visited several Chinese diplomats persuaded him to enter Japan, provided the possibility of returning to Shanghai to mid-February. What he did turned out to be true, then under house arrest.
Briton Harry Peter Austin.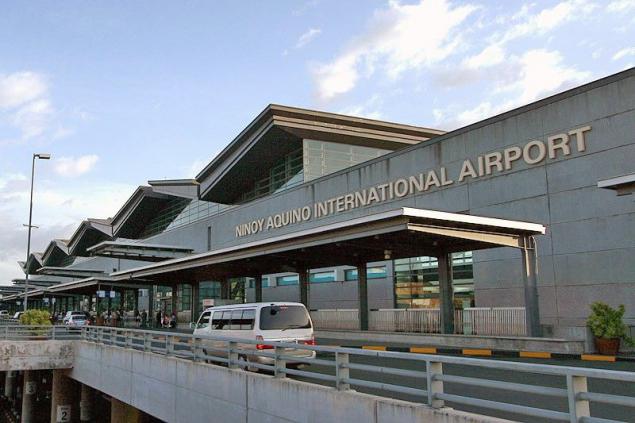 I missed my flight and got stuck at the international airport of the Philippines by as much as 23 days, as he had no money for a new ticket. Here, Harry had to spend Christmas and New Year - the period of his stay in the airport - December 19, 2012 to January 11, 2013. In the end, fate still made the hapless traveler Christmas gift in the form of a ticket home, paid good people.
Heinz Muller, a German citizen.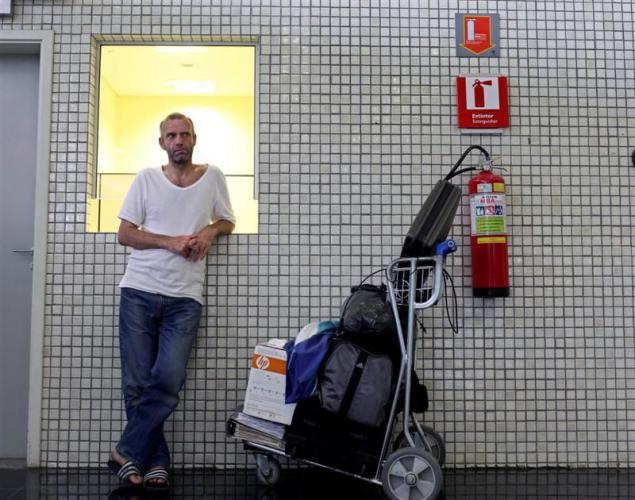 46-year-old former pilot flew to Rio de Janeiro for a meeting with the beloved, whom he met on the Internet. Unfortunately, the favorite at the airport and did not appear, and in the mountain-lover quickly run out of money. By unknown reasons he ended his visit to Brazil at the airport in Campinas, where he spent 13 days in October 2009, where he was taken to hospital for a psychological examination.
Source: bigpicture.ru