At Acura said that any supercar worthy that its history was immortalized. To this end, the automaker has launched a special program "NSX Originals", in which records for clients mini-movies about the process of making hybrid supercar NSX the second generation.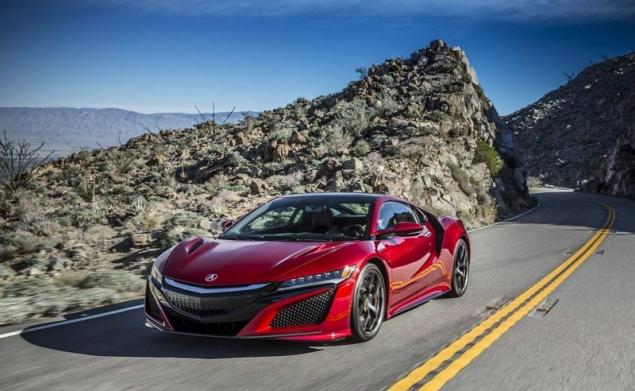 Any mini-film is unique in the same way as the car to which it is devoted. The rollers not only shows the process of Assembly and testing of machines, however, and talks about the particular order. Any video matches the serial number recorded in the "title role" of the Acura NSX, so the car is American showman and collector cars Jay Leno got the serial number "0003".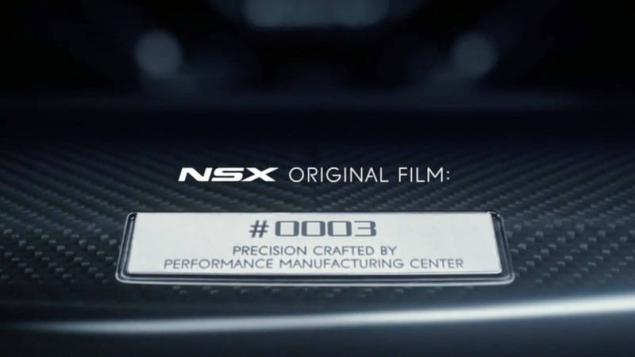 All records will be stored on a special website nsxoriginals.com. In addition to videos buyers of the Acura NSX will give the supercar collectible model in scale 1:18. Reduced the will be painted in the same paint, and the car owner.
Acura NSX the second generation was presented in early 2015 at the Detroit auto show, and the original car was sold at auction by Barrett-Jackson for $ 1.2 million in February 2016. The owner of the car VIN-number 001 was the owner of a NASCAR racing team Rick Hendrick.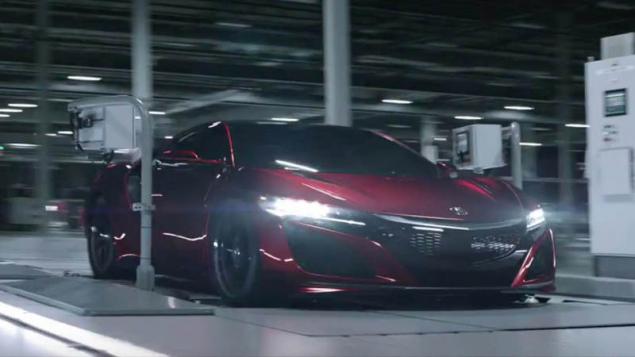 For others, the Acura NSX starting price varies from 156 to 205 thousand dollars. Supercar equipped with a hybrid powertrain consisting of a 3.5-liter twin-turbo V6 with 500 HP (550 Nm), three electric motors and a nine - "robot" with two clutches. The cumulative effects of all units of 573 HP, torque of 644 Nm. Dispersal with 0 to 96 km/h takes 3 seconds and the maximum speed reaches 307 km/h. published    
Source: ecotechnology