Young jammed the phrase "in 40 years life only begins" did, for obvious reasons, smile. Well, what's life if this is the end. Now, when I crossed the 50 year mark, she again raises a smile.
Now I know that
life begins when you do seriously want
. In 40, 50, 60, and 70, I think. And this is not a theoretical argument "on", and personal experience, giving the right to say so.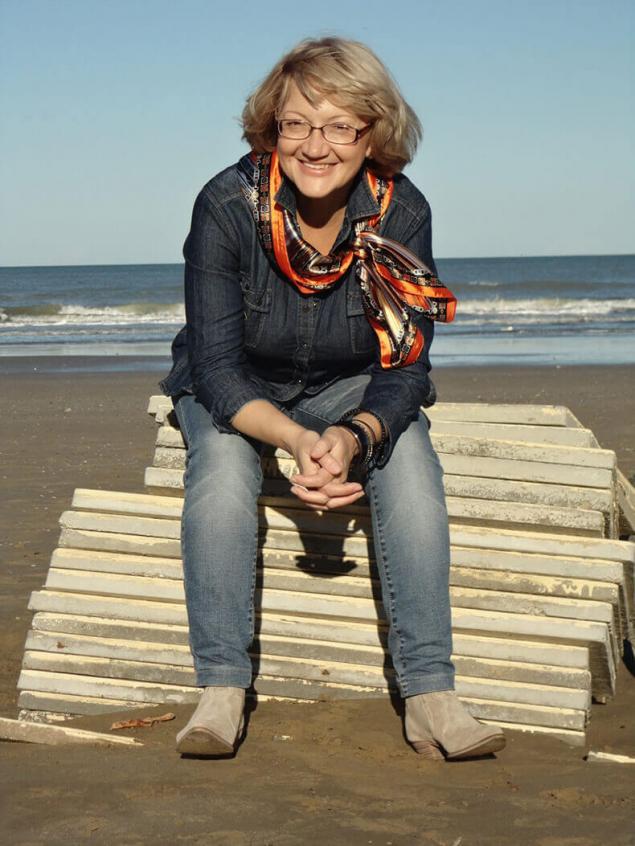 In 45 years I abruptly changed his fate, starting from scratch.
Not podseti me boy-Vice during my whirlwind romance with her future husband-the Italian (and the other novels of the Italians does not happen), who knows what would have been my life.
The result is undercover game nimble little boy I was on the street, without his beloved and unpaid Bank loan.
If not for that circumstance, I would have hesitated for a long time to accept my marriage proposal. Most likely, our romance came to be, "no", as it happens when people are separated by thousands of miles and a fear of change normal life. You see, in 45 years to change the country, language and write even if already an adult, but only the son, Oh so easy.
Thank you, Ilya, in fact, committing infamy, you, unwittingly, gave me the opportunity to live a fantastic 10 years in the most beautiful country that taught me another view of life and a different relation to age. Gave me a sense of freedom and happiness to do things I never dreamed.
In Russia such an opportunity, usually after retirement. While you learn, earn on an apartment, raise children, make a career, no time to think about missed opportunities. And then, when it is not necessary to give their time to an employer, you will finally be able to realize their old dream — to learn to play the guitar or take voice lessons, or paint watercolors.
The chance is given, but not everyone is using it.
For most, retirement is a disaster under the title "Hello, old age!"
. This is especially true of women.  
Let's look at the attitude of the age in Russia and Italy.
The Italians are not thinking about it, and that's it.
Primarily, this is due to the fact that life expectancy in Italy anymore. On a holiday leave here much later than in Russia. Foolish to part with a great technician because he was 70 years old. His experience is used as much as the man himself desires. So the Italians are not waiting for retirement to do what they want.
When it has to be! They live in the here and now.
I want to drive a motorcycle — riding, even though 100 years behind.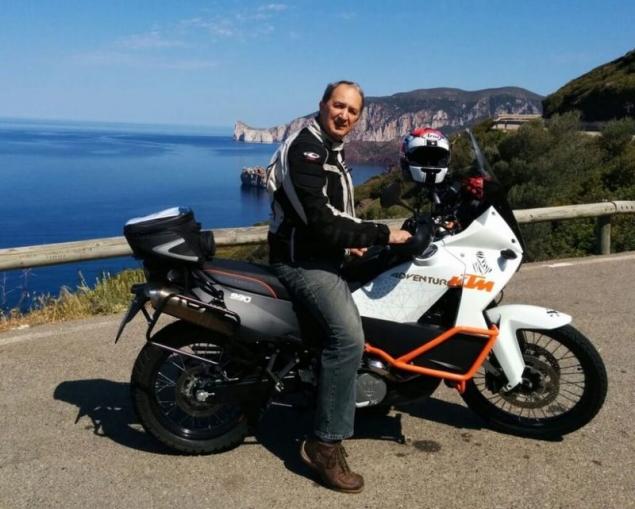 Failed to become a professional singer — will sing in his spare time in the evenings.
A friend of mine, retired engineer, long stepped age of 70, so play on Thursdays in a bar in jazz music that to hear it coming from the nearby town.
People live in full force without any restrictions. And work to live, not live to work.
Yes, for any money the Italian won't work on a Sunday or late in the evening, when he has so many other interests. At 19:30 the streets are empty. Evening the Italians devote to dinner with family or friends. And it faithfully observe and carefully supported tradition.
After all, family, children, friends are most important in life.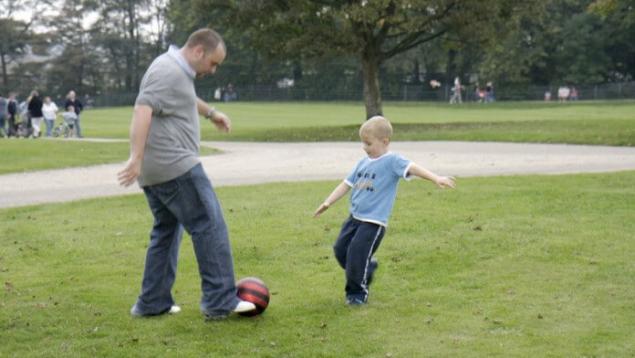 In Russia
work often replaces person personal life, to lose it is a recipe for disaster not only in financial terms. To lose a job in pre-retirement age — almost the same as to lose the meaning of life. So hanging onto it with his teeth.
He expects, for example, a woman in our country after retirement? For most the path is predictable to tears.
Lucky women, having young grandchildren, year-round employment is guaranteed. Growing children, grandma!
The summer resident noticed a seasonal entertainment with a hoe in his hands.
In your free time and grab a seat on the couch watching TV, waiting for you series!
Fortunately, there are other women who understand that came the long-awaited moment when we can finally think about yourself. And they are happy to give myself to yoga, swimming, do not miss any event and aware of all social events in the city. And their number is gradually increasing.
Most often it is done by those who had the opportunity to travel the world and see a different way of life.
Here, for example, Italians, adoring grandchildren, will never be to sit with them. They will gladly take the baby, but only for a couple of hours — to play, to walk, to eat together ice cream.
The Italian grandmothers their own full and active life. Their children she raised, and grandchildren is not her concern. In the end, there is a kindergarten, or a nanny.
She has other plans — to have a coffee with girlfriends, shopping, hairdresser / Barber, to which she goes at least once a week. Sometimes to just wash your hair and style your hair. And yet — the weekly Friday night dinner with friends at your favorite restaurant that you want is suitable to look.
First Italian think of the perfect manicure, pedicure and haircut. Everything else can wait.
However, she is not lazy, as you maybe thought, and a great hostess, which is every day at 13:00 for the dinner table having lunch the whole family. And then there are the weekly Sunday dinner, which brings together the cousins and second cousins, relatives, coupled with the elderly aunts. Preparations like baking a wedding table.
Tired of the reception in the evening she is free to go and relax at your favorite bar. One. And no one would look at her accusingly, suspecting something unsavory.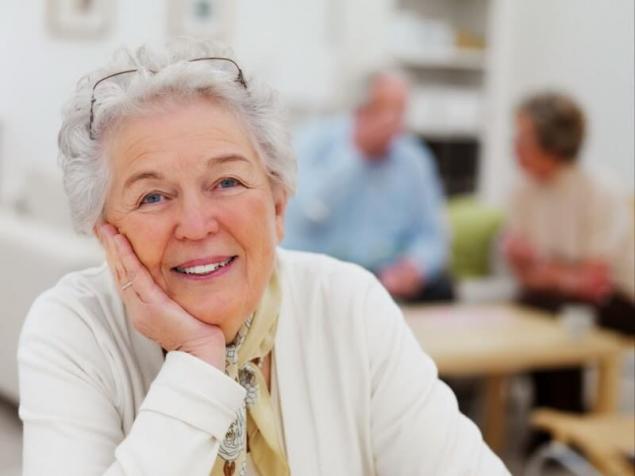 Nor would she to reflect about who and what will think about it. Lives as he wants, and does what it sees fit.
She buys her clothes, not thinking about the length of skirts or the fact that the hands better with age cover. The main thing that she likes, and if you can't, it's your problem.
A sense of confidence in the Italian rolls, and this has a simple explanation. The first is the around men of all ages, because in Italy, even more than women. So no need to get all worked up, seeking male attention. And second. Even the ugliest girl brought up in absolute adoration. In adult life she has no doubts that it is unique and unrepeatable.
And where the evening can go a grown woman in Russia, especially if she's alone?
In the restaurant?
Bar?
Night club?
Well, maybe in the club of acquaintances "for those who are over...". Without a man in Russia woman tonight can only walk the dog.
It does not occur that, for example, to go to dance.
And not only that in Russia there is no dance floor. They're not just because there is no one to go.
You know what I most often hear from my compatriots in response to the offer to go to the school dance instead to solve the crosswords or cross stitching?
"At my age, to go to the dance just not right. I'm not going to make people laugh".
Or "I will never wear, at my age I do not wear!"
And "At my age you can't!"
When I talk about this to Italian friends, they look at me with incomprehension.
"No?"
"Why?"
"Who invented it?"
And, really, who?
Because it is the right time to go learn to dance the waltz or tango.
Or salsa with bacati.
It's also a chance to find new friends, and maybe man, who knows.
By the way, the Americans conducted a study on Alzheimer's disease unexpectedly showed that the surest way to preserve clarity of brain and prevention of this disease is dancing. Therefore, for adults to maintain a healthy head, you must dance. Especially after 70 years.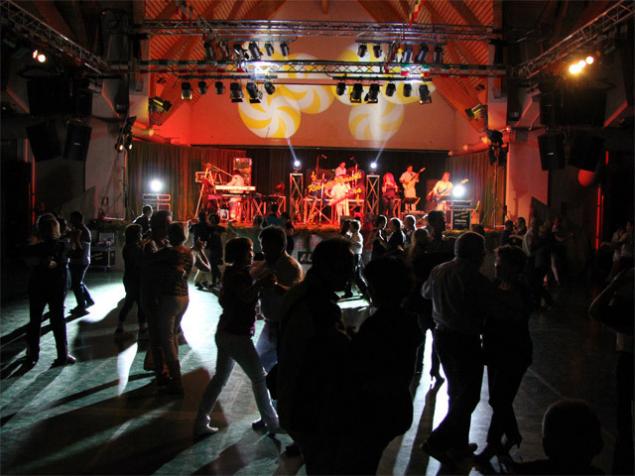 You wondered why Russian women wear to work unsuitable for office outfits, is designed to release? Yes, because to wear it nowhere else.
And if the front preparing for the upcoming dance.
Yes, two to three times a week?
There are no dresses is not enough.
First, going to the store, you can pay attention to the racks of evening dresses.
And I adore Italy for the rest of my days, because there was realized an old dream to learn to dance waltz, tango, Latin dances. Dance for all, regardless of age. The first time I accidentally hit the crowded dance hall with 300 seats and saw how the Italians, who are well over 60, dance the Foxtrot and rock ' n ' roll, it was like a bolt of lightning. And why am I still dancing?
Running in search of the nearest school of ballroom dancing!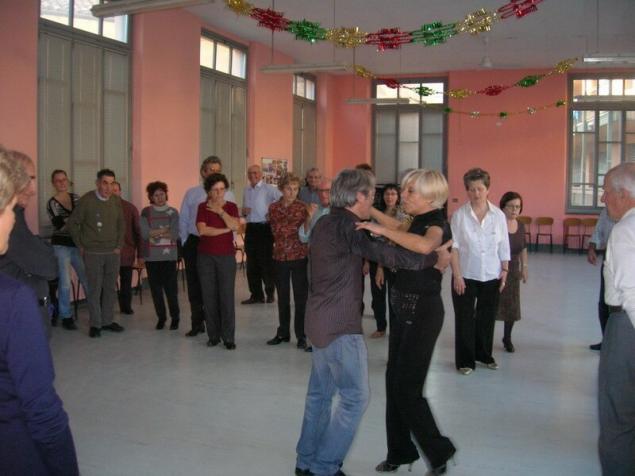 And if you want, you can safely go to a youth disco in the style of the 60's, if you like the music of this period, and no you will not look askance.
For information: the "old" here referred to those who crossed the threshold of 80 years, all others are "adults".
Another powerful argument. In Russia to take lessons in ballroom dancing is much cheaper than in Italy. I never miss an opportunity to Polish technique, when I am at home because of the Russian school of ballroom dancing is one of the strongest.
Do not miss this opportunity to go to study dance. Who knows where this road leads.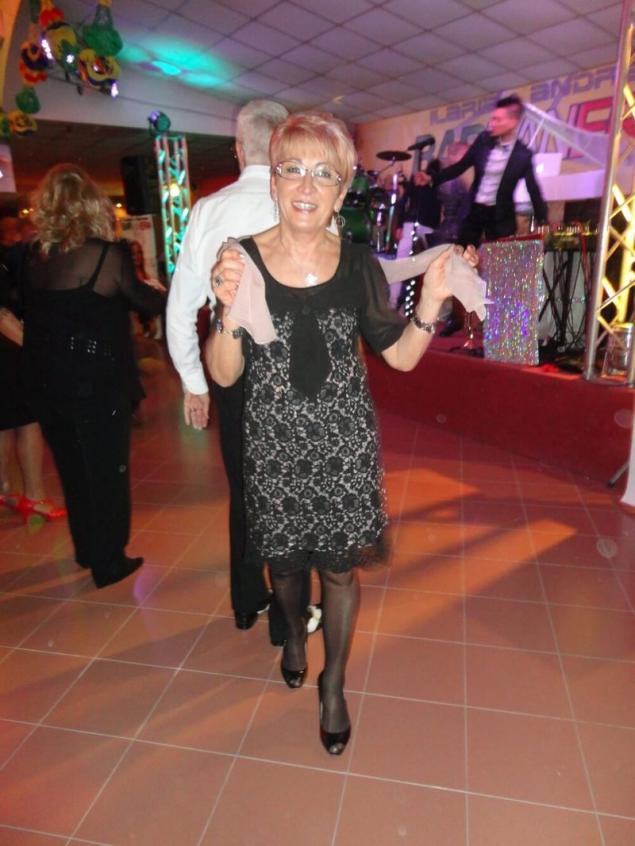 There's one more thing we have to learn from the Italians. They're obsessed with health, and perhaps that is why I live long.
90-year-old on their feet — is full.
Organic and natural foods, Jogging in the morning, gym, bike instead of a car, all these attributes of daily life. Those who can't run, walk with sticks, doing Nordic walking.
On weekends, the roads stretched string of cyclists is far not the young age, traveling to a nearby town for sightseeing. Half of them were women.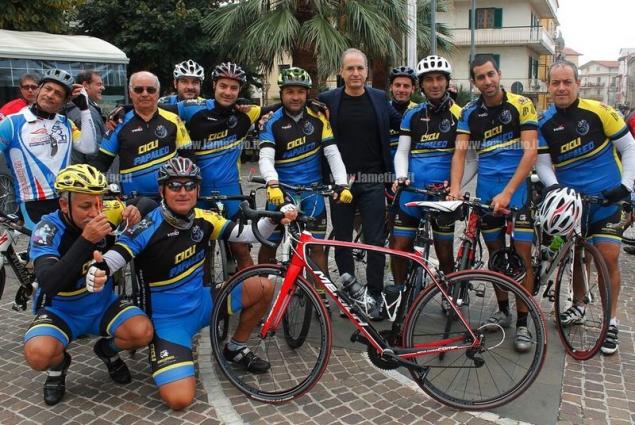 While the Italians love to eat and plenty to eat. I understand and share this passion, because Italian cuisine is the most delicious in the world.
Now I know the secret of how to have an amazing Italian pasta and not gain weight.
I will share with you. It is necessary to eat only in lunch and never for dinner.
Here taken every six months for tests, then visit your doctor. Making sure that everything is fine and no cause for concern, no, breathed a sigh of relief. And immediately start making phone calls to family and friends to announce that you're okay.
It's a fact of life — taking care of yourself and your own health, and at the same time caring about people. In fact, ill, you create problems, you have to care. Why complicate their lives?
How is it in Russia?
Russian people willingly to the doctor will not go.
Only if very much will press.
Will endure to the last, saying, "I have no time to go to the hospitals! I don't like doctors!"
And even offended, as if the conversation turned on indecent topic.
And about the prevention of the question.
"I ... what do you think sick? Why would I go to the hospital?"
Especially this sin of men, before leaving, because sometimes going to the doctor is delayed.
Forget the word "tomorrow" in relation to their health and life.
An Internet joke about the fact that tomorrow is not, as you Wake up, everything today, is essentially correct.  
Also interesting: 10 things that change once You start living abroad 10 things I learned from the French
We live in captivity once and someone imposed stereotypes.
It's time to part with them.
And begin to live right now.
No matter how many years it behind.
By the way, my friend, the same one that four days out of seven, danced on the dance floor, 65.published  
Author: Elena Cecchini  
Source: interesno.co/myself/f62bad552302