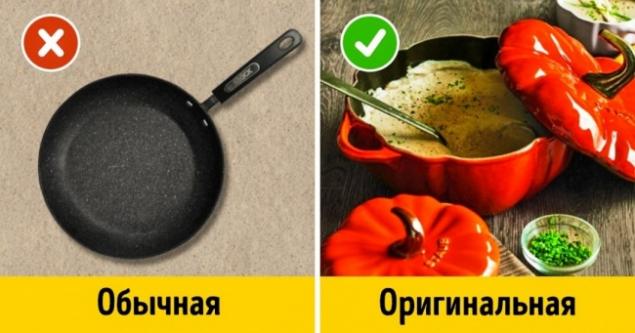 To choose a worthy gift for your beloved woman — mother, sister, girlfriend, wife or colleague, the task is pleasant, but not simple. We in
the Website
have set a goal to help you choose the most memorable and smartly to avoid common mistakes.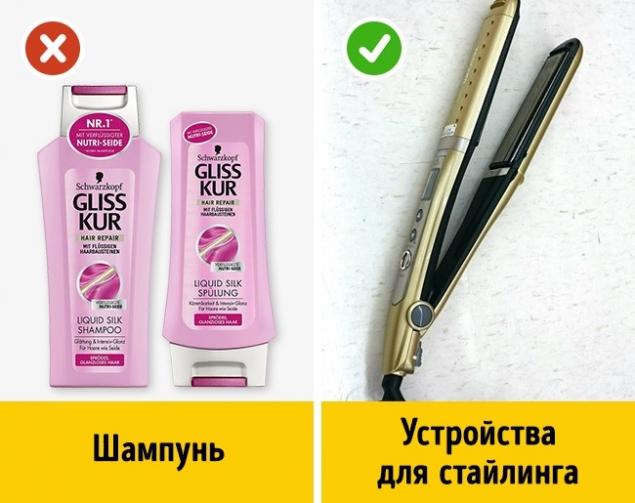 Agree, it's hard to guess what means on care of hair suitable the girl. To be honest, most of us prefer to choose them yourself. But the unusual device for styling will be a nice gift.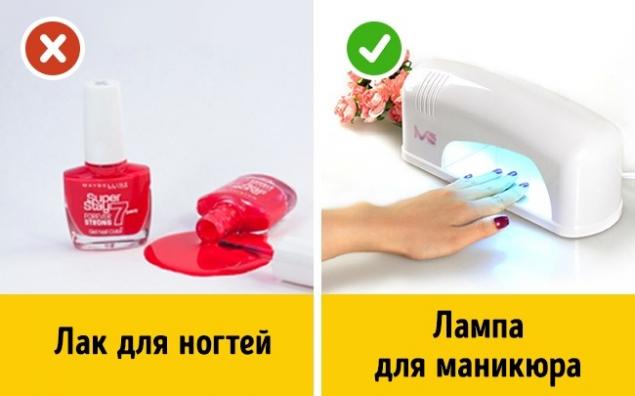 Most likely, another nail Polish or manicure set will delight your sweetheart as UV lamp for manicure or electric nail file.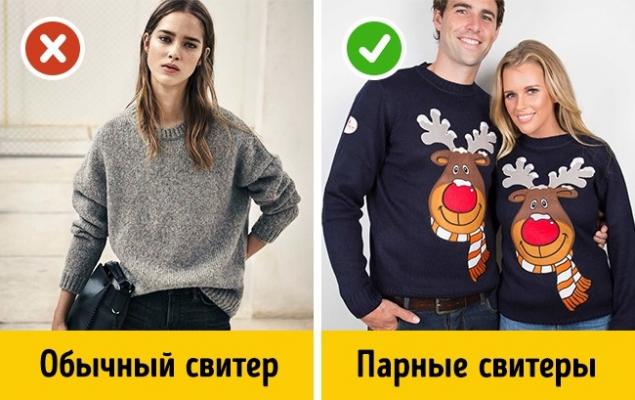 Is even warm, but perfectly ordinary sweaters, funny Christmas select, for example, by flashing lights or reindeer Rudolf. Better get, if you find a pair of sweater — it's fun to meet guests and bask the TV.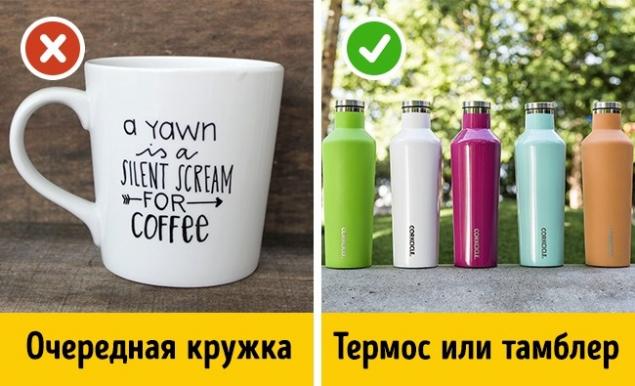 You must have a lot of mugs at home and a good half of them recalls a nice vacation, or former places of work. Not to be repeated, give a tumbler or thermos — what you need for going to the rink.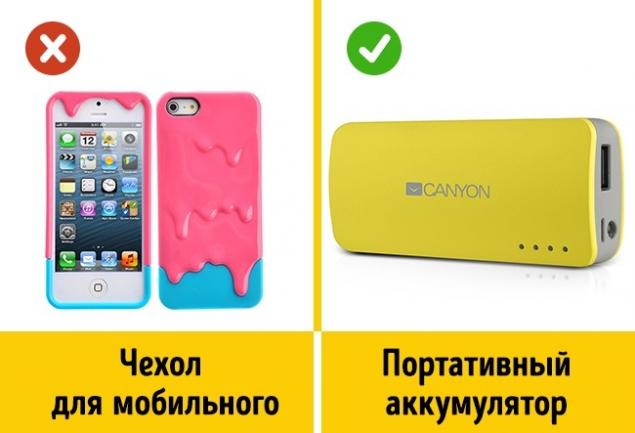 Winter technique often leads us phones discharge almost instantly. Instead of a new case note on batteries — they are also very beautiful.
Not without reason our mums complain that Christmas gifts just collect dust. Agree, plush cock — not a very useful gift. More Christmas decorations or the beautiful Christmas lights will last more than one year.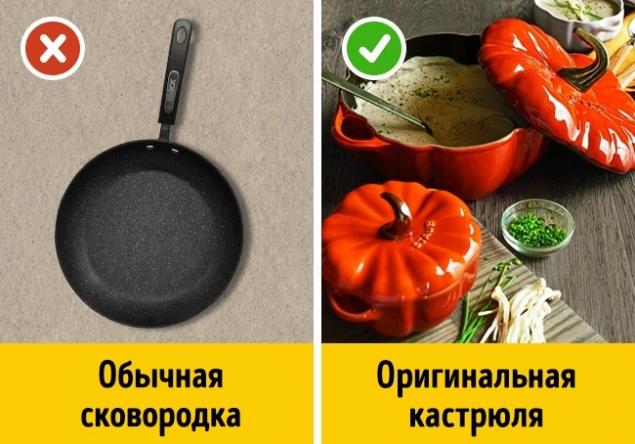 If your friend loves to cook, a frying pan or pot can really be a great gift. Most importantly, be original — find an interesting design or unusual color. Bonus: you're sure to be treated to new dishes.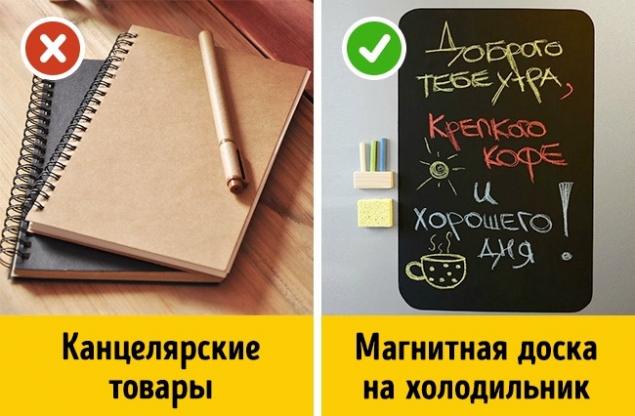 Notebooks and pens should give only to those who do them regularly use, for example, keeps a diary. But the magnetic Board on the fridge will be useful to everyone — it is very convenient to leave notes.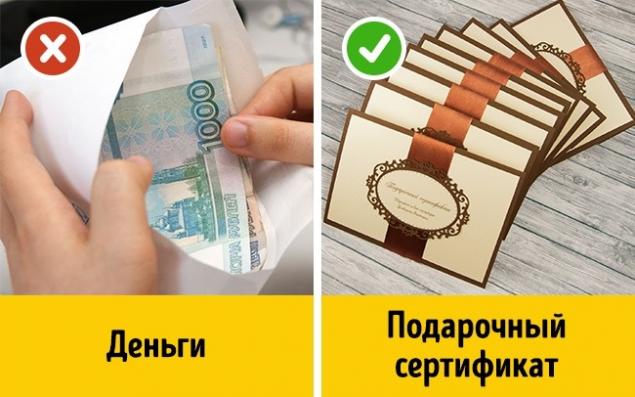 Money as a gift is most appropriate on the wedding. Great idea — a gift certificate, for example, for a photo shoot, to a nice restaurant or online store.
Instead of photo albums and frames lovers photo, you can give a photo session in an unusual way or a cute camera for snapshots.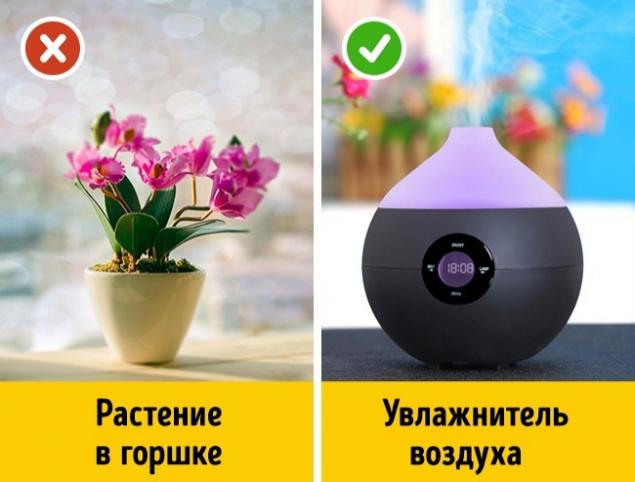 Caring for a living plant is a liability. The gift recipient might not have the time or desire to care for a green pet. A useful alternative is a humidifier.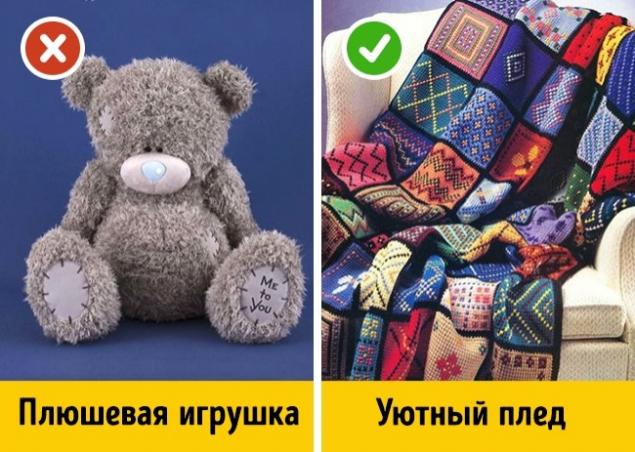 Teddy bears can be replaced with a cozy blanket or a warm homemade costume with original print.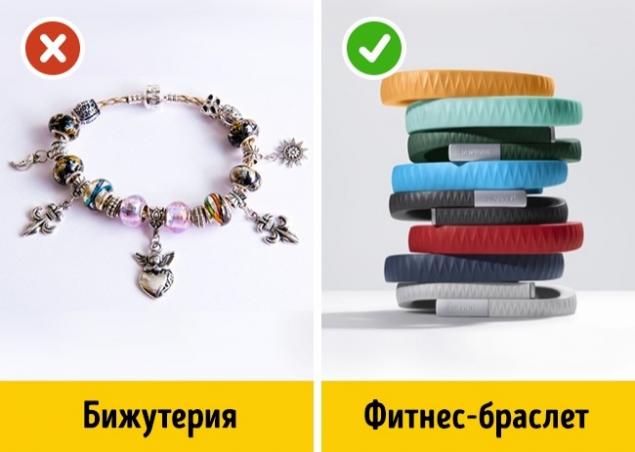 Instead of jewelry, give a small silver pendant or a fashionable fitness bracelet, they often look more beautiful jewelry.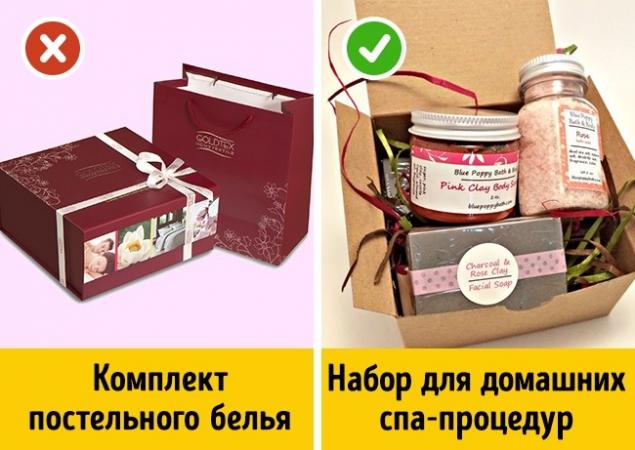 A good replacement for the standard set of clothes will serve as a set for home Spa treatments — every girl wants to relax after a long working week.
Photos on the preview Starfrit, Staub
See also
The 12 best gifts for men according to men
Gifts with imagination
via www.adme.ru/tvorchestvo-dizajn/podarki-s-fantaziej-421855/