Advice concerning the style and styling of hair, usually addressed to women, unfairly bypassing male.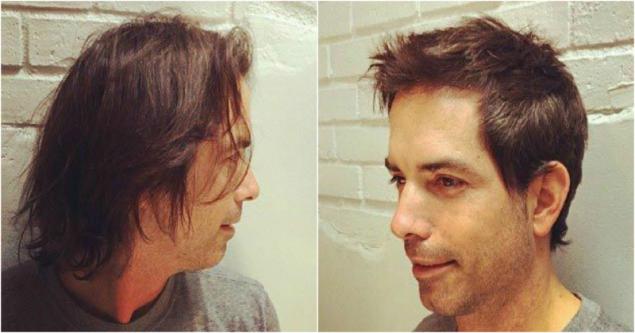 However, men also like (and know how) to change your look with a
beautiful hairstyle
! For example, this man was younger by 20 years!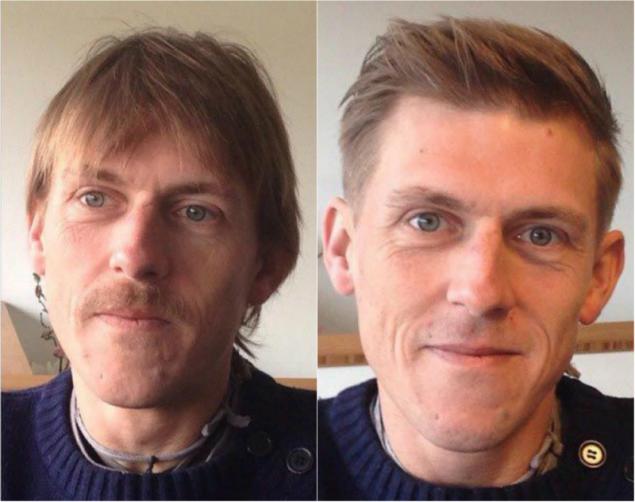 "Site"
has prepared a selection of stylish
men's haircuts
that will be trendy in 2017.
Fashionable men's haircuts 2017
British
Haircut for a long time remaining at the top! Lush top, short whiskey, parted in the middle make the image state of the art.




Fade (Fade)
Haircut in this style involves a seamless transition length hair and the same smooth change in color. Variation with shaved parting and without.




Boxing and poluboks
Haircut, which is absolutely any face shape.




Tennis
Sporting a haircut that does not lose relevance for several years. To change the image, just change the parting or mess the hair. Suitable for all ages.



Classic men's haircut
Classic haircut fashion does not work ever, except that undergo several modifications, making the image more modern. Ideal and serious businessman, and the boy-teenager.



Canadian
Slightly modified classic haircut would look great on young and Mature men. By the way, this haircut "natural mess" looks very attractive.



Cascade
Haircut-a compromise for not wanting to part with long curls: tips tidy amount there. Looks lovely!



Undercut (Undercut)
If to describe briefly this haircut, the sides and back short on top long. For the daring and bold!



Top notes (Top Knot)
This hairstyle will work if you wait until the hair on the crown will grow back, and then tie them to the beam or node. In this case, temples, nape and sides should be perfect.



Men's bundle
The increasingly popular hairstyle that breaks all the stereotypes!



Fashion for haircuts changing, what remains unchangeable neatness. To be attractive and sexy, a modern man should forget about the image of the savage, sleazy, greasy, and flat and regrown temples. Clean hair without dandruff is the Foundation of any image.
Share this article with your friends, they'll love it!
The author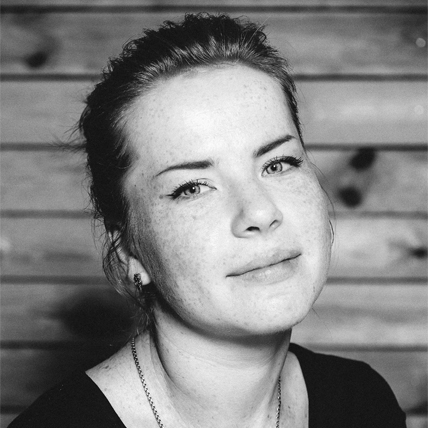 Marina Artemova Loves to photograph the beauty of nature, enjoys handmade. Son Vanya had taught the mother to cope with any household tasks effortlessly: Marina knows how to get the most stubborn stains and to clean the house in minutes. Interested in the most acute, various life issues, never remain aloof from what actually matters! Favorite book Marina — "gone with the wind" by M. Mitchell.