Came as a young vizier to the Sultan and says: "Oh great my Lord, look upon your faithful servant. I'm young, strong, fast, loyal to you. But I'm only the fifth vizier. I have a Studio apartment, small salary and no benefits. And look at your first vizier. He is old, weak, slow. And he was the first vizier! His apartment on the ruble, Bentley, harem and all that he wants.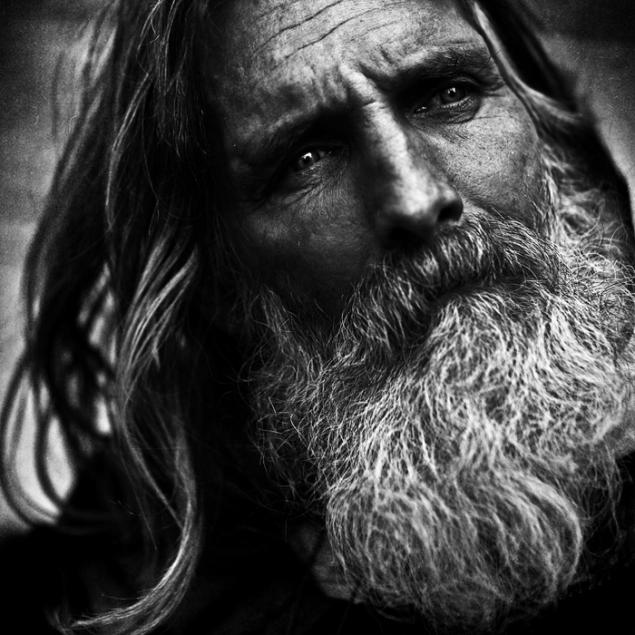 "What do you want?" asked the Sultan.
"We change places. This will be true," says the fifth vizier.
"Ahh, you get the idea, — says Sultan. Said the Sultan, ' I see on the horizon something dusty. You would go, find out what's there."
The fifth vizier realized that this ordeal, rushed into the saddle and whooping sped beyond the horizon. After a while he rode back and reported: "there Is the caravan, my Lord."
"Caravan, hmm, now... Where?" — inquired the Sultan.
My master at the moment know. Again, the young vizier went forth. "From Cairo", is my Lord.
"Where can we caravan from Cairo?" says Sultan. And he was again the bullet sped over the horizon "In Bukhara, my Lord."
"What luck?"...The vizier is already on a lathered horse, goes. Returns: "Lucky silk, my Lord."
And at that moment on the happiness of the young vizier, to the Sultan on the old mule drove old sighted the first vizier.
"The old man,' said the Sultan I see in the desert something dusty. You would go, find out what's there." The fifth vizier grinned, thinking that the weakness of man now become apparent.
Reluctantly and sluggishly, the first vizier went forth. It was dusk when he returned and breath, turned to his Sultan. "Is a caravan — he said, — from Cairo to Bukhara, carrying silk, forty-eight bales. Plans to sell them in Bukhara thirty five gold for bale. The caravan driver said ready to sell the entire batch of twenty. ... but that's not all, my Lord, I have arranged in Bukhara that we'll take the whole party of twenty-five".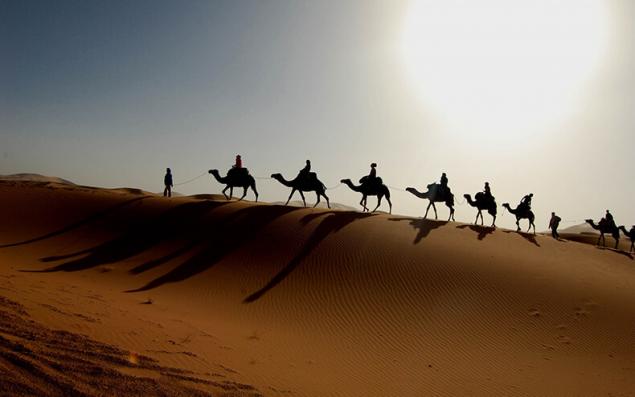 The only thing asked of the old vizier: "Give the go-ahead, my Lord?"
The wise Sultan looked at the fifth vizier and asked, "do You understand?".  
Magic invisible thread connects those who are destined to meetOne day, I will come to this world. To teach you...
"Understood," replied the young Vizir, who received one of the most useful lessons of my life.
If he understood the lesson, you will be the first vizier, and if not, his whole life and walk
fifth. published    
Source: www.4ernov.ru/2016/08/blog-post.html#more