They spoil the child, drove him to find, wait, he'll show you, you will regret that he did not educated, but... it will be too late.
What kind of mother at least once in my life heard from others this set of standard phrases aimed at her and her child. Usually they sound when our child doesn't behave as you want others older: naughty, argues, disagrees with the rules, behaving aggressively, swearing at adults.
Let's see what is spoiled, to what it leads and what appears.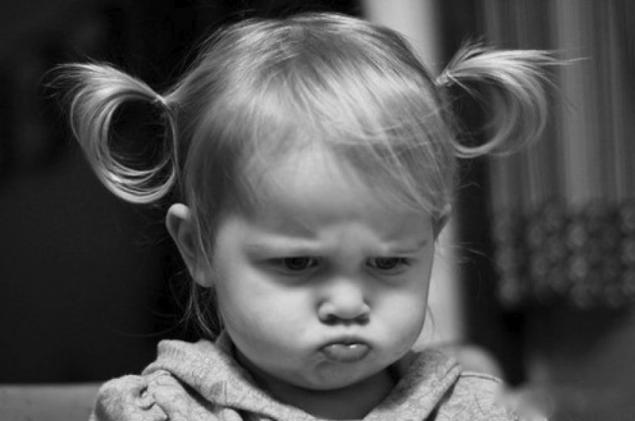 How to understand what the child is spoiled?
You can learn a spoilt child according to some peculiarities in his behavior:
he does not see his mistakes,
does not recognize its failures,
not ready to lose
easily provoked,
refusing to see our imperfections,
it is "locked" on getting what is not available,
he does not recognize borders.
IF WE THINK ABOUT THE CHARACTERISTICS OF THE TEXT, WE SEE THAT, IN PRINCIPLE, ANY YOUNG CHILD SPOILED.
Any kid expects the world to revolve around him, that he will experience only positive emotions and always get what you want. There is nothing wrong, as nature intended, that we are all born "spoiled", expecting from life suit their whims.
In this case, when the same attitude to life demonstrates an adult, it does not seem neither sweet nor reasonable. The inability to accept the imperfection of this world hinders psychological development, makes stop at the slightest obstacle makes it impossible to realize their personal potential.  
How is spoiled?
Spoiled arises not from the fact that the child filled full from the abundance of toys, is not lacking for attention, all the love and caressed. It is impossible too highly to love a child too much to pay attention too nurture it.
SPOILED HAS NO RELATIONSHIP TO WEALTH OR SOCIAL STATUS.
Spoiled occurs when adults do not give the child to be upset, not allowed to feel the natural course of things, to feel a natural sadness from the fact that something went wrong how I wish that something does not work.
Many adults can't stand children crying, just those tears to stop: to interrupt, shamed, bullied, if only the child did not cry, not sad, not suffering!
Parents and other adults try to make a child's world perfect. And from time to time this may work, but there comes a moment when the child goes out into society, goes to school or parents put him on the sports section – and it turns out that he's not the smartest, not the most nimble, not the most beautiful! This information never worry the sky is falling on the ground, a child's world has fallen apart.
Because of the experience of failure was not the experience of not being able to get what you want was not experience to see the light at the other end of the tunnel was not there. Psychologically, the child becomes very fragile and is no longer able to accept with minimal imperfection of the surrounding reality.
IF IN CHILDHOOD THE CHILD HAS NOT EXPERIENCED A COLLISION WITH FUTILITY, IT REMAINS TOO FRAGILE AND SOON DESTROYS HIS LIFE.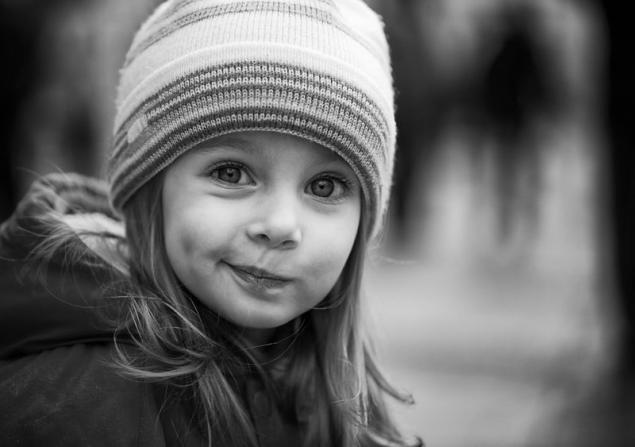 How to help your child become more psychologically stable?
Helping your child to worry and cry a little sorrow, we prepare to clash with big.
The task of parents is to be patient, supporting the child in his suffering.
Lost a favorite toy, or best friend was not invited to the birthday party, the younger brother broke the pattern, and maybe dad won that game of checkers or even worst has happened – mom took the tablet — mock not the grief of a child, don't shame him, do not distract or bargain, promising even better and more beautiful... Sit, hug, sympathize with, let me pour in tears, be for a child, who is comfortable and to cry and to be comforted.
And when the tears dry, and the sight becomes clearer, your child suddenly see that mountain recently seemed unbearable, in fact, successfully endured and life goes on.published  
Author: Olga Pisarik  
Also interesting: the 7 mistakes of parents in conflict with children  Trying to protect the child, do not hide it from life itself
Source: www.wday.ru/deti/vospitanie-detei/pochemu-myi-izbalovyivaem-detey-i-kak-etogo-izbejat/