Worldwide street artists transform dull walls into
masterpieces of street art
. They force us to imagine how our city looked, if we turned on your imagination...
"Website"
offers to your attention a bright dose of beauty and inspiration, I hope you will appreciate these
street pictures
as well!
Graffiti on the houses
Street art in Athens. It seems that Harry Potter will appear from around the corner.




Le Puy-EN-Velay, France. I have the feeling that the picture is alive!




Giant Starling, Berlin. Here in our city so...




Palmitos, Mexico. A vivid example of how street art can beautify not one building but a whole area!




Glasgow, Scotland. The picture that teaches kindness.




The hotel full moon, Bristol, UK. Colorful, bright, magical...



Diving dog, Mechelen, Belgium.



Amazing multicolored mosaic on the stairs in San Francisco.



Lisbon, Portugal. Yes it is a raccoon!



Montreal, Canada. Beyond the ordinary...



Barcelona, Spain. Indeed, it seems!



New York, USA. Bright, colorful, romantic!



Down with dull facades of buildings! Kaunas, Lithuania.



When the restoration is taken creative people, it turns out something amazing! Budapest, Hungary.



Paris, France. Most important of all — weather in the house!



In Malmö, Sweden. Real fairy tale on the wall.



Vilnius, Lithuania. Unusual technique.



Lodz, Poland. Looks incredible!



Bristol, England. The beauty nearby, one has only to turn the corner!



Covilha, Portugal. The whole world for artists – one giant canvas!



Montreal, Canada. To beat the space not only beautiful, but also with humor.



Arkansas, United States. Exclusive geometric street art.



Buenos Aires, Argentina.



Rio de Janeiro, Brazil. You can look and look at these drawings for hours.



If you liked these unique works of street artists, don't forget to share with great friends!
The author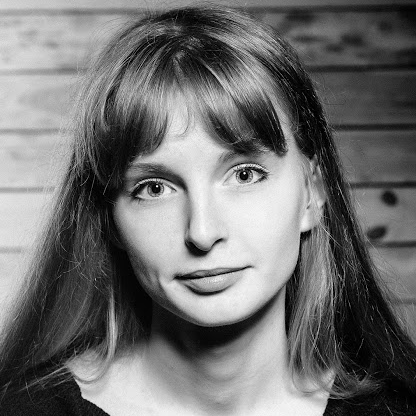 Victoria Poplavskaya Believes that art knows no rest! Enjoys drawing, used to look at life with a painter's eye. Cleaning the house and cooking finds work, a pleasure after all to any business can be creative! Loves unorthodox methods of solving problems. Favorite book Victoria — "Three comrades" E. M. Remarque.