In Dubai graduates Design Week Samsung Art and Design Institute presented a prototype of a smart outlet. Instead of the usual fasteners on the reverse side is a solar panel. It can be placed on any window and get your dose of energy.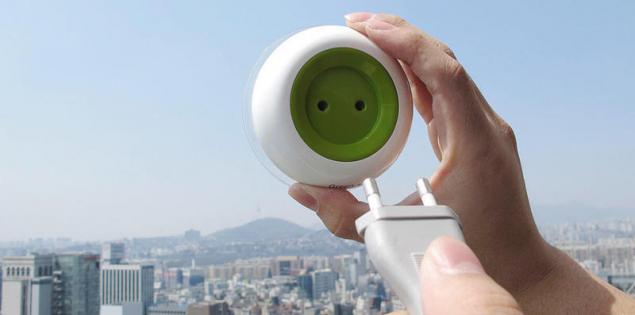 The outlet is equipped with a battery capacity of 1000 mAh and is fully infected for 5-8 hours. This of course is not enough to fully charge a dead iPhone, but it's perfect for powering a variety of small vehicles, for example, led lamps.
It is also clear that the development of students is important in the first place is not capacity, but the idea and design. They plan to work on increasing capacity and reducing the charging time in the following iterations. If the Duo will at least double the performance of the device, it will be useful and effective device where there are problems with electricity, such as outdoors.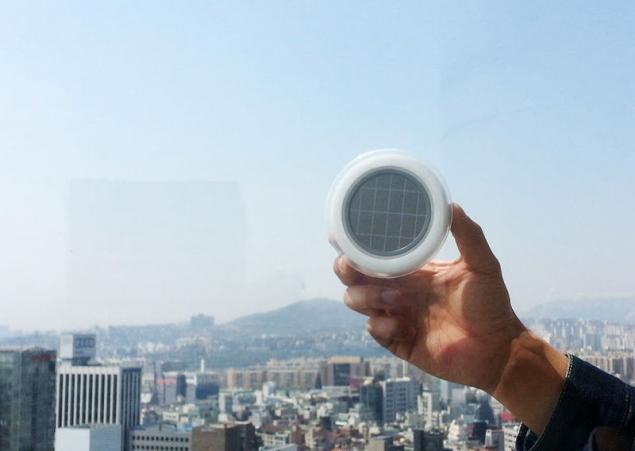 Lately there are interesting solutions for compact turning renewable energy into electricity. For example, ergonomic hydroelectric power plant, which fits in your bag or high-performance and robust solar panel mounted on top of a backpack tourism. published  
Source: hightech.fm/2016/10/27/solar_socket