Dutch automobile designer and entrepreneur Henrik Fisker who designed the Fisker Karma hybrid, has published in his Twitter the second teaser of its new model. The novelty will receive adaptive led headlamps "boomerangers" form.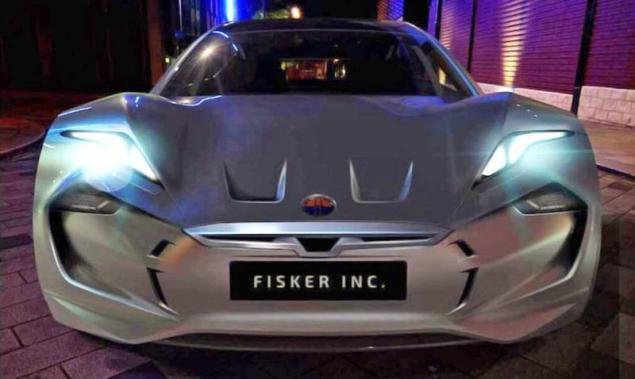 In front of the car can be considered a trapezoidal section with a "radar camera", which suggests that the model will use a system of unmanned control.
Earlier it became known that the novelty will receive a open up the door, which the designer calls "butterfly wings". According to Fisker, this scheme significantly simplifies landing and landing from the car.
New Fisker model will be equipped with electric propulsion and a "unique" batteries which will allow the machine to travel without recharging up to 640 kilometers. It is expected that the production car will debut in the second half of 2017. The new company Henrik Fisker was founded in the beginning of October, it consists of two units — Fisker Inc. and Nanotech. The first is responsible for creating cars, and the second is developing batteries. published
materials inhabitat.com
Source: ecotechnology