For several months the famous Danish designer Henrik Fisker teased the audience with teasers of the electric vehicle, the power reserve, which, according to the promises of the designer, is 640 miles on a single battery charge. And then, finally, he announced the date of the presentation of a promising new items.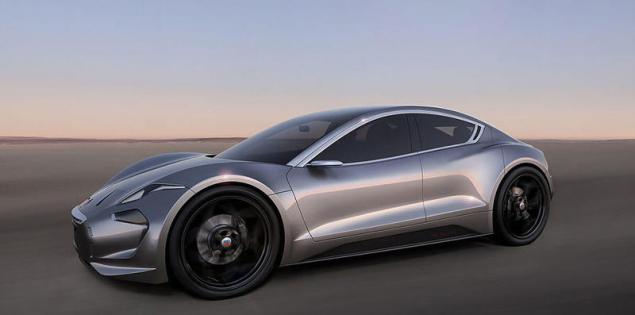 Last year a famous car designer Henrik Fisker announced the creation of a new company for the development of electric vehicles under the name Fisker. Thus, Fisker has returned to the industry, which was forced to leave in 2013 in connection with the bankruptcy of its previous EV startup Fisker Automotive also associated with the creation of electric cars.
The past few months, Fisker has revealed a teaser of EMotion electric car, the technical characteristics of which are truly impressive: car, according to the designer, will be equipped with autopilot and can accelerate to 260 km/h and drive 640 km on a single battery charge. For comparison, even Tesla, has earned an excellent reputation for producing fully electric cars in July will introduce a new Model 3, power reserve of which is about 370 km, and only in the more expensive version is about 500 km cruising range 500 km promises to get your electric E-Motion by the British manufacturer MG Motor, but its production company plans to start only in 2020.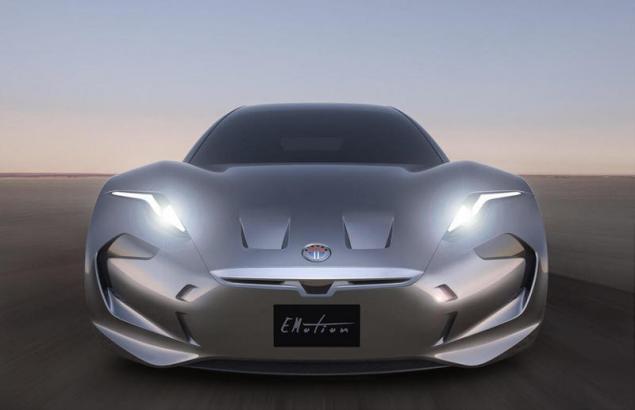 Record reserve Fisker plans to achieve due to the new battery, any information which is kept secret. It is known only that in them also there is lithium, but unlike those used by Tesla, they contain more and graphene. For Fisker develops and delivers a startup Nanotech Energy.
It is unknown how successful will the attempt Fisker to create a quality electric car from scratch. While he presented only his beautiful image, which the designer never had a problem. The company claims that EMotion completely changed the idea of the segment of luxury electric cars. And check it will be on August 17 — the day of the presentation of the new electric car from Fisker. published  
P. S. And remember, only by changing their consumption — together we change the world! ©
Source: //hightech.fm/2017/04/25/fiskers-emotion-presentation-in-august