Recently in social networks, I asked readers: "do you Believe that a good father is first and foremost a good husband?" About 75% agreed, 25% said they are two different things.
Comments were different, to me the closest was the following opinion: "the family of love, Yes. But I have seen families where no divorce, just to "not hurt the baby." Between parents — polite and cost-effective interaction. To children dad is a gentle, affectionate soul in them denotes not, but they see quite the curve pattern of family relationships. Their future attempts to build their family I doubt. Can not give up such a father a great father, because under the slogan of care and love, children are taught to live in hypocrisy and lack of love."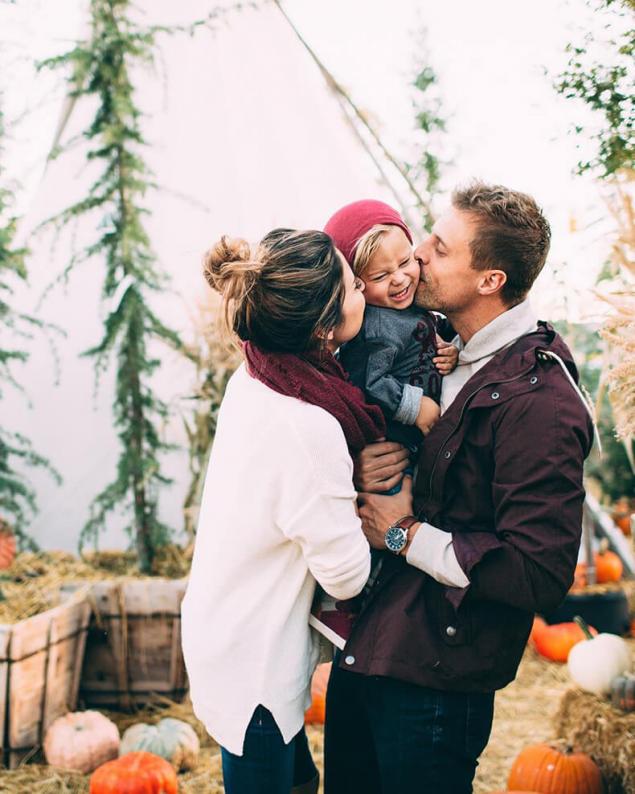 It is really so. Children, like sponges, absorbed from mom and dad model of family relations, and possible role. Subconsciously. Can be anything you want to tell them, to say, as it should be. But the girl, looking at the attitude of the Pope to mother, remember any relationship she deserves with her future husband how you can apply, but as no how much a woman should be immersed in a family and how much is given to her personal space, how dependent the family or how free their elections and actions. All of this mirror and the boy learn how to treat his wife the role of husband, etc.
The family model of childhood is a certain "comfort zone" to this person
. This does not mean that it is a good man (as well as what he bad there).
Comfort zone
is a rather ordinary model of the relationship between moms and dads which signed up in the subconscious mind in early childhood.
Periodically people trying to get back into it in my own family. This often happens during a crisis. Perhaps, at this point, the family model of childhood manifests itself most clearly. Remember the point of the relationship if they were, analyze their causes, and reactions and actions of each spouse. I think you'll find many Parallels with those families in which you grew up with her husband.
Crisis overcome those who are able to step out of the comfort zone to revisit and reassess their views, learn new communication skills.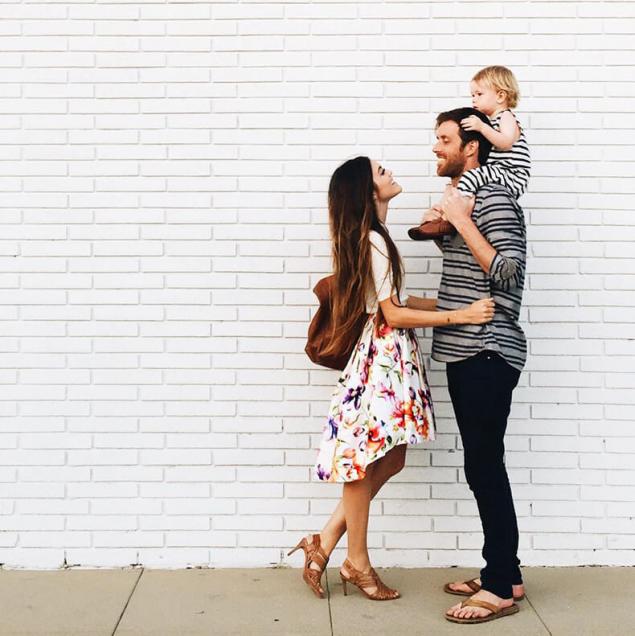 As for the situation when parents live together for the kids. If the parents do not love each other, but nevertheless wonderfully take care of the children, the children still read the emotional coldness and aloofness of the moms and dads, the lack of communication between them, lack of interest of parents to each other, the model of "every man for himself". This is their comfort zone — what they will consider acceptable instinctively, and also what in the future will probably fight that will be overcome.  
I am responsible for husband, for son... For everything!Family life like an expensive car— if the desire is not fulfilled, it means it has not been paid
So... "The best that can be done by a father for his children is to love their mother", "Husband should treat his wife how he wants his son to treat his daughter," and Yes, "a Good father is first and foremost a good husband." Isn't it? published  
Author: Tatyana Ivanko  
Source: real-parents.com/horoshiy-otets-horoshiy-muzh.html