Brand MINI, owned by German giant BMW, is preparing a compact urban crossover MINI Countryman with a hybrid power plant.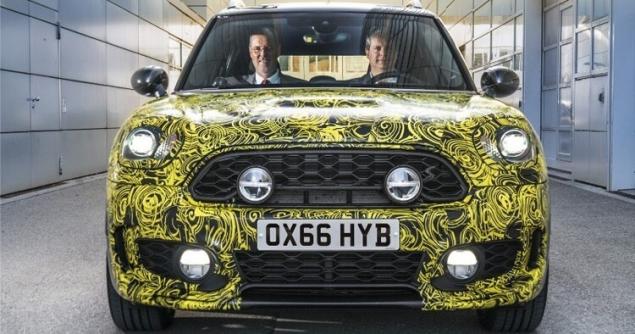 It is reported that the car will get a three-cylinder turbocharged petrol engine with a displacement of 1.5 liters. This engine can generate power of about 130 horsepower.
Paired with the engine will work electric motor with a capacity of approximately 90 "horses". Thus, the total output of the power plant will be 220 horsepower.
The car can drive solely on electricity more than 40 km. Motorists will have access to various modes — Auto eDrive, Max eDrive and Save Battery.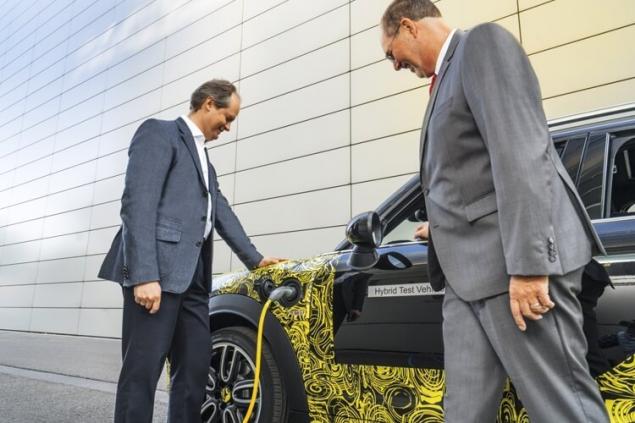 The petrol engine can transmit torque to the front axle, the electric motor at the rear. This will provide four-wheel drive in a hybrid driving mode and rear — electric.
The car will come with a six-speed automatic transmission. Other details regarding the new items, unfortunately, were not disclosed. published  
Source: www.3dnews.ru/941098