Despite the fact that the rational organization of things can take time, this is to do. Thus you will save a lot of time in the future when you need to take advantage of these things.
The order and the correct organization of storage is needed in order to reduce time for search of various things. And it's not just about the accessories and clothing.
Many of us houses there are lots of things that we don't know where to put: cabinets full, free space is not enough. In the end we are in a hurry remove them in one of the boxes and then lose minutes or even hours to find these things.
To restore order — not an easy task, here you need to consider and plan.
Necessary to use the space, but it must be done, of course, wisely. Is it worth it to keep the cream in the sock drawer? It is unlikely this idea can be called practical.
How to store things so you do not have them long to find:
1. Golden rule: the order should be maintained always
Sometimes, tired of the mess, we decide to spend the day to unpack, and then for some time it was possible not to think about it. This is a mistake.
Later you can't find things that are so carefully laid out.
This is because you are trying to solve this problem periodically from time to time and not approach it systematically.
We save time looking for things when we know where to find them when we proactively chose to do this type of things a particular place. You have to find a place for things that are seldom used.
2. Get rid of things you don't need
We often "collect" things. We keep them sometimes for sentimental reasons, sometimes we think that they are ever still need us, and sometimes we are just too lazy with them to do something (to throw, to give to someone, etc.).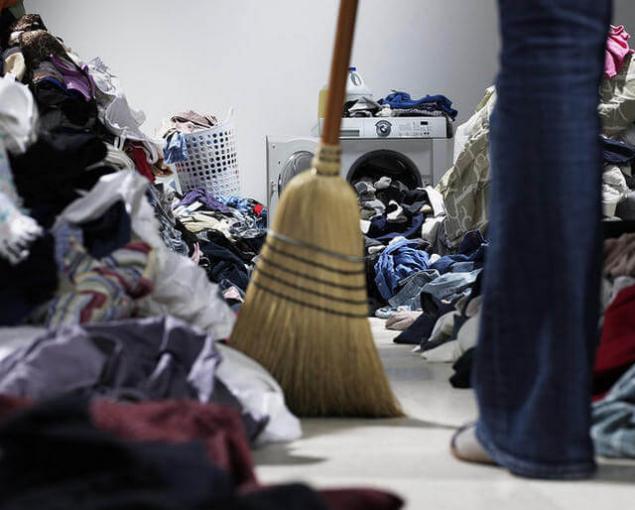 Anyway, if you think about restoring order in your home or office, first you need to decide what to do with these things.
Think about what to do with the things that you do not use: to give to someone, sell it or throw it away (if the thing is in bad condition). But don't leave things you won't use.
3. Think before you act
To make it easier to use your things, make time proanaliziruite their needs and storage capacity available to your home.
You can draw a diagram of the house and for each room to identify places where you keep things.
4. Use space creatively
When we think about where to place things, usually we realize that we have in the house too little space to spread out and unpack everything as we would like. So you need to approach the problem creatively and use different"tricks" that things were in sight.
5. Shoe racks can be used in different ways
This "tool" can be very useful. Can be placed in each Cabinet for such a simple rack to storing small items.
For example, in the bathroom, this hanging rack can hold creams, and hygiene products, kitchen cleaning products, bedroom — socks and underwear.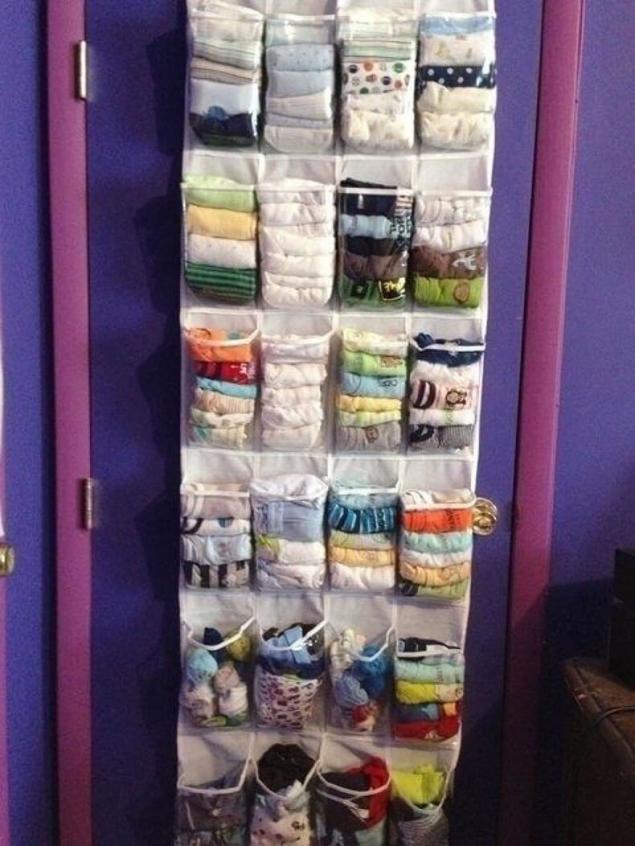 6. Vertical storage
You keep them in a drawer in a horizontal position one on another? In this case, it is difficult to choose the right thing, not breaking the stack, — it may be underneath other shirts. This problem can be solved.
Posting t-shirts and blouses in a vertical position, you get two benefits:
First, the space will be used more rationally.


Second, all clothing items will be on view, and you can safely choose what you need without turning upside down all the contents of the box.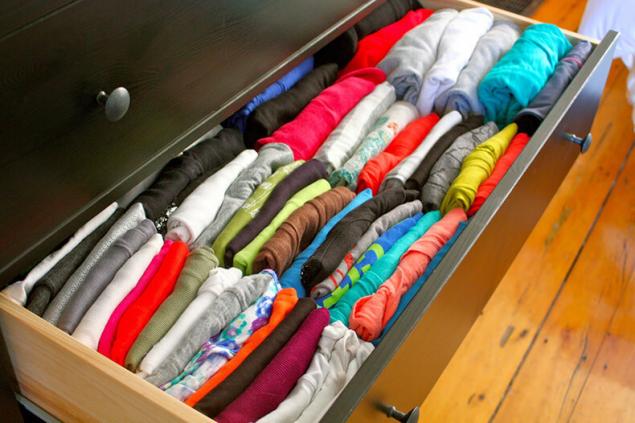 7. Cables: necessary and not
First, cables need to be stored in one place, for example, in the designated box. Their is a lot, and they are all different.
Second, they need to stick "labels" to know what cable what is intended.
It is best to categorize them before you put in the box.  
Find out why leave the bedroom lemon salt10 bans in the tea party
8. Make a stylized "wall" for sports equipment
To place things it is not always easy. Items for sports can, for example, represent in this respect a serious problem.
But such "wall" (with shelves or hooks) allow you to place the balls, dumbbells and other sports equipment. At the same time, it will be an original decorative element of the home.
As you can see, the ordering of "environment" in which you live, thanks to which you won't have long to look for your things require some effort. But you can avoid many difficulties.
We offer you to tidy your house to the nearest free day. Do not be lazy! Don't give up on the opportunity to make your home more comfortable for living! published  
Source: steptohealth.ru/organizaciya-prostranstva-8-idey-kotorye-pomogut-podderzhivat-poryadok/