Volkswagen has signed an agreement with Jianghuai Automobile (JAC) joint venture, which should fill the Chinese market available carts. This was at the Paris motor show said the head of VW China Jochem Heizmann.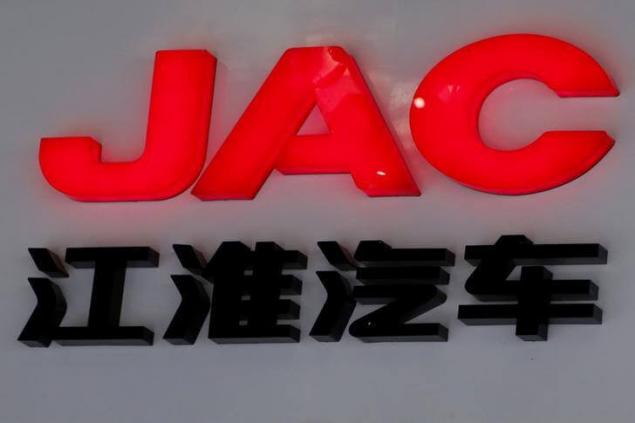 New electric cars will be assembled at an existing JAC chassis, which will allow VW to start quickly manufacturing in China, said Heitzman. The official announcement of the establishment of the joint venture has not yet been reported. Last month, VW and JAC signed a Memorandum of intent and the final agreement should be concluded before the end of this year. JAC company is now in ninth place in sales of vehicles in China.
VW also plans to set up joint ventures with Chinese corporations SAIC Motor Corp. and China FAW Group Corp., to produce electric cars on a new platform EMB. Waiting for them is not before 2020 or 2021.
The production of electric vehicles in China will allow VW to produce vehicles that meet increasingly stringent requirements of the authorities of the PRC for fuel economy and transition to electric transportation in the largest cities. By 2020, all vehicles in the country needs to reduce fuel consumption of 6.9 litres per 100km to 5 liters.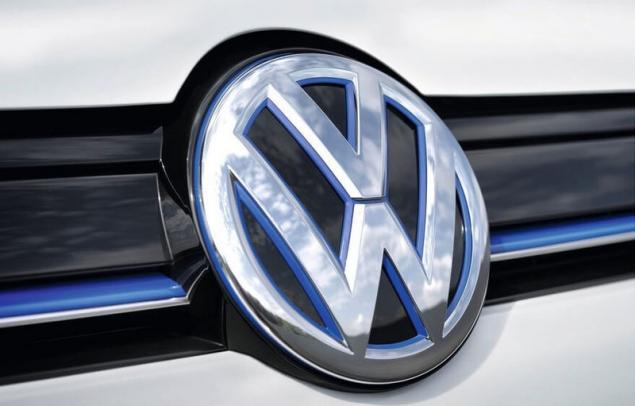 The production of electric cars in China will be strictly licensed by the government. All 10 automakers will receive a license, the rest is waiting for closure. The reason is in the industry too many shell companies, and government subsidies are spent inefficiently. The leader of world sales of hybrids connected in the first half of 2016 became the Chinese company BYD. published  
Source: ecotechnica.com.ua/transport/1536-volkswagen-i-jac-budut-sozdavat-deshevye-elektrokary-dlya-kitaya.html