The Franco-Italian company Thales Alenia Space intends to launch a stratospheric airships Stratobus in 2020. It is reported to the network edition of "RIA Novosti" with reference to statements by the regional Director in Russia Ashot Bakunts.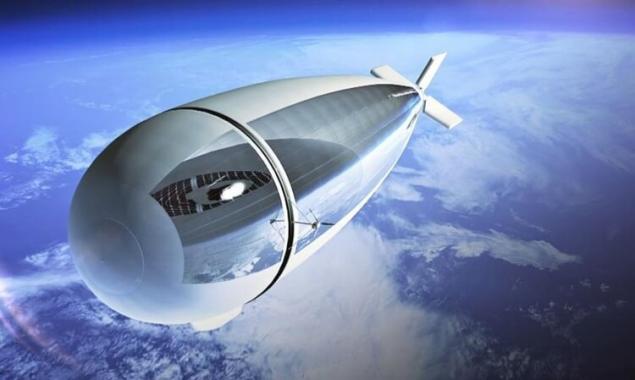 Thales Alenia Space plans to send its spacecraft to a height of 20 km above the Earth's surface. This arrangement will allow you to perform various tasks. Among them is named the monitoring of borders and territories, remote sensing of our planet, and telecommunications.
At an altitude of about 20 km, the radio horizon is approximately 750 km, which allows to maintain this distance, a stable connection, which is quite comparable with the satellite connection.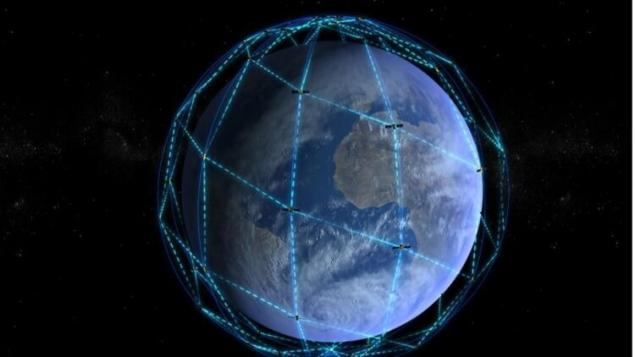 It is planned that the devices Stratobus will help to simplify communication between satellites and ground stations. On the basis of such airships may be deployed to the Internet services of new generation.
"Today produced the first samples of the [stratospheric airships], delivery is planned in 2018. In 2020 they will begin to operate", — said Mr. Bakunts. published  
Source: www.3dnews.ru/940550