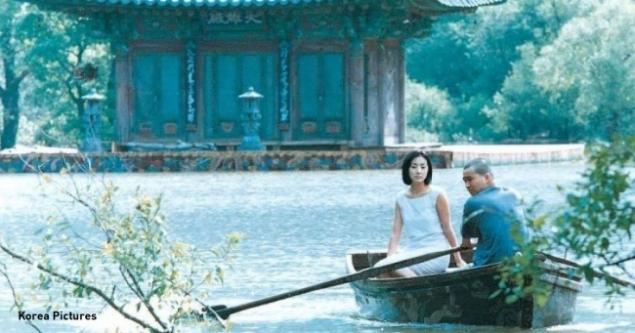 Sit in the Lotus position, breathe deeply and nothing to think — here it is Buddhist happiness.
The website
will tell you about 6 of the most profound films that will distract you from anxieties and worries.
Spring, summer, fall, winter... and spring (2003)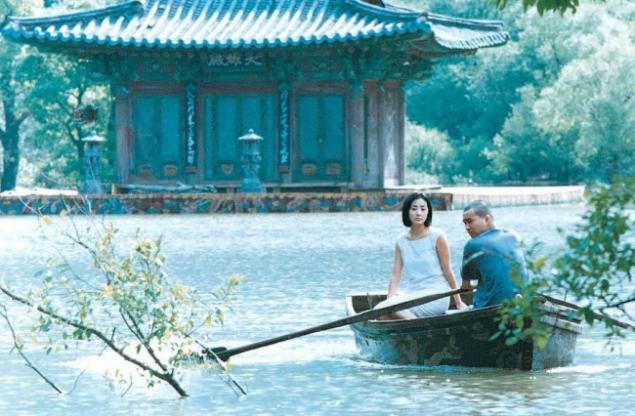 The film draws an analogy of our life with the seasons, when all the first born, then grows and then fades away. The course of life nepodvlasten and two monks living in a floating cabin on a lake surrounded by mountains. And one season succeeds another, hut is between the present and the future.
Buddha collapsed out of shame (2007)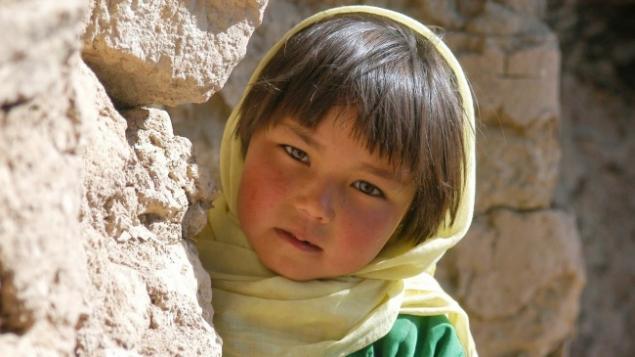 The film tells the story of a little girl who wants to get to school. But for this she have to pass a difficult and dangerous path.
Samsara (2011)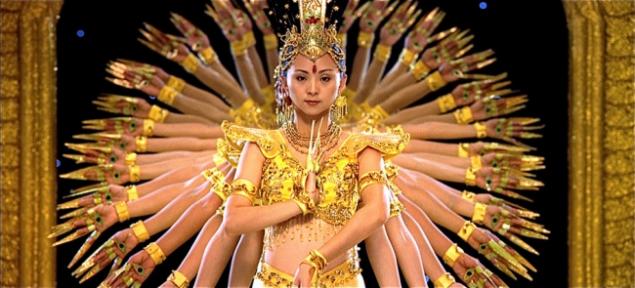 "Samsara" is a journey to the most amazing places on the planet. In total, the film shows in 25 countries on 5 continents. The effect of "Samsara" takes the viewer on sacred land and in areas of natural disasters, in the heart of industrial sites and natural wonders. Everything that happens, happened and will probably happen on our planet — all here.
Milarepa (2005)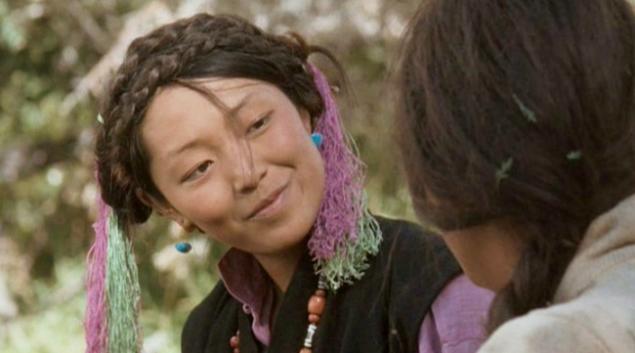 "Milarepa" is a film that tells the story of a monk who really existed and did all what is shown on the screen. History is a great teacher that teaches kindness, understanding, and energizes.
A Buddha (2005)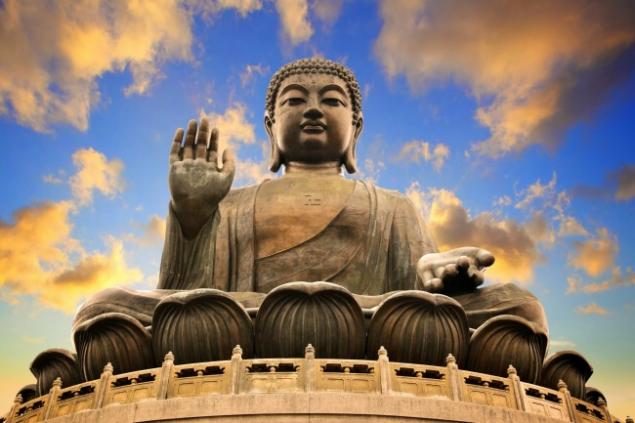 This is the story of a young man Thomas, who lives in a big city and struggles to evade his deep spiritual need to know who he is, who does not want to recognize and know himself, which leads him to a job loss and unhappiness in love. But then he decides to radically change everything.
Zen (2009)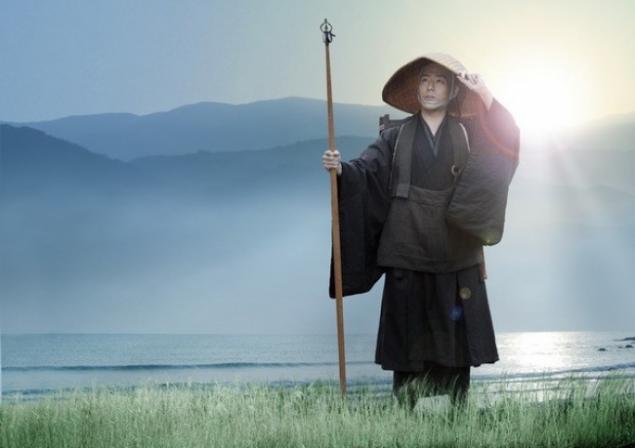 In the thirteenth century, Dogen, a young Japanese novice, went to China in search of a teacher of Truth. There he met a monk who taught him that only Zen meditation — a true path to enlightenment. Returning home, he inspires millions of people which in our days practicing his teachings throughout the world.
Photos on the preview centrodionysos
See also
15 films with impeccable taste
Test: Which movie will definitely have you in mind?
Tibetan wisdom post
via www.adme.ru/svoboda-kultura/tibetskoj-mudrosti-post-1273965/