Many women age wise manage to look simply stunning. How did they do it? In fact, in creating a harmonious image plays a huge role hair. Our editorial team offers to your attention a collection of simple
tricks for hair
that will help you to look elegant and stylish.
How to look younger than their years
A layered haircut is a real godsend for those women who wish to wipe out more than a dozen years.




Light hair color rejuvenates and refreshes the face. However, to properly carry out the procedure using a result you are pleasantly pleased. It is recommended to lighten hair no more than 2-3 shades from their natural color. Pick a shade of paint, focusing on color of skin and eyes.




Short haircuts are always associated with youth and activity, and therefore with age it is better to get rid of long hair. A good choice would be a short cut to mid-neck. You should also consider the individual characteristics of the person: an experienced master will help to choose a hairstyle just for you.




A good example of the styling that ages — perfect slicked hair. So the hair was a bit bigger. Thus it is necessary to approach the process of styling with all the caution as an excessive amount of also ages.




Bangs is the best idea for those who want to hide small wrinkles on the forehead. Before you trim your bangs, ask your hairdresser. The wizard will help you choose a hairstyle that will highlight individual features of your face.




Central parting also adds extra years. Experiment with styling: try to put the strands on one side or make curly hair.



Tight in tail hair does not make women younger. This hairstyle throws more than a dozen years, adding to the image of rigor. The best choice for women age wise will be flowing hair with a slightly sloppy installation.



When creating an evening look respectable women should abandon the lush hair and hairstyles in retro style. Stacking should be natural and a little playful.



See our article for even more tricks that will help you to solve the most common problems with hair. And what tricks do you use? Tell us in the comments!
The author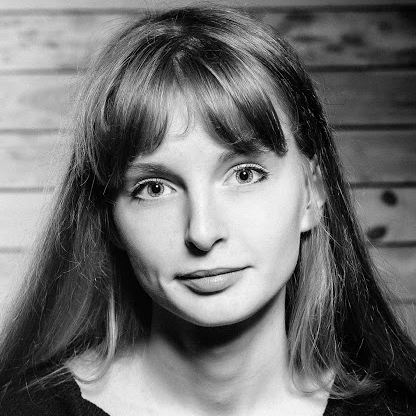 Victoria Poplavskaya Believes that art knows no rest! Enjoys drawing, used to look at life with a painter's eye. Cleaning the house and cooking finds work, a pleasure after all to any business can be creative! Loves unorthodox methods of solving problems. Favorite book Victoria — "Three comrades" E. M. Remarque.