One of the most important parental task, according to many, is the defense.
Parents often worry that their child will hit, fall off, break something, go in dangerous territory, do something wrong, not with those will become friends, not so someone will answer, I'll take on too much, you will not be able to Express themselves...
Parents care about children and protect against possible injuries and mishaps.
However, this concern is most consistent with the formula of "one treat, another cripple."
And you need to be aware that the "cure" is not in the child, and in myself. But injure...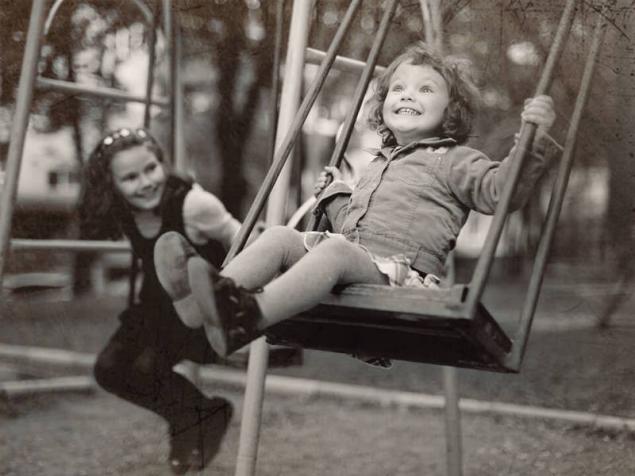 Very often, the situation looks thus:
— Do not go to this button simultaneously. It is for adult children. You fall, you get hurt.
The mother in these words, sure that protects the child from possible injury. What happens next?
The child is very interested in the rocker (it's the adult kids!) and continues to try to climb. And eventually falls, hits his knee and starts crying. Mom's reaction:
— I warned you! Serves you right! Now just remember that time mom said it is impossible, so impossible!
The result:
mom is in full conviction of the correctness (she was warned!), child in tears.  
Taught the little man this situation?
If I'm a difficult task — I "fall": is not able to solve, to overcome, to cope.
There is always someone who decides what is better for me to do: I'm dangerous to make decisions, I need to listen to someone you specify.
If you hurt me, mother I will not regret.
So formed self-doubt in their abilities, fear of the world, to life in General.
Every time, every day in similar situations, unwittingly, the parents are questioning the ability of their child to overcome the difficulty, to find a solution, to understand something of myself.
But
to make decisions need to learn
. It's not an innate ability. As the ability to look at the situation from different angles, to achieve their goals, set ourselves difficult tasks and be confident in your ability to solve them. This all children are taught by parents. Sometimes unbeknownst to themselves,
in seemingly insignificant phrases, accidentally thrown the word betrays either a parent, "you can do it" or "I believe in you".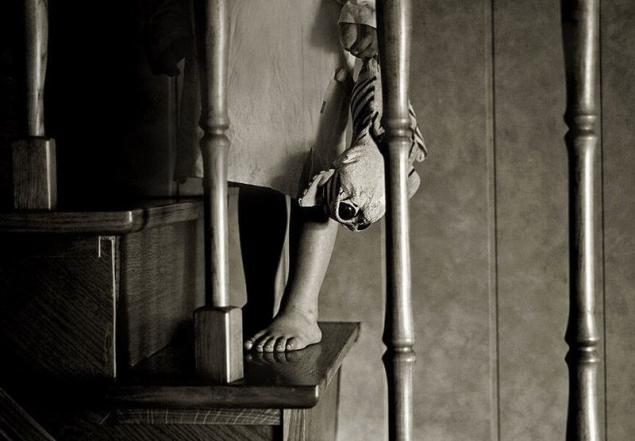 How to be in such a situation the mother, if she wants to avoid negative consequences for your child?
Take this scenario: kid wants to get on the swings for older children.
1. "Look, this is a very high rocker.
Think, please, as you're gonna get: what are you going to hold a pen? Where are you going to put the leg?" In this appeal, the child feels that the mother shares his interest, support it. My mother's main task is to observe the actions of the child, not to interfere without his request, a "hedge" in case of error.
2. "Does not work? Let's see what we can do,
that you managed to climb to the top." Mom shows the child that the situation will not fail: she needs to fix the search for new solutions. At this moment the main task is to help your child to find a solution. Not the Council, "take it and bring it back" and "let's go and see what can serve you a thing?"
3. "How did you come up with cool\did\have found a way!
Let me gently go, you're at high altitude". At this point, the child is happy: he got what he wanted, he managed, with difficulty, he can be proud of yourself.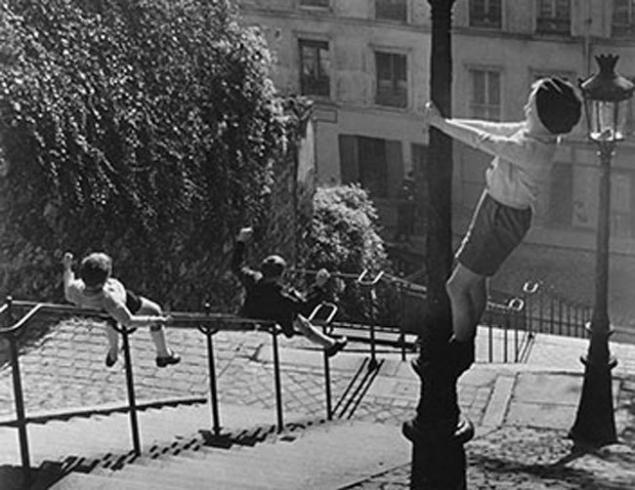 So the child develops self-confidence and in their abilities, the conviction that the world around is friendly and full of possibilities, and my mother always support.
If parents are not convinced of the child in the certainty of the outcome, if you teach him to look around in search of new resources, if you praise him for that (that a kid made!) the result, the boy or the girl can count on independence and success in their adult life.  
Also interesting: the Right and Wrong praise Boys and girls praise should be different
This formula works great for kids of all ages: from kids only learned to walk, and to those kids who are soon to enter the University.published  
Author: Yuliya Kostyuk  
Source: lady.tut.by/news/relationship/511169.html