Mercedes-Benz has shown a prototype electric truck, called Urban eTruck. Concept with 200-mile reserve, debuted at the exhibition of commercial transport in German Hannover.
The prototype was equipped with two electric motors that together develop 250 kilowatts, equivalent to about 340 horsepower and 1000 Nm of torque. The motors, driving the rear axle, are powered by the included lithium-ion battery with a capacity of 212 kWh.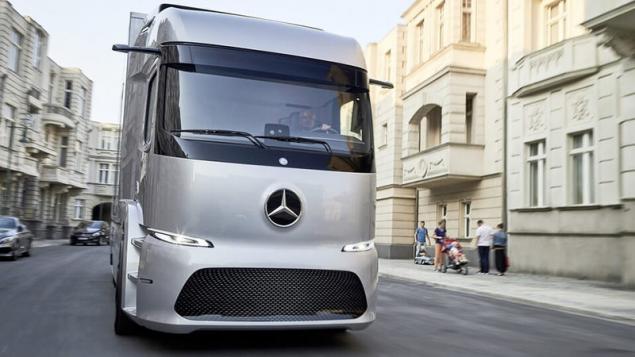 The truck has three modes of control electronics: auto, agile and eco. The first chooses the required power for propulsion, the second allows you to realize the full potential of the power unit, and the third, on the contrary, enables minimum energy consumption.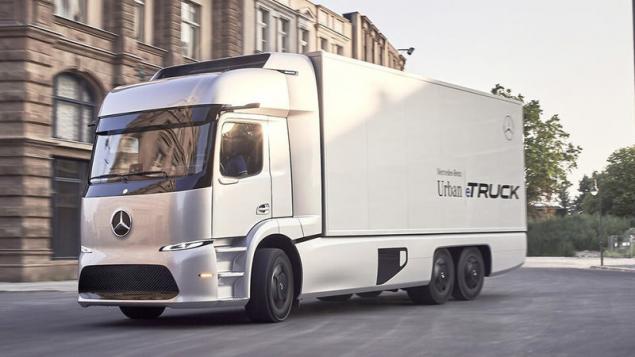 In Merceds-Benz staffed Urban eTruck and telematics system that allows you to plan working day. In the calculation of the optimal regime, it takes into account the amount of cargo, its weight, range and distance on the day.
In addition, the concept car equipped with cameras replacing the side mirrors, a pair of screens in the cabin, one of which is located on the site dashboard, as well as a tablet computer that allows to remotely monitor the condition of the truck.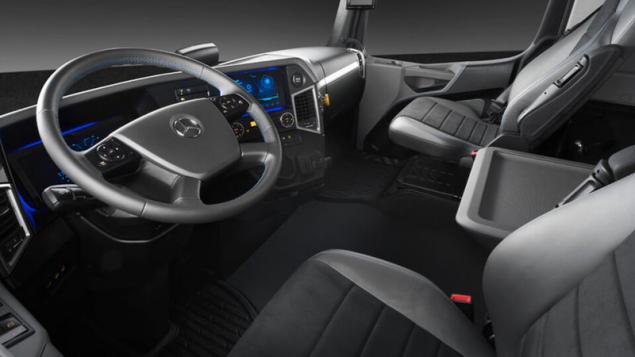 Plans to launch Urban eTruck serial production in the Mercedes-Benz no information provided. published  
Source: motor.ru/news/2016/09/21/etruck/