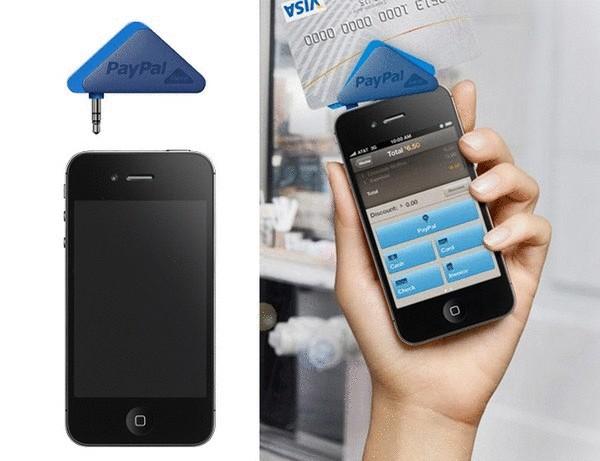 The promise that "and Mars will be Apple blossom", the older generation never did. But our generation has practically subdued new technologies, and to the delight of the shopaholics invented a gadget that allows you to make purchases and to pay their plastic card in any place where "catches" mobile phone. The device is called PayPal Here and it is designed for smartphones based on iOS and Android.
A small blue triangle logo PayPal is something of a cross between the reader and the payment terminal, and is connected to the phone headphone Jack. Should install the mobile phone software, photograph his credit card and give the program to "remember" its appearance, — and voila, a universal payment system is ready.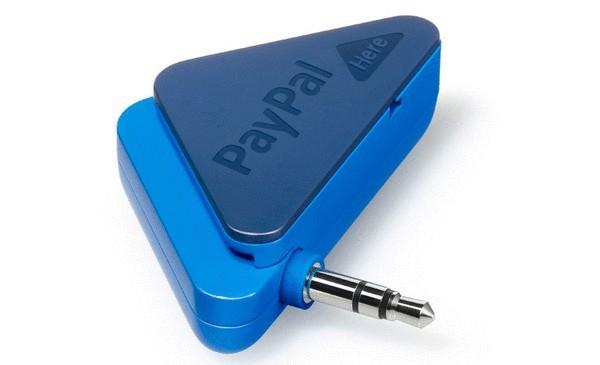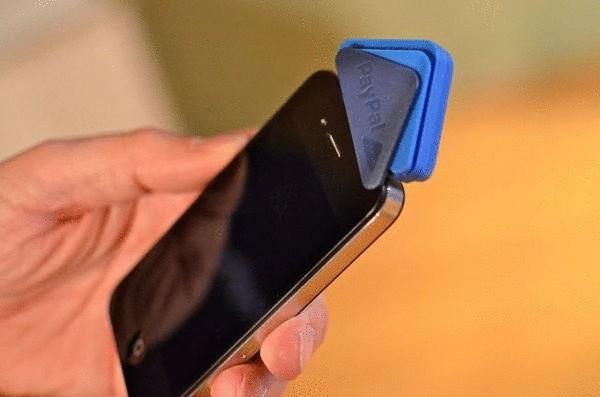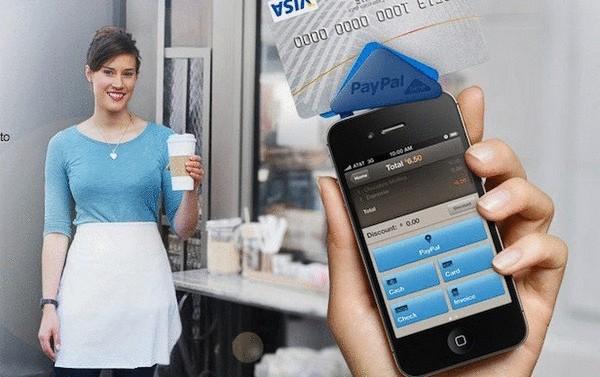 It is expected that the miracle gadget is interested, first and foremost, small businesses and small retailers. Payment system will charge a Commission of 2.7% of payment amount, but the debit card that PayPal will issue each owner of a coveted blue triangle, will return 1% of the transaction. Thus, the Commission will be reduced to 1.7 percent, and the comfort of mutual settlement is substantially improve. When will be the first "field test", is still unknown.
Source: /users/78