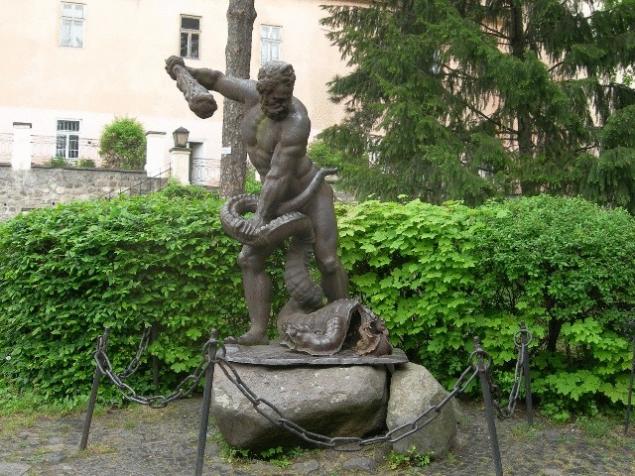 Uzhgorod castle – the most ancient and imposing building of modern Uzhhorod. In the courtyard of the castle are a beautiful work of local zhelezorudnogo art in the mid-19 century: "Hercules and the lernaean Hydra". The fortress is situated on a hill of volcanic origin in a very convenient location: at the intersection of mountains and lowlands. From the ancient times till the end of the first world war the castle and the town had the name Ung, Ungvar. The name of Ungvar is read as "the castle of Ung", or" the "castle on the river". Throughout its history the castle was repeatedly rebuilt. From the North it protects the steep slopes of the mountains and high walls, and on the other three sides is a deep, dry moat. The shape of the castle – irregular, slightly elongated, quadrilateral with one Bastion staroaleiskoe type in each corner, is a typical building of the late Renaissance. At the highest point of the courtyard is a three-storey Palace with four bastions, a courtyard and a well (depth more than 40 meters).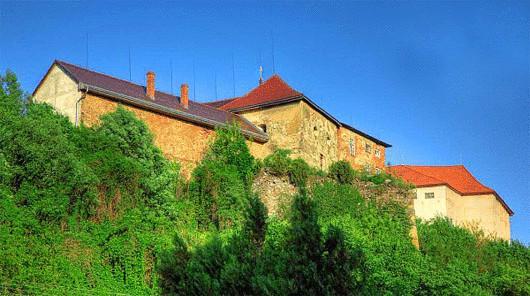 The recent transformation of the castle was carried out in the years 1709-1710 under the leadership of architect STUBICA. At this time, built a loggia with arcades in the courtyard of the Palace, changing of doors, Windows, stairs, stoves. The castle was surrounded by lush gardens, dominated by a Flower garden, resembling French parks. After a fire in the castle in 1728 the reconstruction was carried out only after ten years, when the building belonged to Ferenc Dulai, which put a lot of effort and money for the restoration of the castle. The conversion was carried out in the castle, and after, when it was transferred to the bishopric of Mukachevo.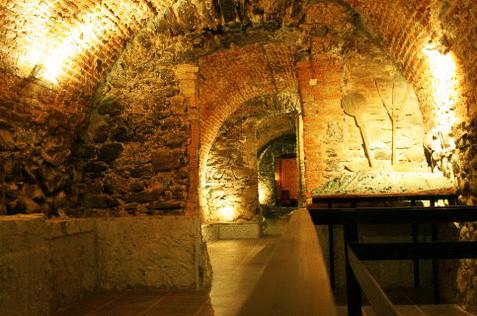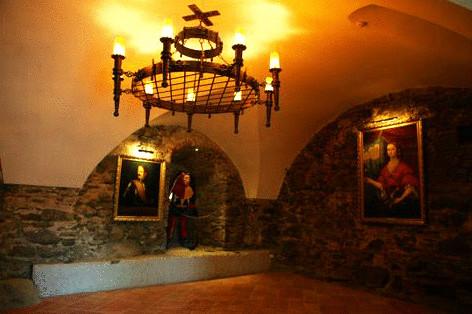 Today, like long ago, the most attractive part of the castle is the Palace. In addition to the architecture worth mentioning is also the painting of the former chapel of the Seminary, made Ferdinand Vidpro in 1857. In the South-East of the Palace, are seen the ruins of the Catholic Cathedral 14 St., which on 24 April 1646 was adopted by Uzhgorod Church Union.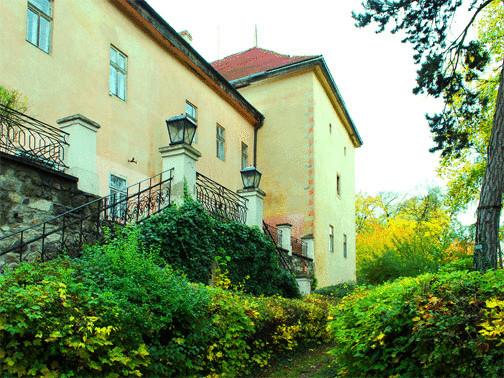 Source: /users/104