In 1670 captain Matthew Shary (hence the name of the farm) bought the meadows by the river Merchyk. In 1836 the new owner of P. olkhovskiy began building a manor house on the riverbed and slopes, a two-kilometer long beams.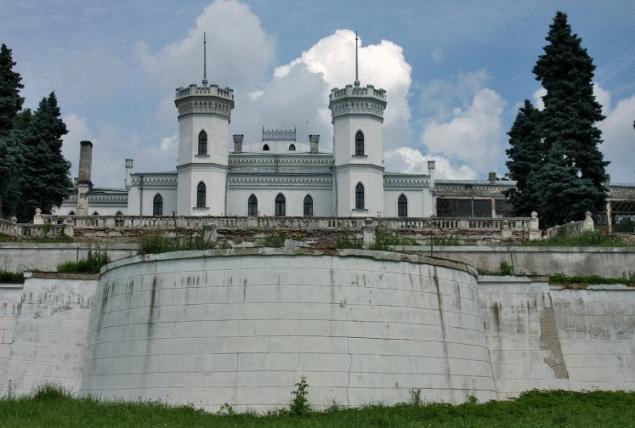 The Palace was erected on the left the southern slope. The Western part of the Palace was built in the early NINETEENTH century, the Central part with two towers in Gothic style with Renaissance elements – in the end of XIX century the owner Leopold Koenig. In 1911, to the middle part of the Palace was built a large hall, and in 1920-1924. the Eastern facade is a glazed veranda.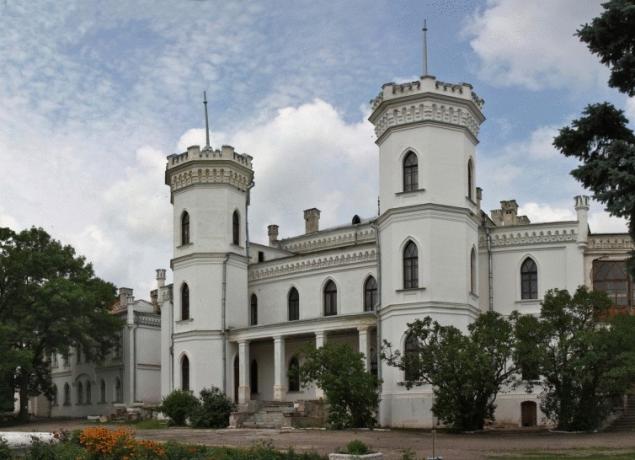 Simultaneously with the expansion of the Palace in the late NINETEENTH century by the architect Jacobi was conducted active construction of the estate was built a village for servants, greenhouses, stables, arena, power plant. Especially notable is the guard house near the front gate, made in the style of a French Renaissance castle, and the Governor's house, flanked on the ends of the two towers.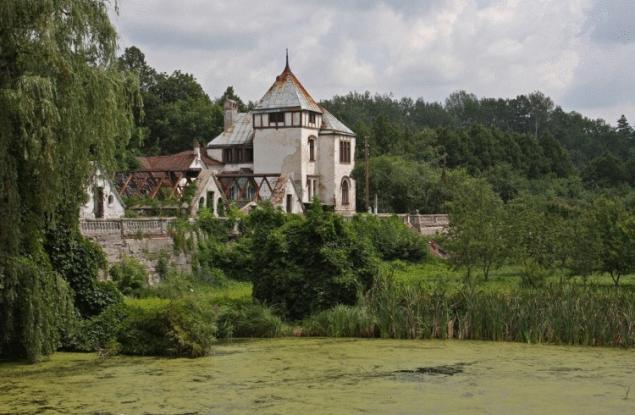 The landscaping of the Park was made by famous landscape architect Georg Kuphaldt, the Creator of the Kadriorg Park in Tallinn. To get the telling prospects he used the elevation of the Park to 32 m were planted about a hundred species of rare for this area of ornamental plants.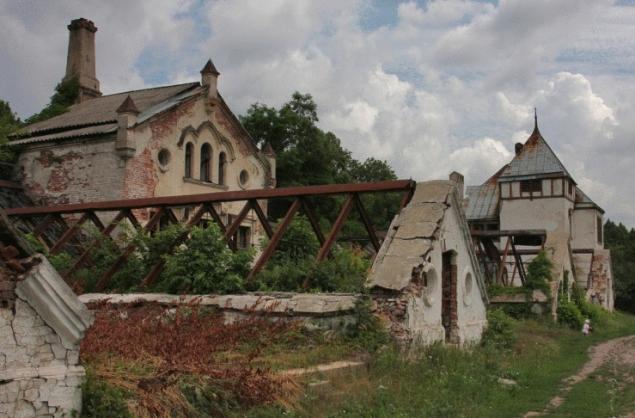 Source: /users/87