When mothers care for a child, they are constantly faced with different products, without which can not do. And often many of the moms say how this can be done: poor quality and perishable.
So, one of these moms decided to do something new, that she (by the way, not only she) would find it useful.
And on the American market, a sanitary napkin for the care of children's teeth. They are called Tooth Tissues.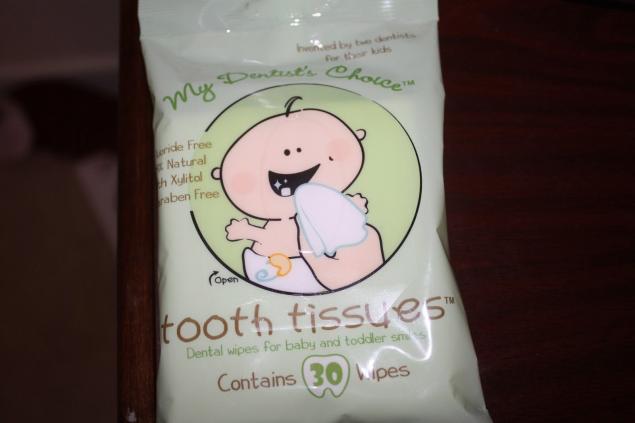 The fact that grace Korn, which is, in fact, is created by the manufacturer of the wipes, works a dentist and is quite a good specialist. So she decided to combine her parental responsibilities and work. But it turned out – a useful invention for moms. By the way, the husband of grace, John Korn, also a doctor, so he joined the project development wife.
First grace and Korn wondering how they wipe their mouth of their little daughter: a napkin, a towel. And don't even always have time to pick their own more or less hygienic means. So I decided to make napkins that will be designed just for dental cavities and mouth baby!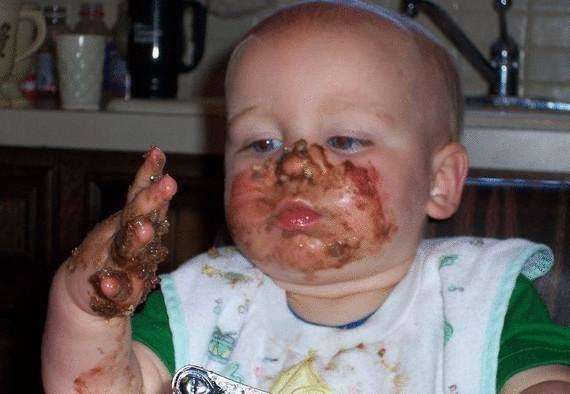 By the way, by results of check, swipe absolutely safe for your health because it does not contain fluoride, parabens, sugar, and are 99% natural product. So, do not fear, wipe your mouth, teeth, to get the remnants of food that promotes the growth of the teeth without caries!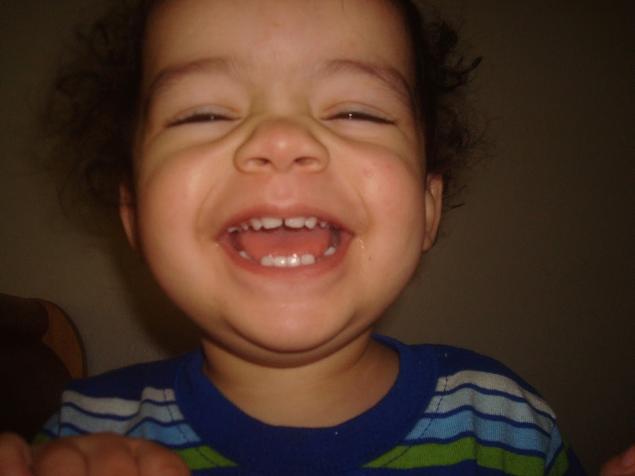 And let the smiles of your children to be healthy!
Source: /users/60