In Kiev, installed five benches for kisses. It was timed to the world Day of kisses, which took place on 6 July.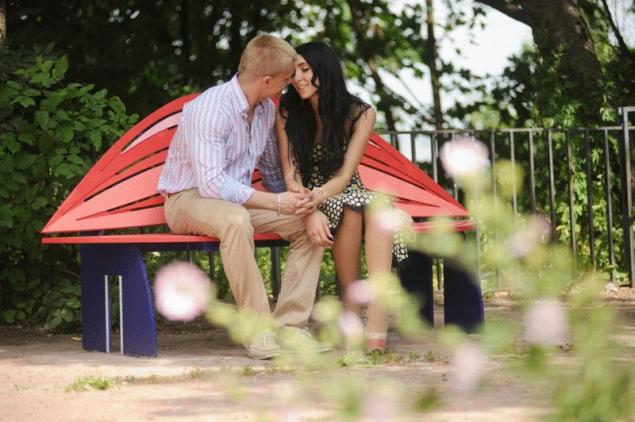 The author of this project is a member of the Union of artists of Ukraine Ustym Fedko. Benches are in the shape of lips, as conceived by the Ukrainian artist, had to make the date more intimate setting. When the author created the sketches, he was inspired by the models of classical art and prints, with the result that there was this unique way.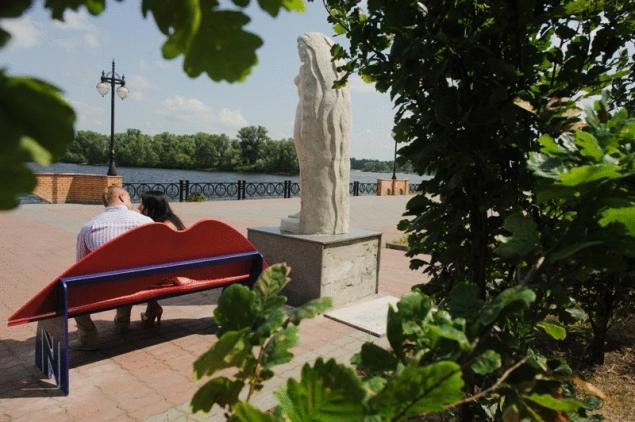 Also, the good thing is that on these benches will not be cold to sit even in the winter, because they are made of special plywood and steel. Posted these benches: Obolon (on the walk of the Muses); hem (on the observation deck near Richard's Castle, near Andriyivskyy descent); in Kreschaty Park (near the Museum of water); in Mariinsky Park (opposite Mariinsky yard) and in the Central Botanical garden of them. Smith (on the Avenue of maples leading to the rosary).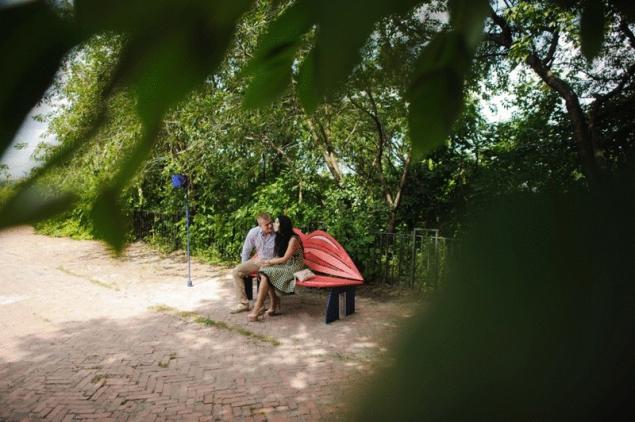 Kiev added a few more points to your list of romantic places where lovers could spend their free time. It should be noted that not just the Ukrainian capital called very romantic city. Benches decorated the city making it more colorful. And young people only for this gift, as now, to create a romantic mood walking is not necessary.
Source: /users/117