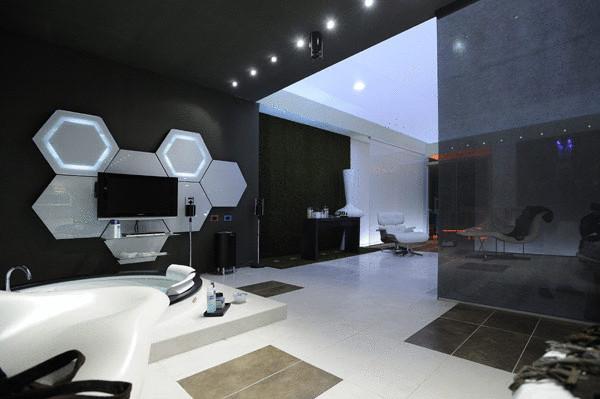 Hole in One – room Suite, designed for lovers of Golf, located in the hotel Personal Golf Resort (Italy). Concept design of an apartment developed on the basis of the idea that Golf is part of the lives of his admirers who need personal space.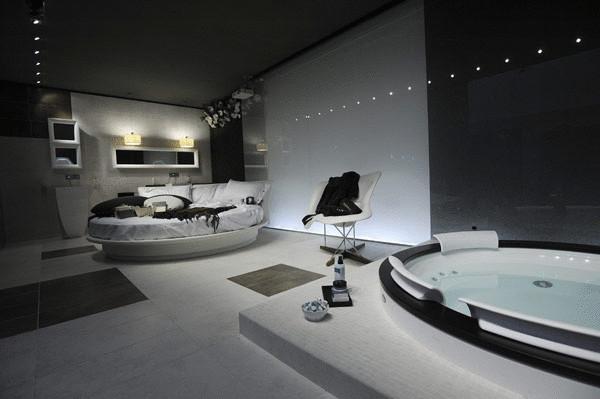 This modern luxury from the Italian design Studio Alberto Apostoli for those who love active rest outdoors. Smart bedroom is equipped with ultra-modern technological achievements. This place is designed to be a real personal resort to restore body and soul after a long busy traffic and impressions of the day.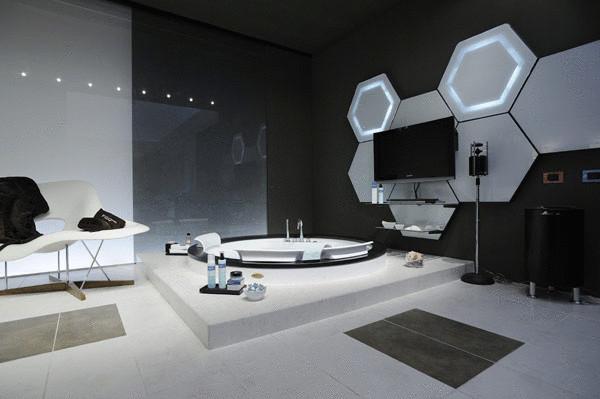 Round leather bed is reflected in the Jacuzzi, located opposite. In turn, a Jacuzzi provides for a comfortable holiday with the possibility of using a liquid crystal screen control system of artificial lighting. The room also has a glazed sauna and emotional shower, gym and green area, providing a favorable microclimate.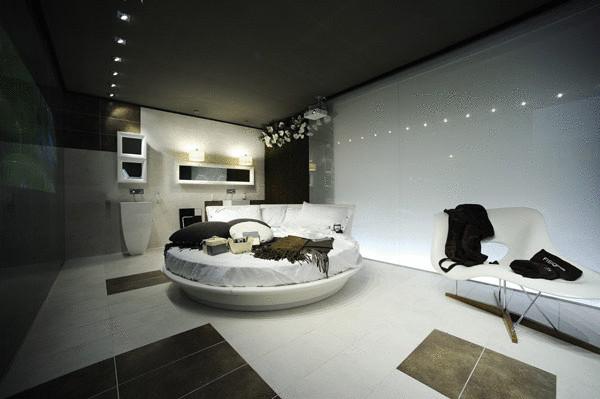 Room is a close connection of function and emotion — a new kind of luxury, quiet, lighted soft led, refined, and technologically advanced.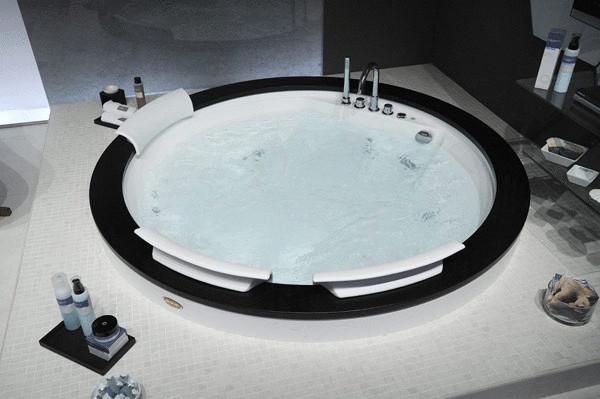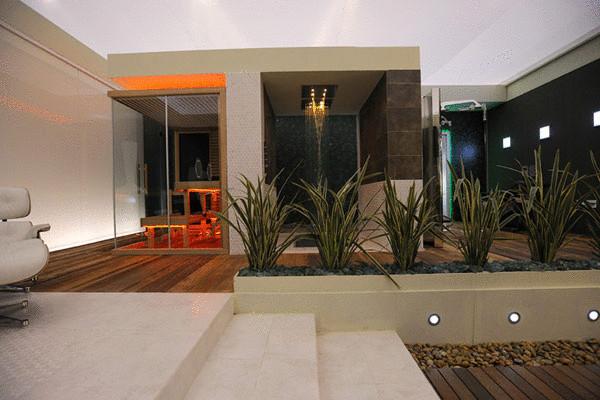 Source: /users/78