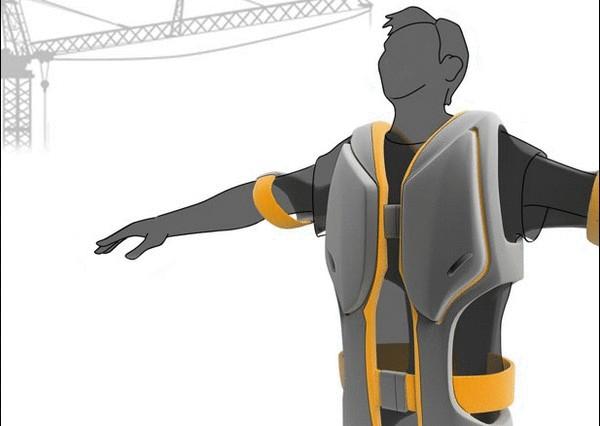 If by occupation you constantly have to climb on tall objects, your courage can only envy. But it's the good old songs of life "not a fireman and not a carpenter, fitter-altitude" light and romantic. In fact, the work associated with rope access, a risk to get injury or even death. So developers around the world are trying to modernize numerous remedies. Worthy of attention a new product called Omni-Guard recently presented five designers from Asia.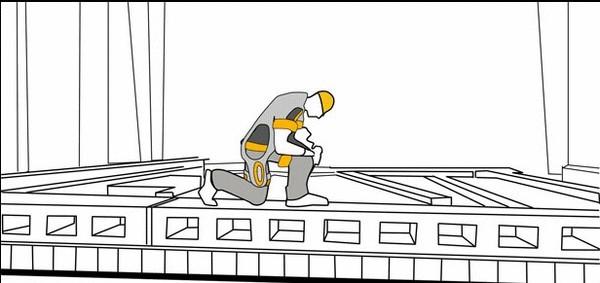 Omni-Guard is a special protective vest (though slightly longer), which is worn over a pair of overalls, and despite heavy appearance, absolutely does not hinder movement. Because the worst thing that can happen to a worker is the fall, the Omni-Guard is designed to mitigate and reduce the risk of the sad end of flight to a minimum.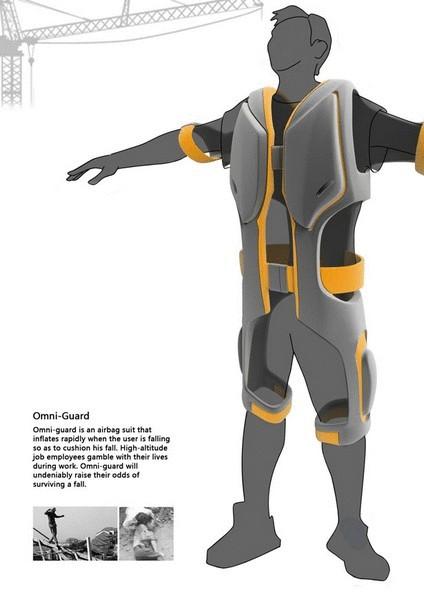 According to the developers, strategically located airbags provide all-around protection of the most important "strategic areas" like neck, torso, pelvis and extremities. Complete with obligatory for industrial climbers helmet Omni-Guard is required to protect the employee from fractures, paralysis and even death.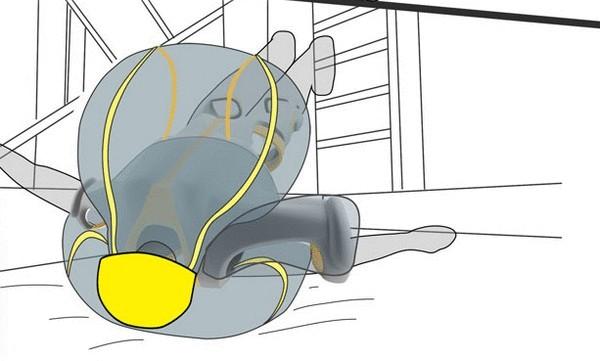 The airbag is made of nylon with a polyurethane coating, which ensures its lightness, durability and resistance to moisture. Was there a "safety vest" Omni-Guard is tested on real volunteers and when the new goes on sale, remains a mystery.
Source: /users/78