Watches are simple and understated; stuffed in the hands of various functions and electronics; restrained and insanely expensive. And some designers, watchmakers set themselves only one goal: to produce a product that will continue to attract views. And that's without the flashing backlight or nuclear reactors on Board. Accessory Doublefeature refers specifically to the latter category.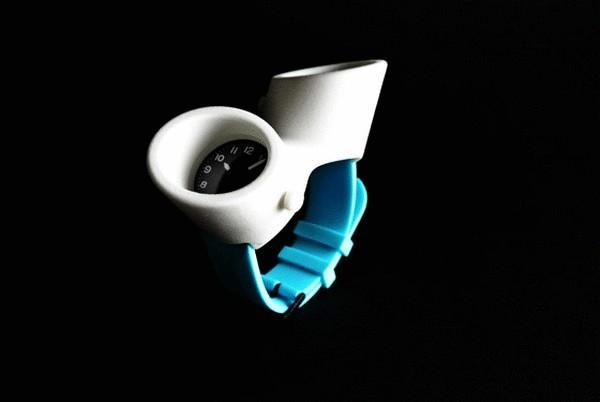 Modern design tends, mainly, to the laconic and lightweight structures. Austrian by birth, Paul Newton (Paul Kweton) are surely aware of the ruling tendencies, but who said an artist needs to follow the rules? Watch Doublefeature graceful can not be called: the two dials in the massive "rim" will stand out on any wrist. And hardly will appeal to avid fans of the classic style. No wonder that Paul himself calls his creation futuristic that displayed its name.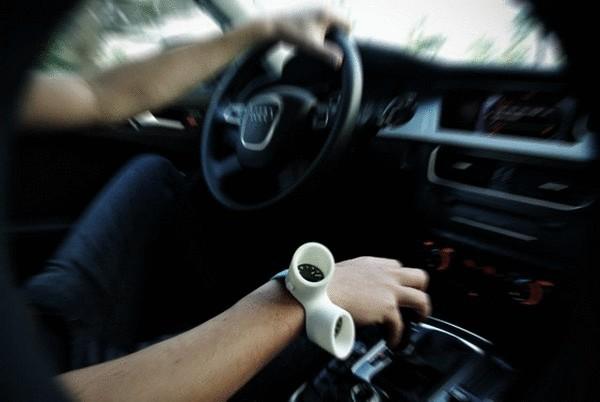 "Watches from the future" Doublefeature exist in a single copy. They were made to order for one American. Apparently, this client used to live in two countries: one of the dials Doublefeature shows the time in new York and another in London. And both show it exactly thanks to the Swiss quartz mechanisms.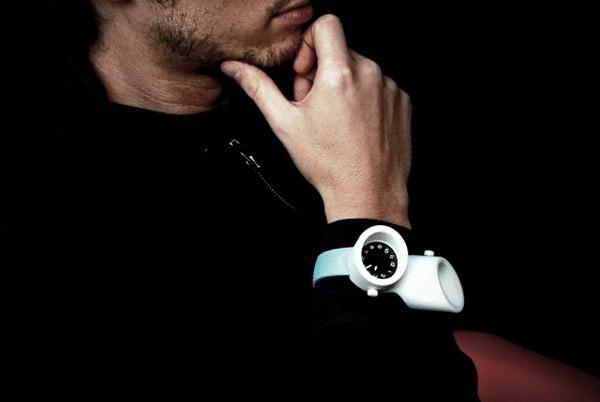 Source: /users/78