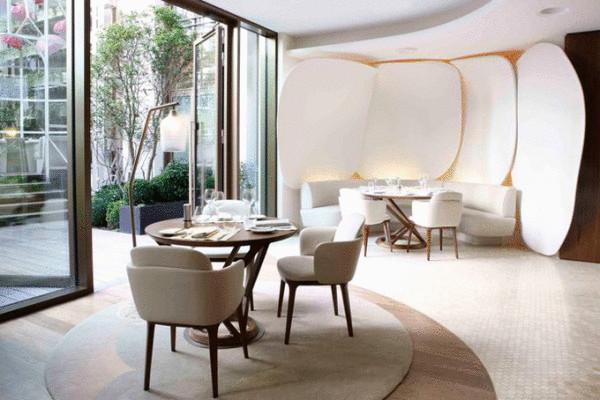 Camelia Restaurant is the newest exquisite place, which opened in Paris Mandarin Oriental Hotel. Creative and elegant design of the restaurant is designed to create an atmosphere outside of fashion and time.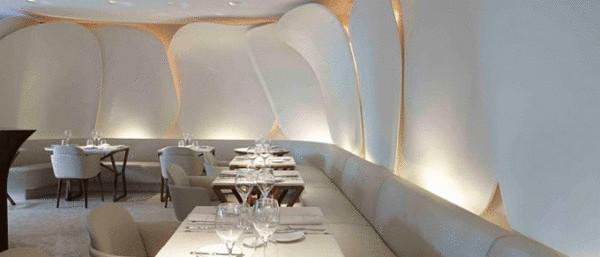 The design was developed by experts from the French architectural Studio Jouin Manku Studio. A source of inspiration for the creation of the concept of environment has become a beautiful Camellia flower. The Camellia motif relates directly to the Camellia garden in which the restaurant is located. To realize the vision of the designers used bright smooth curved surface, causing the illusion of being inside the flower.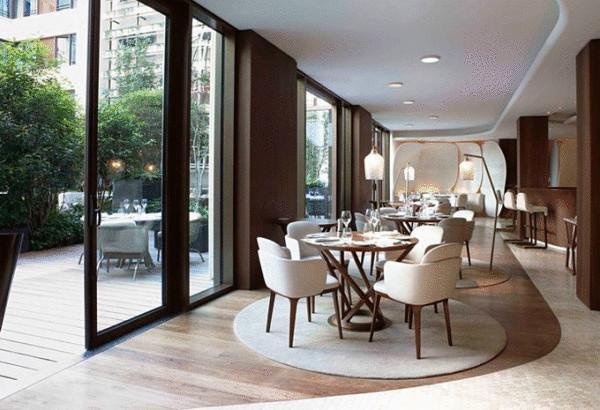 The decor of the restaurant also evokes associations with the work of Scandinavian architect Alvar Aalto (Alvar Aalto), with its famous white buildings and furnishings, a tribute which gave the authors of the project.
Source: /users/78