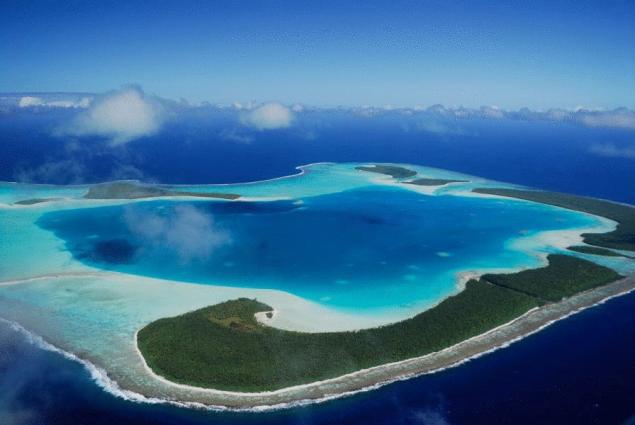 Tetiaroa (Tetiaroa) is the only coral Atoll among the volcanic windward Islands archipelago Society Islands in French Polynesia. It is located about 59 km. from Papeete, capital of Tahiti island, and 30 km. from the island of Moorea. In fact, Tetiaroa consists of 13 small Islands surrounding a Central lagoon.
Initially, Tetiaroa belonged to the Royal Pomare dynasty, which ruled Tahiti. The Atoll served as a place of recreation for members of the Royal family, and one of the motu was a purely women's – located on the huts Tahitian girls "otbelivanie", that is, by massage with various herbs and stay out of the sun made the skin of his face, which was considered extremely aristocratic.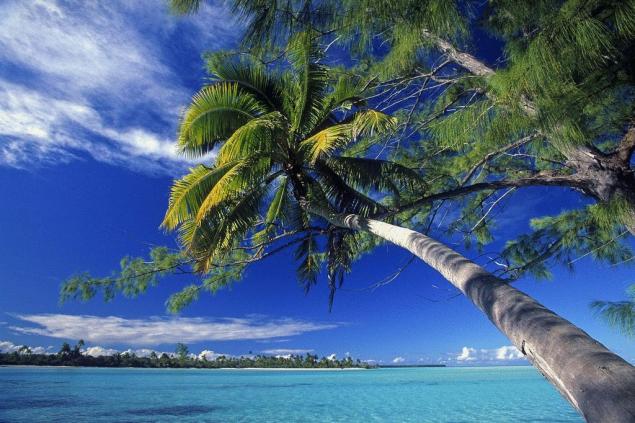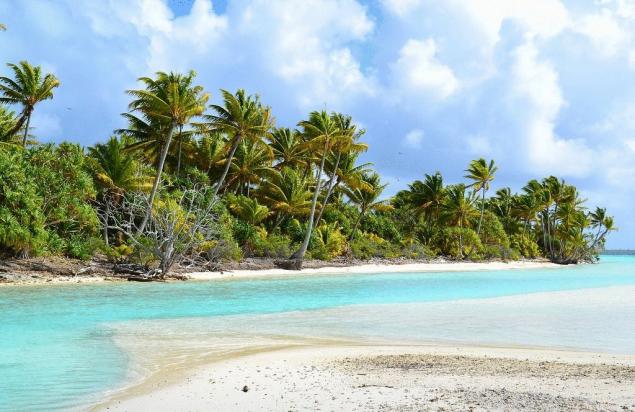 The first European to visit the Atoll, was, according to legend, a former captain of the mutinous bounty, William Bligh.
In 1902. to Tahiti from Canada comes one Johnston Walter Williams. This man was a regular dentist, but really wanted to have your tropical island and two years later his dream came true. In a sign of respect and gratitude for cured teeth the then king of Tahiti Pomare V gives Williams the Atoll of Tetiaroa. By that time several motu of the Atoll was literally occupied by rats and Pomare V was considered Tetiaroa lost for a normal life.
But the canadian dentist was not taken aback – in a few days he bought in Tahiti a huge number of cats and bringing them to the Atoll, was released on the shore. A few days on Tetiaroa was a real war, where rats lost. Now, though, the Atoll was occupied by cats. In the end, Williams on Tetiaroa never moved, and the cat population over time was significantly reduced in a natural way, though in Tahiti, the locals had named this Atoll island meow meow.
The next stage in the history of the Atoll starts in 1965, when the famous Hollywood actor Marlon Brando Tetiaroa buys from the heirs of Williams. Since then, in fact, the Atoll is called the Island of Marlon Brando. Brando loved this place, in fact it becomes his home – he arrives here in between filming and live almost until his death in 2004.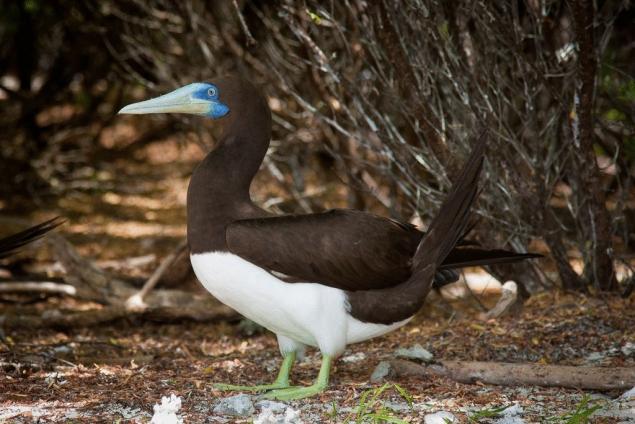 Source: /users/104