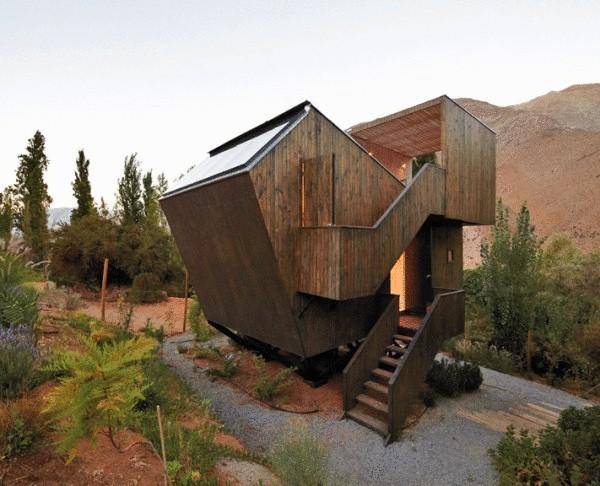 Chilean architect Rodrigo Duque Motta built a unique hotel Elqui Domos Astronomical Hotel, located in the heart of Valle del Elqui (Chile) – a narrow valley that lies between the Andes.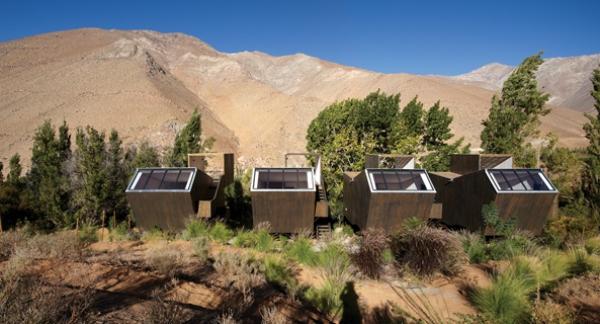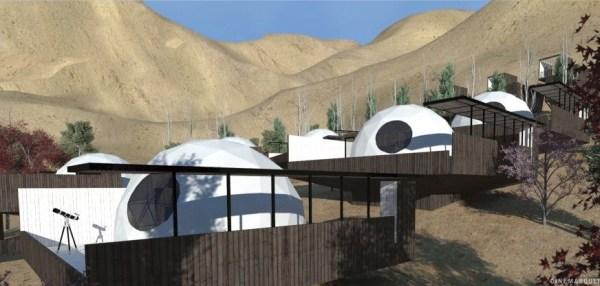 The valley is known for mild favorable climate and almost constant good weather, which is of great potential for wine growing, astronomy, and tourism. The hotel consists of several one wooden-structured cabins with the orientation of the Windows allows you to admire the sky in the day and night. In addition to the unique aesthetics, this feature provides a close relationship with nature.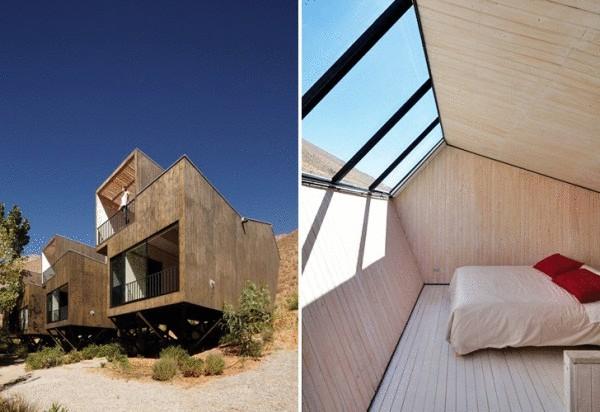 Unusual hotel originated as a reconstruction of a pre-existing and require expansion and modernization. Updated minimalist establishment include a restaurant, lobby and several additional rooms. In order to change and improve already existing apartments, the architect has focused on the role of the terrace as main living area, and also added modern materials and decorative elements.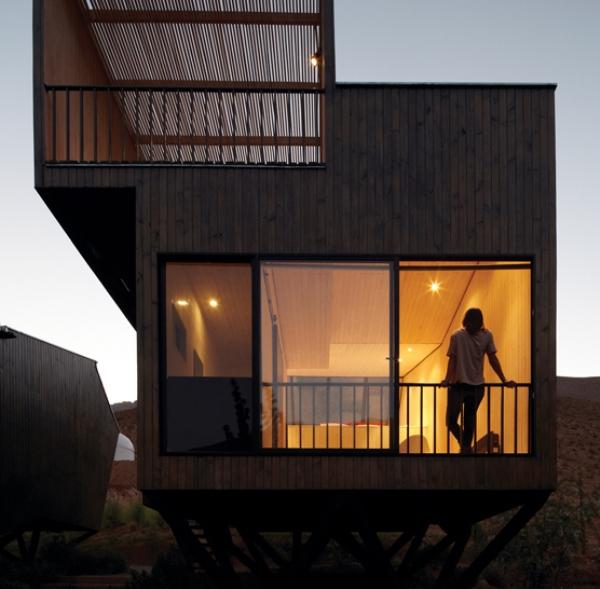 Source: /users/276